Radical Motorsport Announces SR1 XXR
Radical Motorsport, the UK's largest race car manufacturer, has confirmed an exciting update to its entry-level car, the SR1. For the first time in six years, the SR1 will receive the XXR treatment, following in the footsteps of the SR3 XXR and SR10 XXR models.
A Decade of Racing Success
Since its introduction in 2012, the SR1 has become a favourite among drivers as an approachable first step into the world of Radical racing. The model is now eligible to compete in 12 international race series, highlighting its popularity and importance in the Radical Motorsport line-up.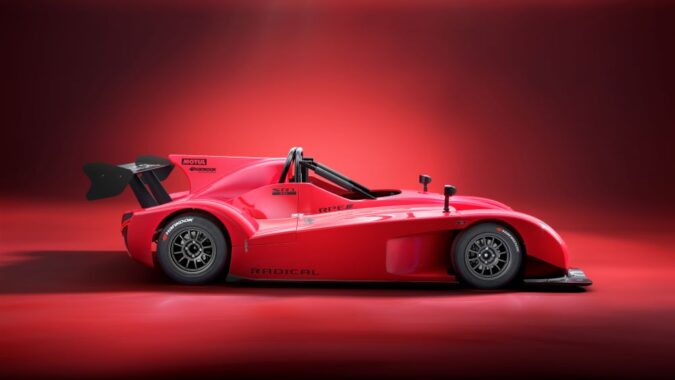 Key Upgrades to the SR1 XXR
The SR1 XXR will feature significant design and engineering improvements, focusing on ease of use and durability. Some of the most notable upgrades include:
1. LMP-Inspired 'Central Fin'
The aerodynamic design of the SR1 XXR has been enhanced with a central LMP-inspired 'fin', which comes as standard.
2. Gen. 5 RPE Racing Spec Engine
The SR1 XXR will be fitted with a new 1,340 cc Generation 5 power unit from Radical's bespoke engine facility. The liquid-cooled, four-cylinder, and 16-valve engine focuses on efficiency, reliability, and longevity, with a 25% increase in recommended engine refresh intervals. This allows drivers to spend more time on the track, lapping faster and harder for longer periods.
3. Improved Durability and Performance
Other updates include external gear position sensors for the gearbox, a new scavenge pump design for the oiling system, and a rework of the engine and gearbox calibration. The SR1 XXR will also feature a new drive-by-wire induction system, with oil change intervals increased from six to ten hours.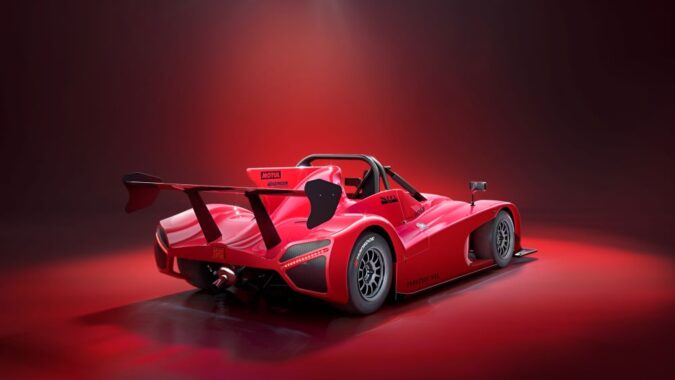 What the Experts Say
James Pinkerton, Radical Motorsport's Head of R&D and double Radical SR1 Cup Champion, said: "The SR1 XXR offers an outstanding package with unparalleled performance for the money, that will get you on the grid in a professionally administered race series."
Joe Anwyll, Radical Motorsport CEO, added: "The SR1 model has been key to Radical's DNA for over ten years now, by providing aspiring drivers a window to the exciting world of motorsport."
Availability and Production
The updated SR1 XXR is available to order now through Radical Motorsport's global dealer network, with production expected to begin later in Summer 2023.