Range Rover has recognised the importance of electric vehicles and has accepted the fact that soon they too will have to start manufacturing fully electric SUVs. They are making that transition with hybrids and the Range Rover Evoque PHEV is scheduled to come out in 2020 and it will mark an important step before the first fully electric Range Rover comes out.
A perfect choice for the small to mid-sized SUV seeker
One of the most popular sub-categories of the SUV segment has been the compact SUV and that is what Range Rover is trying to cash in on with the Range Rover Evoque PHEV. This car is rumoured to combine a 197bhp 1.5-litre three-cylinder petrol engine with a 107bhp electric motor. At more than a combined 300bhp, this power system is more than capable of powering this SUV through all sorts of terrain as well as the road in a rapid manner. If the other hybrids from Range Rover are anything to go by then the electric component should allow the Range Rover Evoque PHEV to be driven in a civilised and eco-friendly manner in the city and town centres and that extra bit of grunt can be called upon when the need arises. This car will be slightly heavier but that should not affect its handling and comfort by much.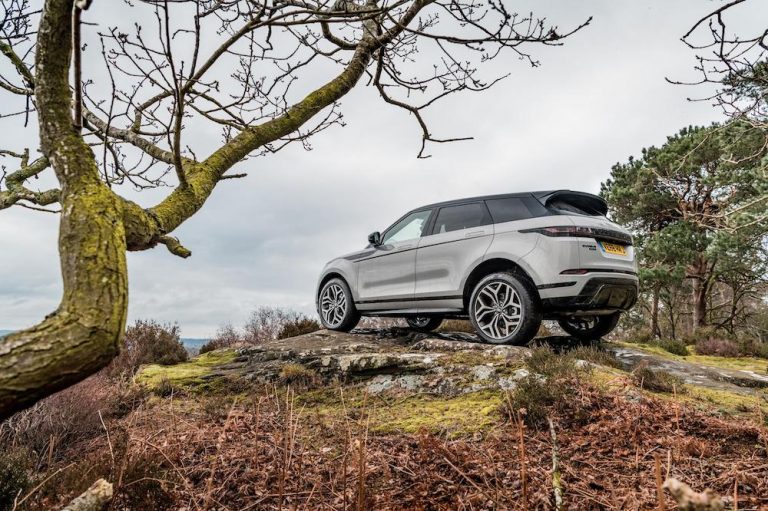 Why isn't Range Rover going full EV?
The Range Rover Evoque PHEV is scheduled to come out in 2020. So, a fully-fledged electric SUV from Range Rover is at least another five years down the line. So why delay it for so long? Why not concentrate all the effort on the electric SUV and go all-electric in a couple of years? The main reason behind this is that Range Rover feel that the current technology is such that they won't be able to fit a fully electric engine inside the form factor of an SUV while still retaining the unique characteristics that separate Range Rovers from other cars. Instead of staying on outdated technology, Range Rover has decided to go halfway so to speak. It is also a way of testing the waters as this will allow Range Rover to understand the practical issues that an electric SUV can encounter and thus be fully prepared with a well-refined product when they finally launch the electric SUV.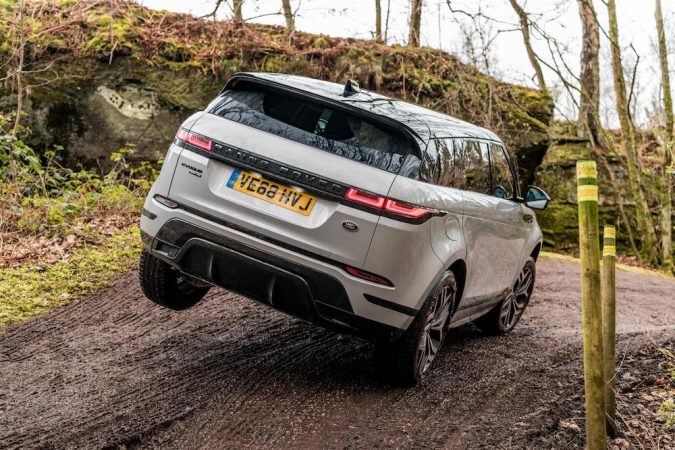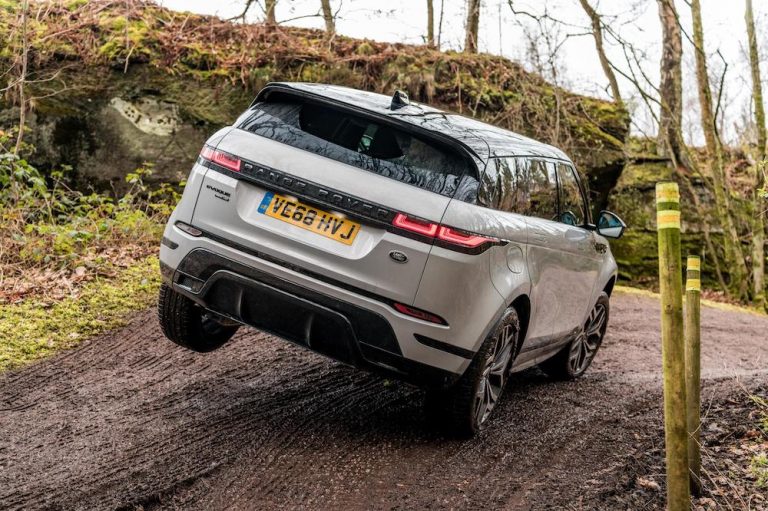 Who is the Range Rover Evoque PHEV for?
This is mostly meant for the casual off-roaders who might go on an off-road excursion once in a while and who will mostly be using the car on tarmac roads. This car can handle the backroads and a bit of mud and water but might come up short if put in extreme situations. If you want an SUV that will mostly be used as a road car but would still like the peace of mind that your car can tackle the occasional off-roading, then this will be the perfect car for you. It will also be more affordable than the higher-end serious off-roaders from Range Rover and it will offer a nice value for money. Add that to all the savings in taxes and congestion charges and the Range Rover Evoque PHEV should make for one heck of a deal.