Real Money Racing Skillz is the most recent game in the genre of endless arcade traffic racing games. Easy and engaging, Real Money Racing Skillz is among the first racing games where players can win money while racing.
The Basics Of The Gameplay
Real Money Racing Skillz is a game where players have to drive and race each other through a highway in different sceneries and obstacles. Players earn money and can upgrade their cars and buy new ones, as well. The gameplay is simple and intuitive; that is why it attracts so many users. You have multiple controls – steer, accelerate, brake, or slow down.
The primary goal is to drive as fast as possible while encountering obstacles and overtaking cars to get bonuses and cash.
A New Update Meant To Skyrocket The User Numbers
Real Money Racing Skillz is frequently updating its app. The latest update included a new multiplayer platform, Skillz, through which players can compete against other gamers from around the world, winning real money and other prizes. Even though the gameplay is relatively uncomplicated, the reviews show a score of 4.5, so users enjoy this game.
App Features
It is true that this game may not have the best visuals or complex rules, but it is a classic. Thus, we can appreciate the 3D graphics and realistic car manipulation by going over the app's features. The selection of cars is quite impressive, with more than a dozen cars to choose from, such as Ford Mustang Shelby GT500, Ferrari Formula 1, and even Bugatti Chiron. You can customise the vehicle's style, the paint and even the rims.
Also, the game engages its players in a very detailed selection of environments – from suburbs, snowy mountains, and sunny beaches to deserts and lakes. The language support is varied, and the gameplay includes winning trophies, game centre leagues, and other achievements.
How Can I Play This Game?
Real Money Racing Skillz can easily be downloaded on Android and iOS through the stores available on your device. For those who prefer playing such games on their computer, there are several ways in which they can download and install this app directly on a Windows or MacBook, but they will have to do it using an emulator. There are many detailed step-by-step guides that can help you do that.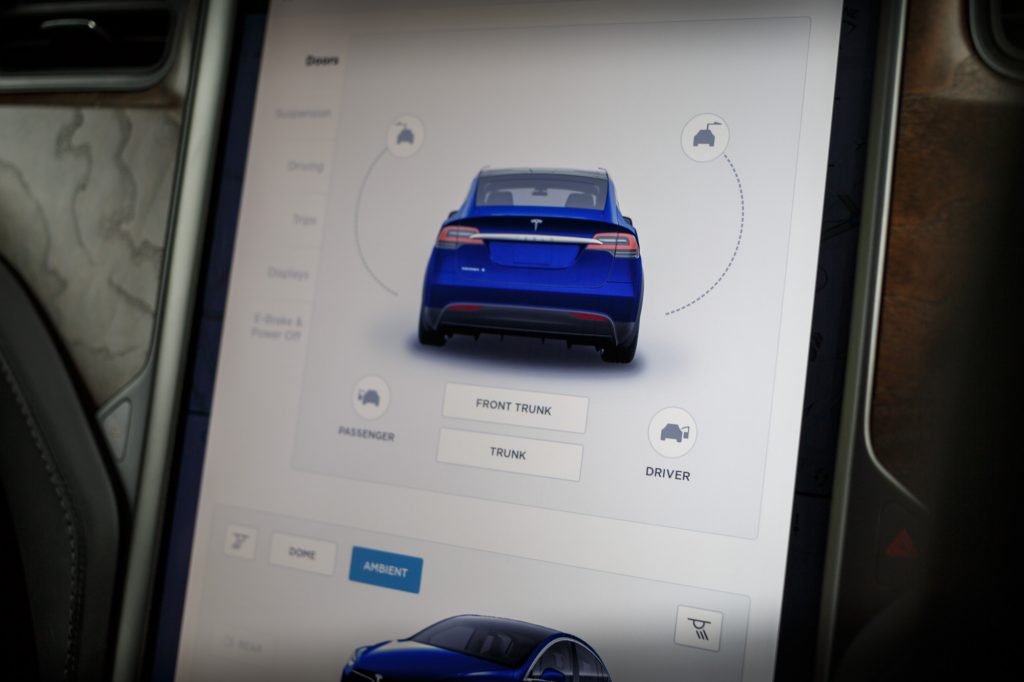 Benefit From Easy Payments
If you choose to play Real Money Racing Skillz, you might be interested in how the payment method actually works. It's better to understand how you can turn your virtual winnings into real cash once you start playing.
The Skillz platform uses Interac, one of the most secure and recommended services in the industry of online gambling. For example, many new Interac casinos have increasingly started using this service.
The main feature and most significant advantage of Interac is the speed of the transactions, ensuring the complete safety of how your earnings are managed. Moreover, the Interac platform works quickly on mobile gaming platforms such as Real Money Racing Skillz.
What Do Users Appreciate Most About Real Money Racing Skillz?
Unlike other sorts of games that are supposed to make you win some cash, Real Money Racing Skillz is very appreciated by its users. Some of the pros of the game brought up by most reviewers are how you can customise your cars, the easy method of cashing in your winnings, and the game's speed. Therefore, many gamers recognise this game's excellent user experience.
Does Skillz Pay Real Money To Its Users?
Skillz is a platform that powers several games, including Real Money Racing. For each tournament players want to enter, the player must pay a fee. There are 100000 tournaments daily, with predetermined prizes, and Skillz pays approximately $10,000 to its users.
Can You Play Skillz-Powered Games For Free?
The platform for the Skillz game is free of charge once you download it through the app. After you download and install the app on your device, you can search through the various games available through which you can win real money.
Real Money Racing Skillz App Deserves A Try
With engaging and perceptive gameplay, Real Money Racing Skillz is the go-to for players who want to win some real cash and experience some classic entertainment.
AI Car Expert Thinking 

.

.

.