Gleaming paintwork is the most obvious sign of a doting car owner. However, since it is exposed to the elements as well as bird droppings, harsh cleaners, tree sap, insects, and prone to scratches and damage from rock chips, it can be notoriously difficult to maintain the car in a showroom condition. In recent times, automotive paint protection film has emerged as a top choice for protecting car paint.
Paint Protection Film – What Is It And What Does It Do
Paint protection film in the form of a clear film is applied on the external surface of the car to act as a protective shield for the car paint. The clear thermoplastic urethane film protects the car paint from multiple contaminants like acid rain, bird droppings, insect debris, harsh sunlight, snow, rain as well as rock chips, and miscellaneous scratches. While PPF can be applied on both the metal and plastic parts of the car body, it is best used to protect surfaces that are painted, as well as mirrors and headlights.
Why Should You Use A Paint Protection Film?
Keep the paint shiny: According to https://edition.cnn.com, waxing the paint does not help it to look shiny; you need to keep on regularly polishing it. The paint protection film forms a permanent protective layer over the original paintwork of the car to keep it looking new and shiny for longer.
Make cleaning the car easier: The smooth surface of the paint protection film for cars does not allow dust and dirt to stick to it, which means that the car automatically tends to remain clean and shiny. Whenever, you do notice grime building up, a simple wipe down with a soft cloth will have the car looking new again. There is no need to use water for washing it.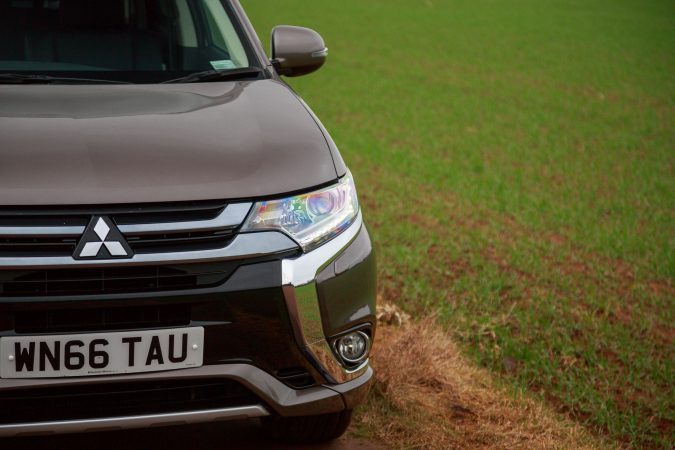 Protect against environmental damage and scratches: One of the prime reasons for car paint to turn dull despite lavishing care on it is the UV rays in sunlight. The exposure to wind containing sand and other debris as well as rain, hail, snow, etc. can very quickly spoil the car's paintwork. Chemicals in the atmosphere, as well as cleaning shampoos, can also lead to the discoloration of the paintwork plus there is always the chance of rusting and scratches building up regardless of how much you care for your car. A paint protection film can very effectively guard against these and more with its clear but strong physical barrier.
Protect The Resale Value Of The Car
It is quite common for cars, which are in very good mechanical condition, not to fetch their true values simply because the paint is dull and scratched. The poor appearance is equated with a poor condition by buyers who do not know any better. Paint protection film can keep the original paint of the car in showroom condition for years, which means that sellers are able to get better resale prices.
Conclusion
Paint protection film is indeed a wonderful thing that acts to keep your car looking new. Not only does it prevent the paint from being damaged from hard chemicals, the elements, and scratches but also preserves its value better.