With so many remarkable innovations in car-technology happening today, it is an exciting time for motor enthusiasts. Here is a look at the five most innovative cars of recent years.
BMW i8 Coupe
With this i8 hybrid sports car, BMW is proving that low-emission cars are just as good as traditional ones. The car's space-age look is undoubtedly striking. But its design is not for aesthetics alone. Its outlandish shape contributes to fantastic aerodynamic capabilities. Combining supercar performance with low 49g/km emissions, the BMW i8 Coupe slips through the air effortlessly. Additionally, its 1.5-litre unit petrol engine is compact. And its electric motor system claims economy of 134.5mpg. This is one of the classiest green cars you will ever come across.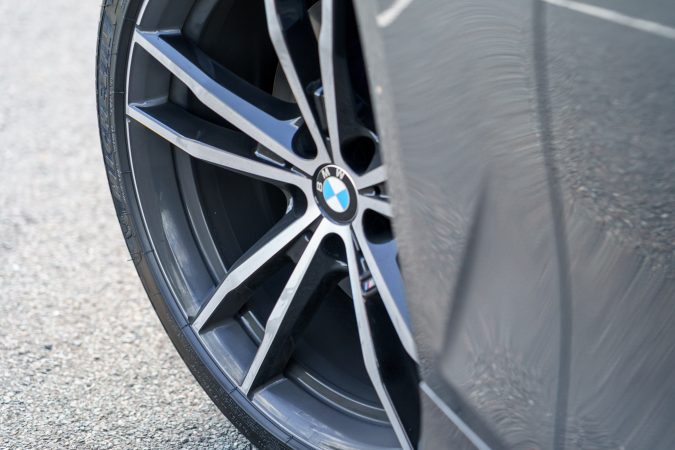 Mercedes S-Class
The Mercedes S-Class is a luxurious vehicle, but it has much more going for it besides its aesthetic beauty. The Mercedes S-Class was the very first car to come with seatbelt pre-tensioners and a driver's airbag. And the innovation continues today. The latest model features a hybrid drive system, reclining rear seats, a 24-speaker stereo system, built-in Wi-Fi, and suspension that automatically prepares the car for the road ahead by scanning the surface. Such exciting features could well become the norm for cars in a few years.
If you want to test drive some of the best cars around, but are currently unable to do so in real life, you could always play video games like Gran Turismo Sport instead. You can drive an incredible 324 sports cars around 82 tracks. There are plenty of other car racing games available online, including fun slot games like Wacky Races, which is based on the classic cartoon series. You can play Wacky Races, and hundreds of other slots and table games, on Casumo.
Volvo XC90 SUV
Volvo is well known for being a pioneer in car safety, and the Volvo XC90 SUV is undoubtedly one of the safest cars in the world. It is simply crammed with safety equipment, such as airbags galore and electric systems that can automatically brake the vehicle to avoid crashes. It is no wonder this Volvo model has achieved a better safety rating in the Euro NCAP crash test programme than any other car. The interior is just as impressive as the car's safety features. The dashboard looks like a huge iPad. You simply need to touch the screen to control most of the car's functions, and it is very easy and intuitive to use.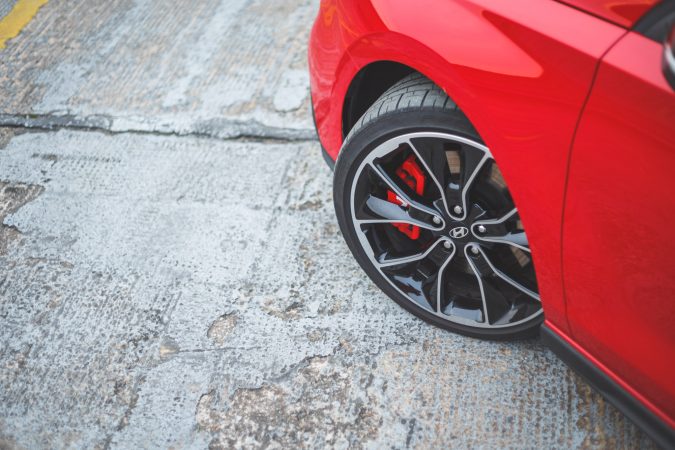 Hyundai Ioniq Hybrid
The Hyundai Ioniq was the first car model to be offered in three different powertrain configurations. Alongside the Ioniq Hybrid, there is the Ioniq Plug-In and the purely-electrically-powered Ioniq Electric. The stylish, five-seater hatchback contains many great features, but the Hybrid's greatest asset is: it feels and drives like a normal car. That is something other hybrid cars have not been able to achieve. The Hyundai Ioniq Hybrid has a coupe-like roofline, and it uses light-weight aluminium in the bonnet and tailboard that helps to improve aerodynamics and, therefore, fuel economy. Indeed, the car's aerodynamic design helps to lower its drag coefficient down to 0.24. The Hyundai Ioniq Hybrid is powered by a 1.6-litre four-cylinder Atkinson-cycle engine that has 40% efficiency capable of delivering 78 kW. The car's electric motor is powered by a lithium-ion polymer battery with 1.56 kWh capacity. With an abundance of innovative technology, the Ioniq is fast-becoming an iconic car.
Toyota Mirai
Virtually all car manufacturers have some kind of electric or hybrid model these days. But the Toyota Mirai is heads and shoulders above most other models, and it shows that Toyota is serious about making zero-emissions a reality. With the Mirai, Toyota is branching out to another power source: hydrogen. The Mirai cleverly generates the power for its electric motors by combining hydrogen with oxygen and emitting merely harmless water vapour. Because the technology is still in its infancy, it does mean the Toyota Mirai is on the expensive side. And with few hydrogen refuelling stations around, it will be some time before such cars like the Mirai can potentially become the norm. But the Toyota Mirai is undoubtedly one of the most innovative cars of recent years, and it gives a fascinating insight into the potential future of motoring.