A serious car accident can result in both physical injuries and a psychological impact that can be a lot to deal with all at once. You may be in a lot of pain, and you may be unable to return to work for an extended period of time due to your injury, which can lead to further stress, guilt and even financial losses. It's important to deal with all of these factors on various levels: legal, physical, psychological and in terms of your employment. Here are a few things you can do to cope.
Legal
Intense suffering at the hands of a negligent driver, a drunk driver or something similar is difficult to wrap your head around. Unfortunately, the damage cannot be undone, but what you can do is claim for your losses. Whether your issue lies in physical injury, serious damage to your car, financial implications due to the above or due to not being able to return to work, it's important to get in contact with a good law firm like Larmoyeux & Bone, to help you through your automotive or personal injury claims. Claiming back for what you lost is an important part of financial recovery, as well as psychological and sometimes physical as well.
Physical
Getting medically checked is one of the first things you should do after a serious car accident and even one that didn't feel too consequential. A health practitioner will be able to tell you how severe the injuries are and get you started on recovery or treatment right away, which is imperative to your physical recovery. You must, of course, adhere strictly to any advice your doctor prescribes: medication, physiotherapy, rest or any procedures they may stipulate as necessary. Following the doctor's advice will not only help you to make a quick and full recovery, but can also help support your legal case.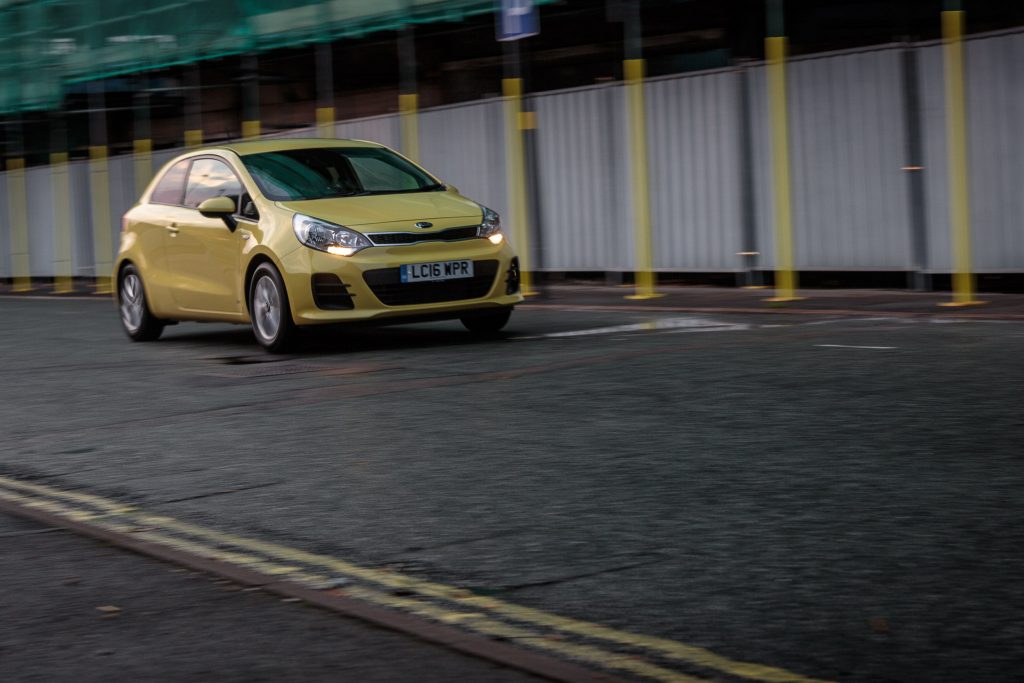 Psychological
The amount of loss that one can incur in a serious car accident is immense, and it can be a lot to process mentally. The experience itself can be shocking and traumatic, physical injuries can have long-lasting or even lifelong effects on your life and physical abilities, and you may have even experienced the death of a friend or relative in the same incident. All of these require time, space, hard work and sometimes even a professional to deal with, and you should never be ashamed to ask for healing time for your mental health too.
Employment
Not being able to work, for physical or psychological reasons is a tough blow to take. It may feel like fun at first to spend your days resting at home and break free of daily work stresses, and you might even look into earning money online. However, the reality is that this can have negative effects on your mental health and depending on your situation, may impact your income and employment status. It's important to have open and honest conversations with your employer throughout the process, as well as to be aware of your rights within your contract and within the law.