With the cost of fuel decreasing, citizens in the UK are adding more mileage to their vehicles. As a result, car insurance claims are on the rise, leading insurance companies to up their premiums each year. 
Even if you haven't had any changes in your driving record, there's a high chance of an increase in costs due to the average payout for accidents.
According to the Insurance Research Council, the number of injury claims may have reduced to 14.5%. However, the average cost of coverage rose up to 32%. As these high payouts continue to rise, it is suggested that insurance companies continue to raise the cost of coverage. So, read on to understand how your car insurance rate is affected by your lifestyle and how you can reduce it. 
Understand The Factors That Goes Into Premium Rates
You might not realize it, but your overall car insurance rate is affected by many factors. Some of which you have the power to control. Your age, gender, marital status, credit score, and location affect your insurance premium in many ways. In addition to these factors, you must consider the value of the car and your driver's history. With this information, your car insurance agent will be able to help you choose the best coverage and navigate through your options effectively.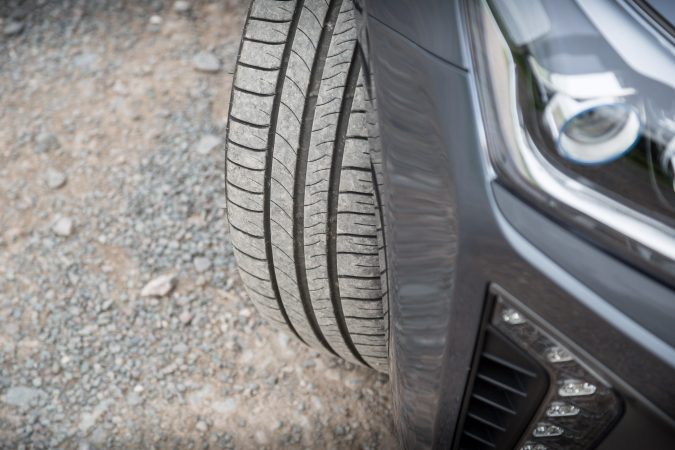 Maintain Quality Credit Score
 Most insurance companies will review your credit score as an important factor for setting your premiums. If your finances have been less than ideal due to military deployment, divorce, a death of a family member, job loss, or medical-related issues, be sure to ask your insurance company to make an exception.
Choose Your Vehicle
One of the most expensive costs for insurance companies is vehicle damage. As a result, the premiums will vary according to the model of the car. Studies suggest the sporty and small cars are the most expensive models for insurers, especially with young drivers. Ask your insurance provider for premium quotes on different models before you make the purchase. Also, be sure to consider the type of vehicle you need.
Furthermore, you can also consider installing anti-theft devices as individuals will have the advantage of reducing their annual premiums with added protection. From LoJacks devices to car alarms, be sure to ask your insurance agent about the types of devices that will benefit your car insurance premium.