The newest Renault Captur, sporting some interesting new changes has been revealed.
A Personal Touch
The Captur was a mainstay in the top selling medium sized cars of 2016 across Europe, and it seems that Renault plan to keep this up by further refining what people liked about its previous incarnations.
Building on a trend that the Captur helped define, this model keeps up an element of personalisation with its two-tone colour scheme. This time around Renault have added two new body colours, Desert Orange and Ocean Blue, and a new roof colour Mercury Silver, creating a total of 36 different combinations for the driver to pick from. This in combination with the seven interior personalisation packs and five exterior packs for the hub caps and side sill protector, means motorists can have a Captur tailored to their own tastes.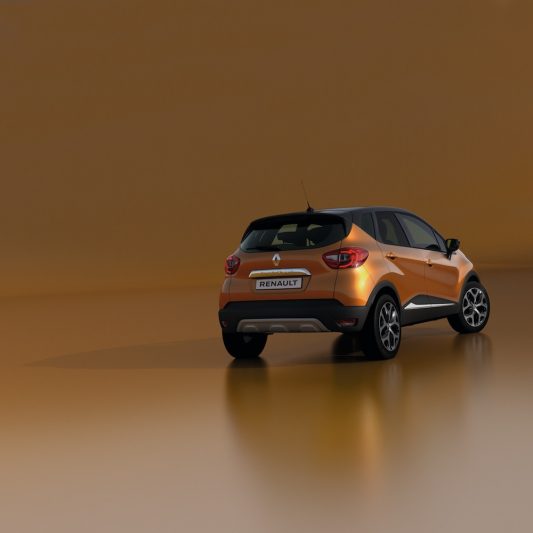 From the third trim level and up, in the two-tone configuration, there will also be the option to have a fixed glass roof on the car . This will add a new dynamic to the interior the driver selects and more generally improve the ambient light around the cabin.
Motorists will also be able to choose from three different types of wheel, made available across the Renault range. The 16-inch wheel being called the Adventure and the two varieties of 17-inch wheel called Emotion and Explore.
Renault Captur – Building the Brand
This year Renault are taking the opportunity to increase the continuity across their models as the new Captur will be available with full LED "Pure Vision" headlights, as with most of the latest models. The introduction of this technology sharpens the car's looks and improves safety, whilst also providing greater efficiency. With LED daytime running lights built into the lower bumper in a C shape, it fits nicely into the brand's light signature, along with the rear lights, which are visible both day and night.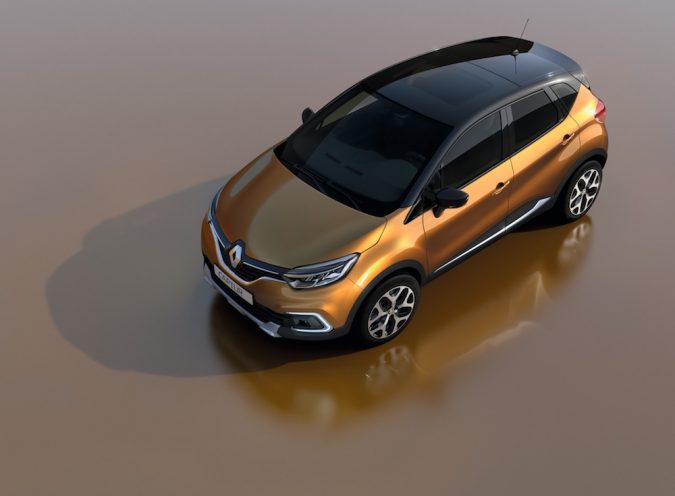 In a further step to improve the crossover between models, the new Captur has been redesigned to resemble its bigger brother, the Kadjar, a little more. The grille has been upgraded to more closely match that of the other latest Renaults, notably with the addition of a chrome strip. At the front and rear, the bumper includes new skid plates to highlight the Captur's growing adventurous personality.