Black wheels and rims can not only improve the look of your Jeep, but its performance. There are plenty of options, so do your research and you will be able to save money and have peace of mind. To find the right Jeep black wheels for your everyday needs and budget, check out the selection at 4 Wheel Parts.
How to Find the Right Wheels and Rims for Your Jeep
Finding the right tires for your Jeep can be difficult, if you are unprepared for the process. Fortunately, there are several options particularly if you want a Jeep Wrangler wheel and tire package. Taking the time to pick the right package will help you better handle your weekend fun.
When you are looking for tires, consider 40-inch tires because they will be able to handle the demands of going off-road. The type of tire you choose not only plays a key role in its performance, but also saves you on gas. The 35-inch tire will be not only be able to handle the demands of going off-road, but the highway as well.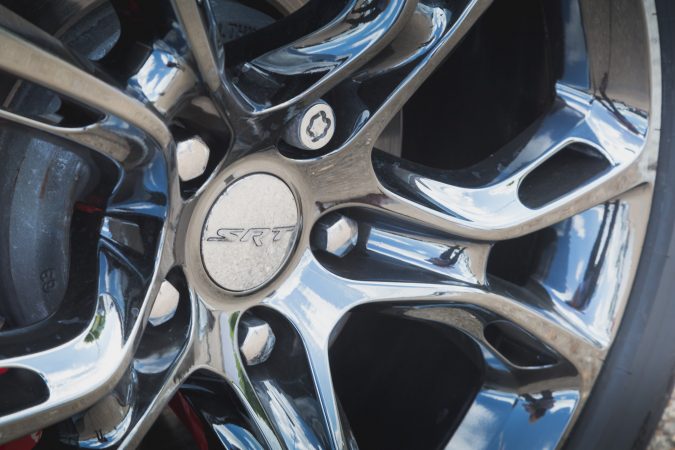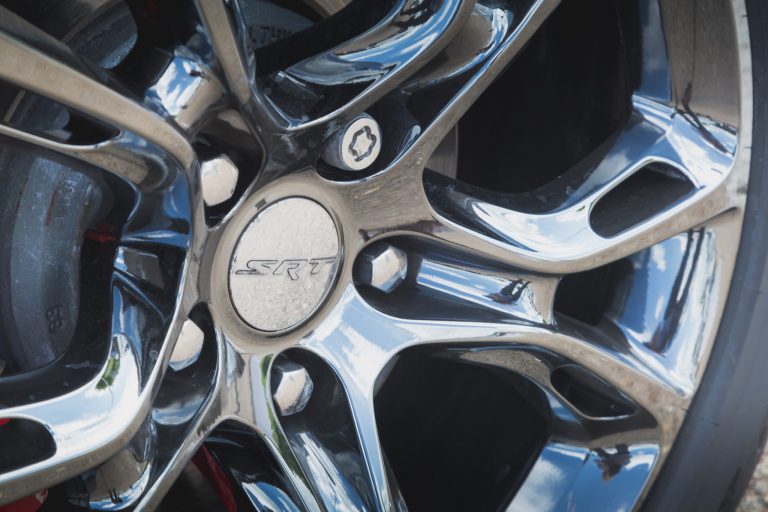 4 Wheel Parts Takes the Guesswork Out of Buying Tires
4 Wheel Parts are experts in the field, as they have been around for 50 years and helped people all over the country complete their projects. Five warehouses ensure that your parts and tools get to you sooner. 4 Wheel Parts also offers free shipping on orders over $75.
4 Wheel Parts sells the top brands at prices that can make any project feel a lot easier. They have the largest inventory of off-road products including tires, winches, and lift kits. The customer service is around from 5 a.m. to 6 p.m. EST to answer any of your questions.
Black rims and tires offer the kind of look and performance that is sure to please even the pickiest do-it-yourselfer. 4 Wheel Parts has an excellent selection of products, which can help your Jeep stay on the road longer.