We all experience some crazy things when driving on the roads and sometimes we get caught out when things aren't our fault. It's becoming more and more desirable to run a dash cam in the car. But which one is best?
Ring Full HD GPS Dash Camera
We recently tested out the Ring Full HD GPS Dash Camera (£129.99). The car video recorder is a perfect undisputed eye witness for everything  that happens on your journey. This dash cam is filled with features such as 1080 resolution video recording that also tracks your exact GPS location, creating vital evidence if needed in court.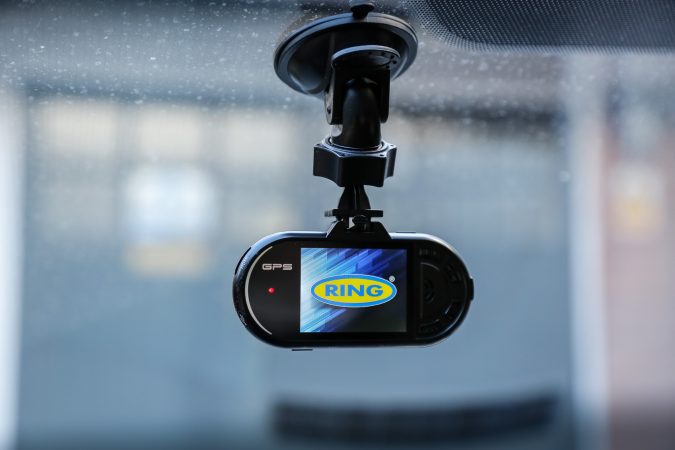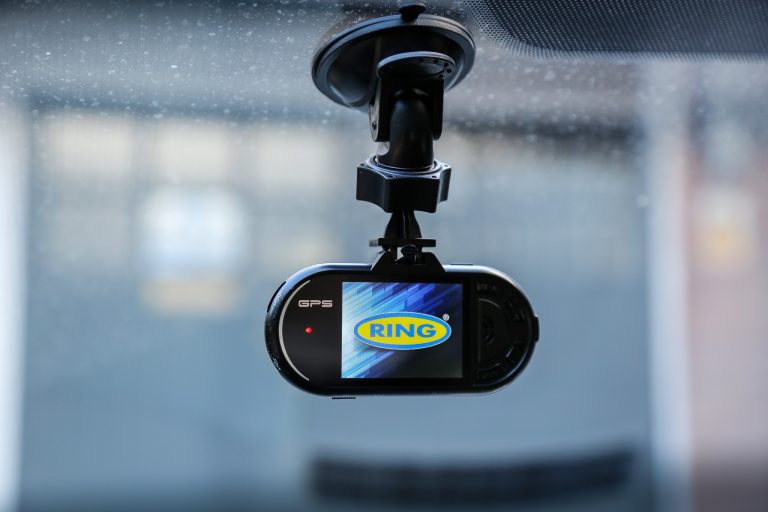 Another feature on the dash cam, is that if an accident was to occur the G sensor in the camera will detect a collision and protect the footage so that is isn't overwritten, even if you are unable to use the camera for some time.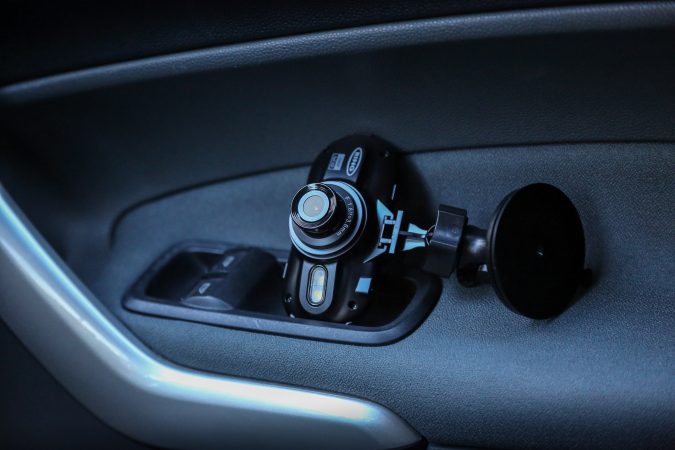 Dash Camera Install Process
Mounting the camera in your car is super easy, the camera will attach to the inside of your windscreen using a sucker. Within 2 minutes you can quickly push the cable behind the sun visor, behind the door rubber seals and down to the 12v socket. On most new cars this will turn on and off with the ignition, meaning once your camera is installed you can set it and forget about it.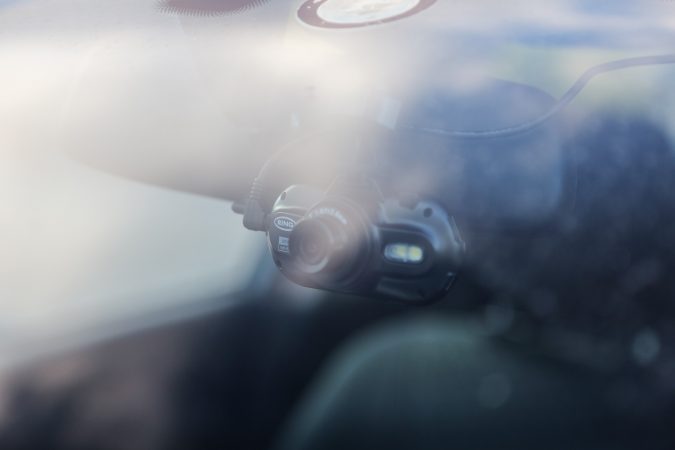 Driving around with the camera means that you will feel happy knowing that people wont be able to file unjust claims against you whilst driving.
Ring Full HD GPS Dash Camera – Test Footage