Disclaimer: This article should not be treated as legal advice. It's recommended that readers still consult legal counsel and contact a lawyer should they have any concerns regarding this topic.
Being a motorist is not always easy, especially if you have to take note of various things about your vehicle and the busy world of the roads around you. After all, you're not the only one with a vehicle out there. This is why when road accidents occur, there are a lot of processes involved to make sure all of the affected parties know how to compose themselves in light of these incidents. However, sometimes it's a touch overwhelming to encounter these situations because of the many laws involved. Here are some road accident laws you should be aware of to give a head start.
It is interesting to point out early on that the tips listed below are not necessarily specifics laws, but rather certain situations that incorporate various road accident laws in terms of calculating the severity of a situation. Understanding these is crucial because not all states have the same laws, and as such there cannot be a "major" list of road accident laws, as these also change over time.
It's important to remember however that these laws are not the only laws you should be aware of, especially when there are other specific laws in your state. If you have a specific road accident scenario in mind, it's best to speak with legal counsel or your lawyer about the corresponding accident laws.
The location matters
Try to always take into consideration where you are located when you're driving your vehicle. Certain places like schools are assigned their own speed limits we have to follow, and even simple rules such as following traffic lights are an integral part of our overall safety in traffic. These are simple rules that we have to follow, but violating these rules, and even causing an accident in the process, can cause a lot of trouble for those who violated these rules.
For a more specific example, if there's an accident near areas with designated speed limits such as schools, finding out that there's been some form of violation in this regard can lead to contributing factors for penalties for parties involved in the accident.
Another potential example is if there's an accident that's been caused by someone running a red light, the sentencing of the driver can get worse if a pedestrian causing the street near the traffic light has been hit.
The severity of the damages might be increased with these factors, so be sure to check with your lawyer how these factors and laws can affect an incident.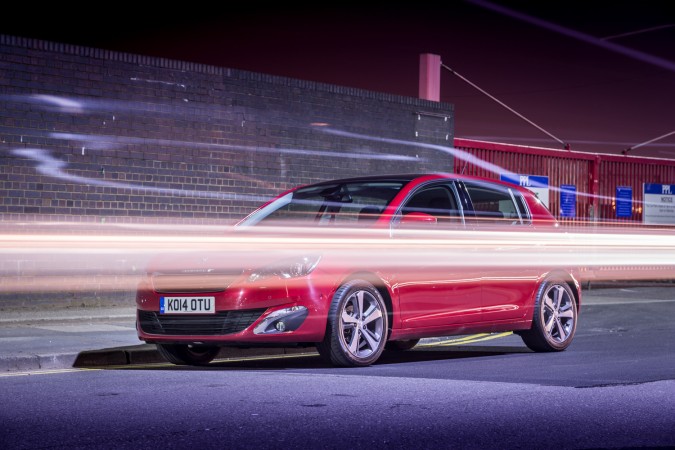 Be careful with your gadgets 
Sometimes we can't avoid looking at our gadgets while driving, especially if we are expecting important things to happen or if they're part of the journey. Examples are navigational applications, or some certain gadgets that aid us in our travels. What's dangerous is if these gadgets contributed somehow to the incident.
For instance, distracted driving, which includes driving while texting is causing a growing number of crashes each year. Pedestrians or those walking are the most at risk, which means we should be extra careful when attempting to use our gadgets. If we do get involved in an incident where someone is negligent when it comes to gadget usage, then we should expect that these regulations will be taken into account with the damages.
Is there some form of alcohol or drugs involved?
It's important to remember that in instances like these, all things can be considered when it comes to compensation for damages or injuries to the party. The severity of such inclusion depends on if there's some form of alcohol or drugs found in possession of either party. This is considered driving under influence or driving while intoxicated, depending on some parameters.
It's important to remember that these regulations vary from state to state, and that there are certain special factors involved that can change the kind of severity of the situation.
For instance, do any of the parties only possess these materials, or are they under influence but they don't have these with them? Are they over some form of intoxication level that is considered illegal under law? All of these will play a role in the legal process that ensues following the accident.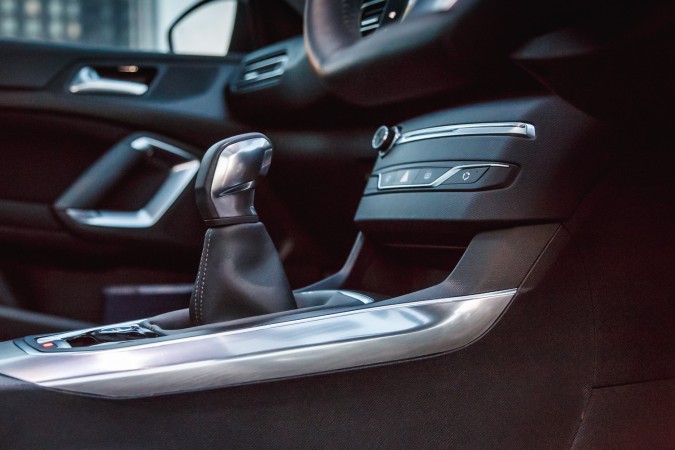 The information above hopefully gives you a general idea on the things you should be aware of as a motorist in terms of road accident laws. These may be overwhelming at first, but given proper advice from your lawyer, it might be extremely helpful to always have these in mind when you're on the road. Should you feel the need to avail the services of a lawyer, be sure to do you research and find an attorney who specializes in auto accidents.
Lilly Jordan
Lilly Jordan has been a law writer for more than 20 years, and she hopes to impart legal wisdom to the common reader through her works. She is currently working on a new law piece. A certified "foodie," Lilly loves to cook for her friends and family. She often tries new dishes whenever she has free time.