Goldfinger may just be my favourite James Bond film. Although Casino Royale and Skyfall are personal favourites of mine as well, but that may be because they're products of my generation. What the Daniel Craig films lacked, though, was a golden Rolls-Royce like the one Auric Goldfinger used back in the 60s.
24K Phantoms
You may be wondering where I am going with this, but the link is not as tenuous as you may think. Rolls-Royce has announced that it's built not one, but two, gold-infused Phantoms. Sadly though, they are not for customers to purchase. Not that many people could afford them anyway, come to think of it. No, Rolls-Royce built these specifically for prestigious hotel, The 13, based in Macau.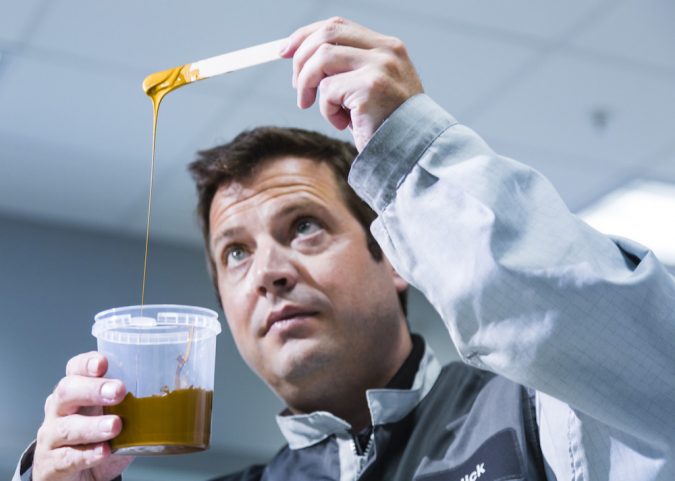 These bullion-based Phantoms will join the hotel's 30-strong fleet of Rolls-Royce Phantoms. But this pair will be reserved only for VIPs. So if you are lucky enough to ride in one, you know you've made it. The cars, commissioned by Stephen Hung, joint chairman of The 13 Holdings Limited, feature 24 carat gold on elements of the exterior and the interior.
No Compromise
As you can imagine, producing these bespoke Phantoms was no small feat. In fact, Rolls-Royce installed new specialist equipment to ensure that the paint remained free of contaminants. This may seem a bit like overkill. But bear in mind that they used 250% more paint on each model with no less than TEN layers, including a 40 micron deep layer of gold.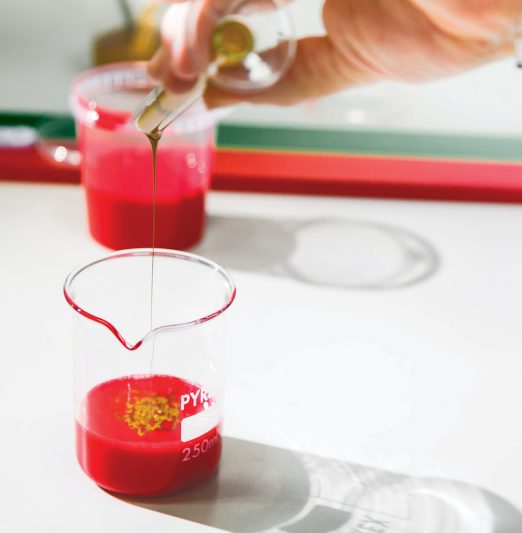 Naturally, the Spirit of Ecstasy wears 24 carat gold. It sits proudly upon a gold-coloured grille with a badge made from 18 carat gold, plated with 24 carat gold. As if that wasn't enough gold. Oh, the famous 'RR' badge also features 336 pavé set brilliant-cut diamonds. The famous umbrellas hidden in the door haven't missed out on the action though.  They sport a golden handle, also featuring golden trim.
It does make one wonder… how much do they cost?