Having a car on your own comes with a variety of benefits. For you, driving your car means you have the liberty to go wherever you want without depending upon the availability of public transportation. Not only that but it also gives you the comfort you need while traveling long distances. While owning a car provides you with accessibility and convenience, many things can happen on the road if you don't prioritize you and your passengers' safety. Read on this article for a list of safety upgrades you should get for your car.
1) Better tires
Your safety while driving starts when your rubber tires meet the road. With all other safety upgrades you can get for your car, it's easy to overlook the importance of tires. Although pre-installed tires can get you to most places without having too much trouble, upgrading your tires, on the other hand, can increase your ability to handle a car on the road safely. It's, therefore, essential to look for tires with deep tread channels to withstand any wet conditions. For instance, when the roads are slippery and dangerous, winter or snow tires can give additional grip for your car. Moreover, this kind of tires can also make it easy for you to maneuver any winter hazards. When buying tires, it's best to ask your local car and tire shop for advice.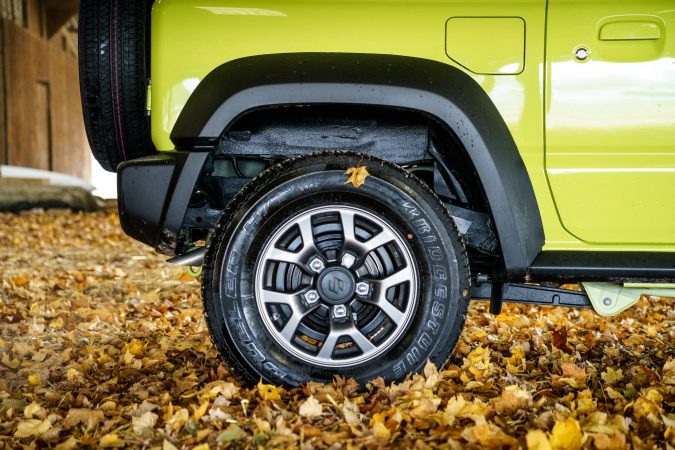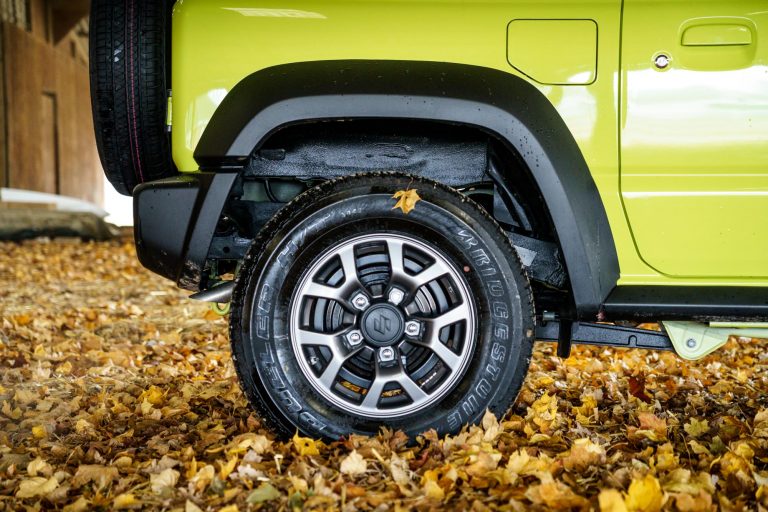 2) Safety belts
When it comes to safety, belts are a must. While it may seem like a small accessory, a seat belt has mechanisms that are capable of saving a life while driving on the road. If you're planning a safety belt upgrade, installing a lap-shoulder belt is the ideal option. It offers added security and safety because of its Y-shaped design. This means the arrangement of the lap and shoulder belts can help lock up the driver and passenger's upper body in a collision.
Check the compatibility of your mounting hardware and the length of your seat belt before you purchase. This way, installation of lap-shoulder belts can be simple. However, if you've been involved in a car accident due to your faulty seat belts, seek professional help from attorneys specializing in car accident cases. A quick visit to https://www.legacycaraccidentlawyers.com/ can provide you with valuable information.
3) Blind-spot warning system    
Every car has blind spots. These are areas around your car that aren't visible when using your mirrors or even when looking forwards. That's why blind spots sometimes cause car accidents. At some point, relying on the standard shoulder check may not be sufficient to keep your safety and of others on the road, especially if combined with a lack of streetlights and poor lighting from other vehicles.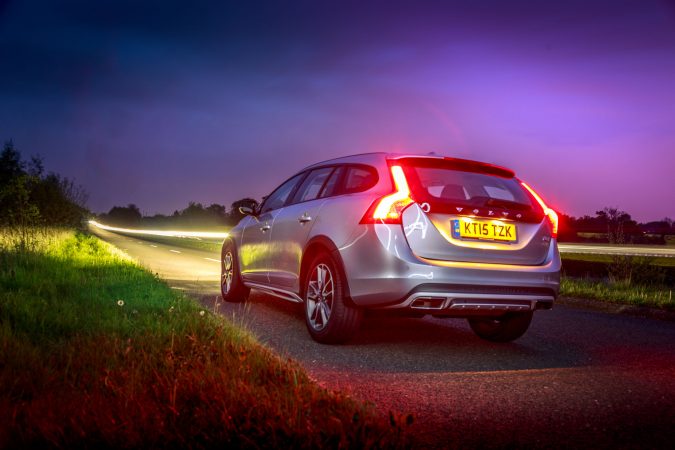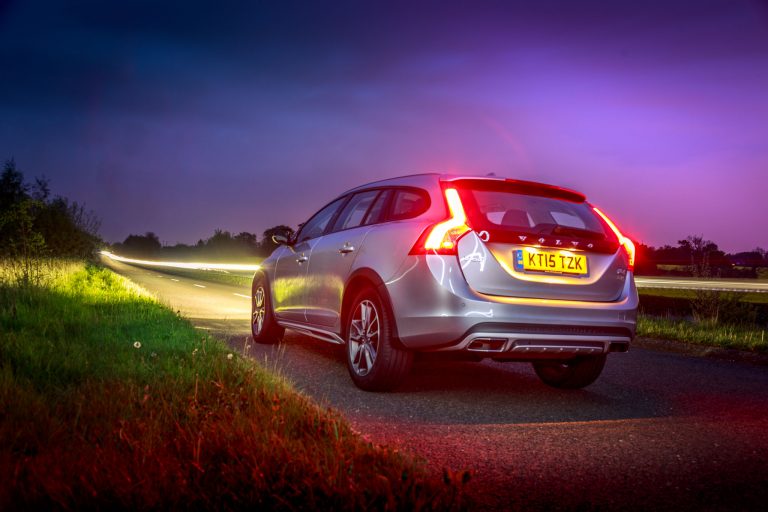 That said, it's essential to upgrade your car by installing a blind-spot warning system to help you change lanes safely. This warning system is equipped with a range of sensors that can be used to automatically detect another vehicle in your blind spot area. The system alerts you when there's a car in your blind spot and when you signal to steer towards it. This means you can keep your eyes on the road while navigating lane changes safely.
4) Adaptive cruise control
Driving only to and from work doesn't necessarily mean you're safe from any accidents. Remember, there are a variety of reasons why car accidents happen. For instance, bumper-to-bumper collisions occur when you least expect them. Hence, getting the most out of adaptive cruise control can make you a safer driver.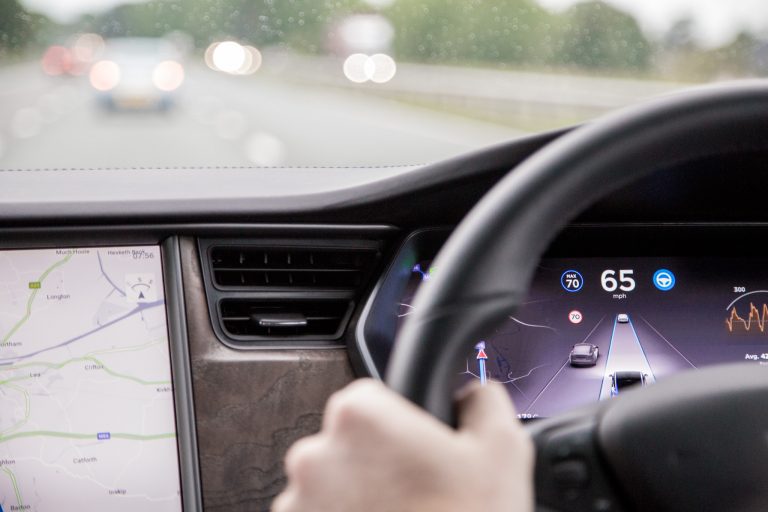 Aside from paying attention to the distance between your car and the vehicles around you, you can use such technology to automatically slow down your vehicle when the car in front of you also slows down. The best thing about this upgrade is that you don't have to intervene because your car will do the necessary steps to keep you and your passenger safe.
Another kind of adaptive cruise control is forward collision mitigation. It works by automatically braking and stopping your car once it senses that the vehicle in front of you is about to stop. An alert will be sent to the driver and will automatically stop if you don't notice the warnings.
5) Backup cameras
With today's technological advancements, car safety is no exemption. By installing a backup camera, you don't need to worry about straining your neck to have a 360° view of what's going on outside. This car upgrade allows you to see people and vehicles behind your car. As a result, you can practice safe driving and reduce the occurrences of a car accident.
Conclusion
As mentioned earlier, owning a car has a lot of benefits not just to you but to your family as well. However, it's important to note that it can also put everyone's safety at risk. So, obtain these car upgrades to make sure that driving on the road will be as safe as possible. Some of these upgrades are costly, but any purchase made is always worth it when it comes safety.