When it comes to traveling, there are so many benefits with hiring a campervan. Your itinerary will be flexible since you can change destinations anytime you see fit. Not to mention, you can also save on both time and money because a campervan is basically your transportation and your accommodation.
If you're still on the fence about renting a campervan for your Australia or New Zealand trip, here are some of the benefits of doing so.
Convenience
Imagine no more late check-in times or even early check-out in your hotel stay. That's the convenience of having a rented campervan for your holiday vacations. You can stay almost anywhere during your holiday. This is probably the top most advantage of travelling in a camper van since Australia has an abundance of camper van parking spaces due to numerous National Parks it has scattered across the state. So if you need a break from driving, you won't have to worry about stopping by for a quick rest.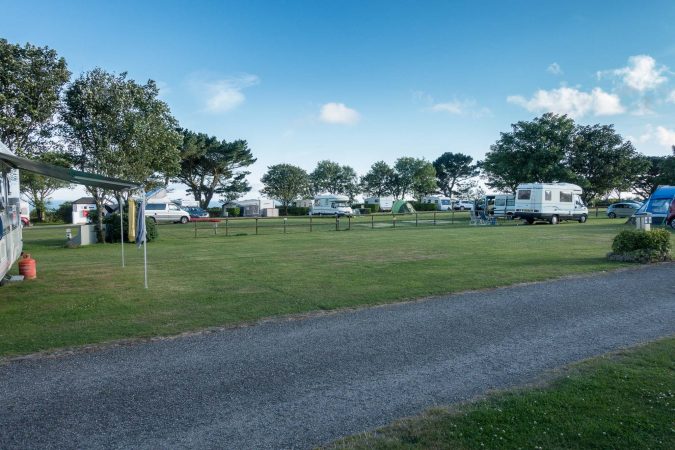 Backpacker Friendly
A huge percentage of vacationers or travellers are backpackers. They want to explore as much land as they can. And when you are set on using a campervan during your travels, it allows you to cover more destinations in relative convenience. You won't have to mind the time you will be wasting just to look for accommodations near your next destinations and filter through if these "cheaper" accommodations can provide important utilities such as laundry room, bathrooms, and electricity. With this, it allows you to be more spontaneous when you travel and embody the essence of a true adventurer.
Services offered by Car Rental Companies
Car rental companies also offer great road-side assistance and aside from that, you can expect to find that they offer GPS devices to add on to your rented vehicle, Maps of various areas, and luggage rack upon your request.
Affordability
It is a common misconception that renting a campervan is expensive. Surprisingly enough, you will be saving a large chunk of money when you rent a vehicle. To reiterate, you won't have to spend money on booking a 3-day stay at a couple of hotels/motels when you jump from one area to the next or eat high-priced hotel food when you can clearly just buy fresh ingredients in the local market and cook your own. Having your own rented vehicle adds independence because they come equipped with everything you may need in a trip which adds comfort of being able to track your spending wisely.
Whether you're a small group of four or a big group of ten, there are countless ways to enjoy a campervan trip across the country. Just rent a campervan here and get ready for a unique and flexible trip!