Have lockdowns and quarantines got you bored while at home? In that case, you may join countless others contemplating about bringing out the spanner to put it to good use on their cars. Since you're probably not driving it anywhere, you may as well get some work done on it, right? Indeed, DIY-style car repairs, tinkering, and restoration are incredibly satisfying…But only if you're doing it properly.
A common mistake made by plenty of enthusiasts and hobbyists the first time around is to chuck the manual into the bin. Just winging it, as you'll likely discover yourself, is a terrible mistake. There's so much value to be found in the contents of that thick manual booklet. You could most certainly save more than a penny or two by working on your car at home, while having a manual handy.
So, how is it that a pouchful of paper could really make that much of a difference to your wallet? It turns out, DIY-ing your car with the wisdom offered by the manual can save you a lot…
The Importance Of The Manual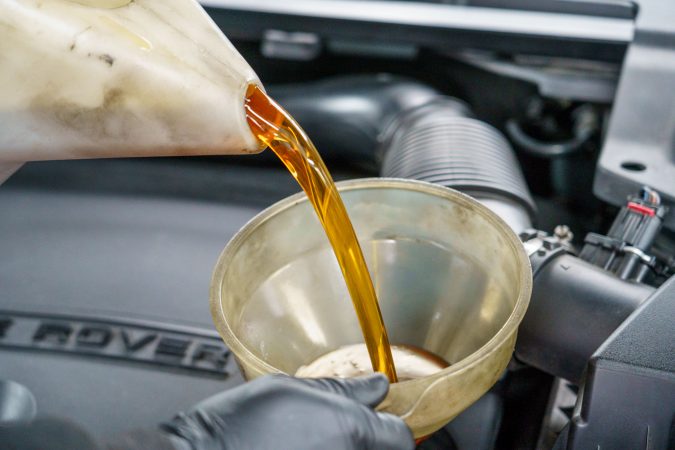 First, there's a common misunderstanding that we should clear up first. There is more than just one type of manual, and these can get interchanged quite a lot. The 'Owner's Manual' is what most will get when they buy a car. Inside, you'll find guides on how to use certain items or features in your car, or how to troubleshoot issues. Plus, there's a lot more handy advice in there, as well.
These could be how to wash your car properly, or whether or not you can (or can't) do something. Included with it could be a 'Service Manual'. This tells you when you'll need to send your car over for its regular check-up. It should also have stamps and other forms to let you know when was the last time you've had it serviced. You might also encounter a 'Parts Manual' for your car, too.
In there, it'll tell you all the parts inside of your car. It's very useful information if you need to repair or replace certain components, and aren't sure which one you need. For instance, what specification of fuses do you need, which brand of engine oil is most suitable, or whether this new set of tyres are the right ones. On top of it all, we have the 'Workshop Manual' – the granddaddy of them all.
Saving Cash With Some Light Reading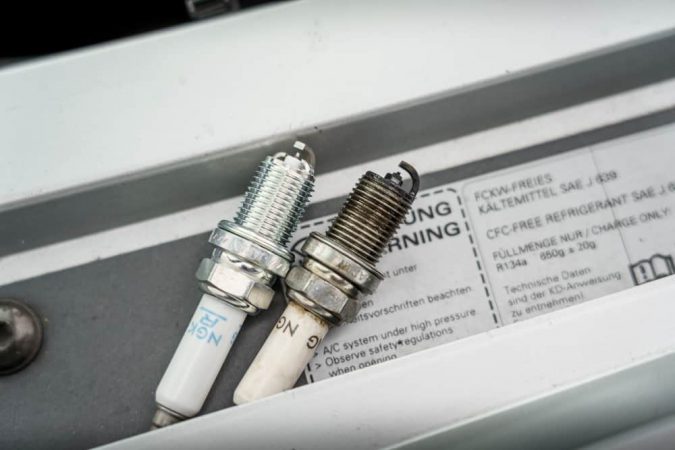 Workshop manuals are highly detailed and technical booklets, and they're often not read through by most people. This meticulously written set of instructions are what mechanics rely on to know all the ins and outs of a car thoroughly. From these workshop manuals, technicians can understand all the pieces that make a car tick, the parts that go in them, and how to put it all together.
From here, you can learn about how to completely flush your car's fluids, or dig deep to change out the spark plugs. Maybe you might want to replace the brake pads and rotors, swap out the belts, or service the engine? Let's use oil changes as an example. With a detailed manufacturer's workshop manual in hand, you'll know the type, mixture, and brand of oil that's most suitable for your car.
You also the precise amount that you need, as well as how to flush and drain out the old engine oils. It may also tell you the right specs and details of the oil filter. You'll know where to find it, how to swap it out, and all the steps needed to put a new filter in. It's a shame then, that most people have never considered using a workshop – or sometimes called the 'repair' – manual.
MacGyver Your Car Back To Life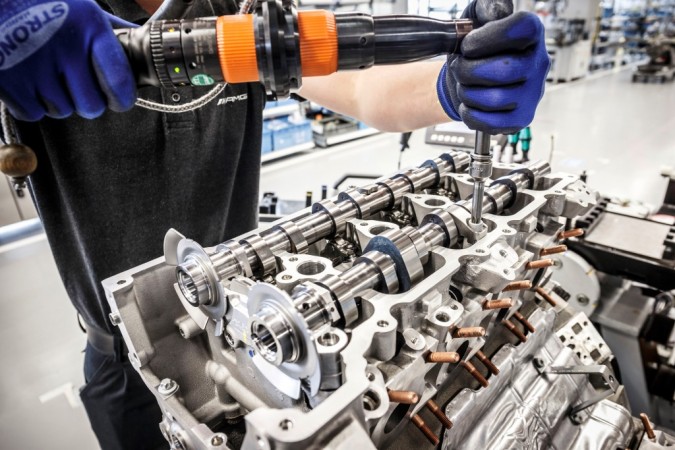 A swipe from one page to the next, and you'll start to understand how to repair or replace certain parts when they break or service them to preserve longevity. But…You might say, "I don't have a workshop manual for my car". The good news here is that you can find them practically anywhere with a quick Google search away. One of the best sites that we've found is All Car Manuals.
They have manuals for more than 250 vehicles across over 30 different brands, with several model years for each one included. Best of all, you can download these workshop manuals for free! Just a simple PDF file is all you need to get started with DIY-ing your beloved motorcar and nurse it back to life. Why send it down to a workshop when you could do it all yourself, eh?