It's been a crazy few months, to say the least, but there's no reason summer has to be canceled! By making sure to follow state and local health and safety guidelines, wearing masks, and practicing social distancing, there are still plenty of ways to soak up the summer sun and have some fun on a much-needed vacation!
One of the best ways to enjoy the summer without having to take any unnecessary safety risks is to pack up the car and head out on a good old-fashioned road trip! Think of it- you and your family or best friends hitting the open road, seeing all the sights our beautiful country has to offer- all without having to board a plane or even leave the safety of your car! A road trip is an ideal way to finally escape the boredom of being stuck at home for the past several months and have a real summer adventure that still puts safety first! Also, keep it safe while parked outside with a specialized car cover. You'll have to think ahead and purchase the kind that'll protect your vehicle from the weather conditions.
However, before you get out that old road map (or download a travel app) to plan your route, it's key to make sure your car is prepared for such a journey. After all, it's maybe been months since you drove your car anywhere other than perhaps the grocery store or, if you're back at work, the office. Is your car ready to handle a summer road trip or is it in need of a few repairs first? Here's how to make sure your car is  in tip-top shape for some road trip fun, and how to save money on the repairs you may end up needing before hitting the road with your family or friends.
Make Friends With A Mechanic
If you are friends or relatives with a mechanic who is willing to fix your vehicle for a lower-than-usual price, consider yourself lucky! Knowing someone who can perform quality repairs at "friend prices" can save you all kinds of cash as your car ages. Your mechanic buddy may be able to help you and your wallet by offering payment plans, refurbished parts, or other exclusive deals that he only offers to VIPs like his friends and family members. Not only will your trusted mechanic friend or relative potentially be able to offer you lower pricing, but you can also rely on the quality and workmanship that you will be able to expect from the repair. And don't forget the barter system- if your mechanic pal is in need of a good or service you can provide through your line of work, such as babysitting, plumbing, or IT troubleshooting, you just may be able to work out a trade!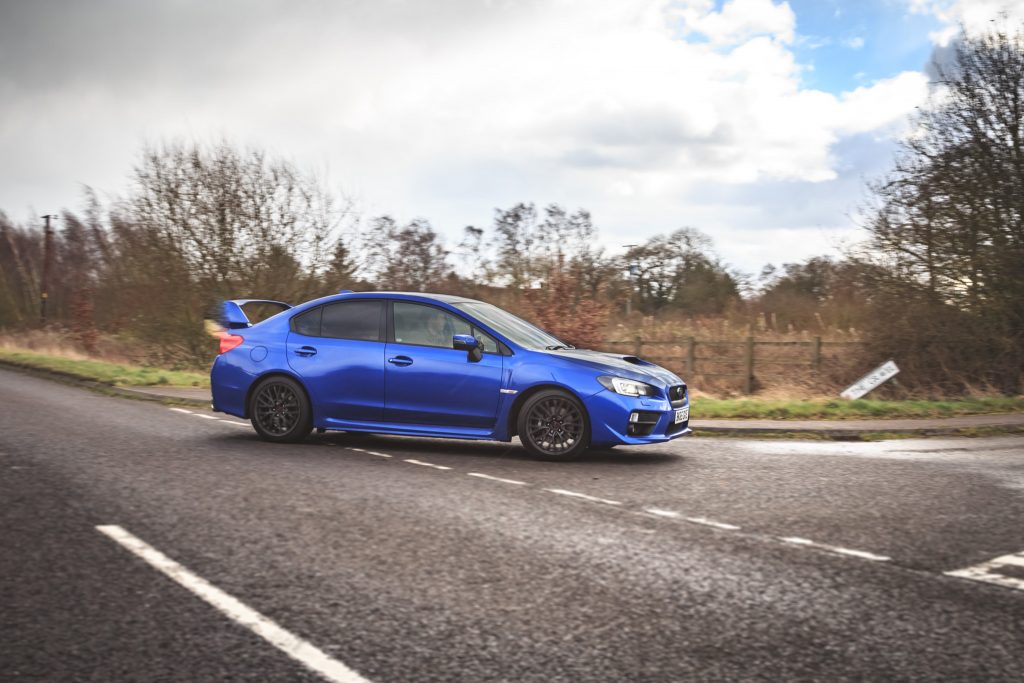 DIY
Do you like tinkering with mechanical stuff? Do your friends describe you as "handy?" If you're one of those fortunate individuals who can handle their own car repairs, you're in luck! Since you know the ins and outs of car repair, you should be able to get cheap, refurbished parts and save yourself on high labor costs by performing the work yourself. Discount parts warehouses, auctions, and even websites like eBay are all great places to get your hands on cheap parts for your car, and you should be able to make any necessary repairs to your vehicle in no time at all! Bonus points if fixing cars is a hobby you actually enjoy- then you can get emotional fulfillment AND a great deal all at once!
Invest In An Extended Car Warranty
So…what do you do if you aren't close with any professional mechanics and you also don't know a spark plug from an oil filter? Investing in an extended car warranty may be your best bet. An extended car warranty helps keep repair costs to a minimum by covering your vehicle's parts for much longer than a standard, 36,000 mile manufacturer warranty. While some extended car warranties are sold by the manufacturer or auto dealer at the same time you purchase your car, other warranties are available through reputable insurance agencies, making it easy for you to sign up for an extended warranty once you've already purchased or leased your car.
Pro tip: An extended warranty that can help save you a world of trouble and have peace of mind that help is just a phone call away. Most used car buyers search for "extended auto warranties". But an extended warranty from companies such as gogetolive.com is actually either Mechanical Breakdown Insurance (in California) or a Vehicle Service contract (in the rest of the USA). For a low monthly price, you can purchase the peace of mind that comes with knowing your next car repair won't break the bank!
This summer doesn't have to be a bummer, as long as you are able to pack up and head out with your favorite companions on a road trip! Make sure to stay safe, follow state and local guidelines and restrictions, and take lots of pictures!
AI Car Expert Thinking 

.

.

.