Martorell in Barcelona is about to undergo some very heavy construction. SEAT and CUPRA have just commented that they will be launching more electric and plug-in hybrid cars in 2020 and 2021. These should join neatly next to the already smart SEAT Mii electric.
SEAT is also launching more variance of the Leon and Tarraco in plug-in hybrid (PHEV) form while CUPRA will bring out more PHEV variants of the Leon and Formentor alongside an all-electric el-Born.
New SEAT Test Centre
As SEAT wants to be at the top of the electric game they are building a £6.3 Million, 1,500m2 test centre to develop new and pre-excising energy systems for the future of their cars. SEAT has claimed that this factory will be "one of a kind". This is a huge claim considering it states that they will be changing the electric/ hybrid car game.
It will be interesting to see the outcome and if they can bring the overall weight of the car battery down with enough range to calm the most anxious customers?
Will the car be able to charge in the same time it takes to fill a motor car with petrol?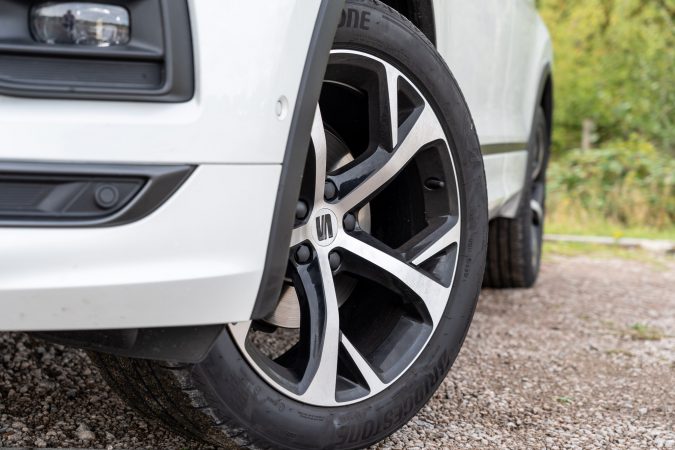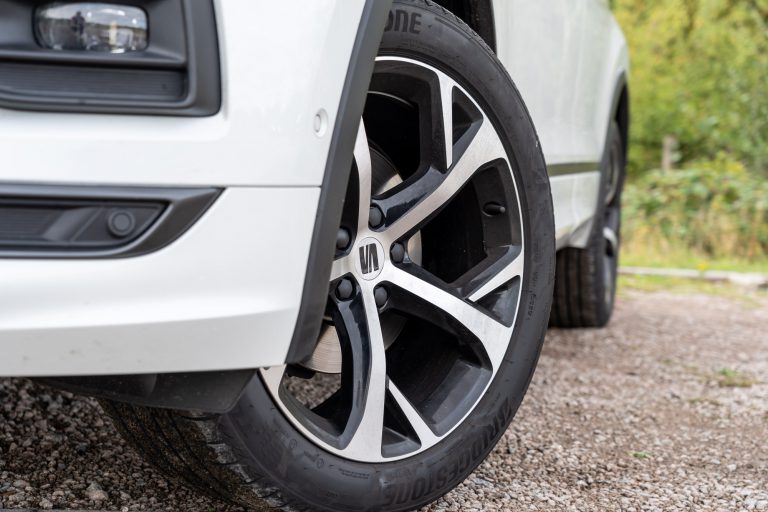 I have spoken to a few plug heads (opposite of petrol heads, show me the door) who have always complained that on colder days, especially in winter the real-world range does drop significantly. This happens to everything electric. You will even see it on your iPhone. SEAT also have plans of including several climate chambers to test the woolly jumpers they have planned for the battery's so that you can drive in all conditions and not having to check the temperature to see if you can complete the school run that frosty morning.
In 2010 SEAT built a low, medium and high voltage battery lab and the new TCE facility will join them. SEAT has been carrying out national and international research project and conducted over 2000 test cases.
To conquer all of this SEAT have invested £4.5billion into the R&D. The construction is set to be completed in April 2021 with a huge testing capacity of 1.3 megawatts. It will be very interesting to see what they come up with. SEAT and CUPRA now have the facility's, will they be able to come up with the goods?