Pitch Perfect
After 7 or so hours on the road and a few tight lanes to navigate down we finally pulled into Seaview International. A beautiful site set on the South Cornwall coast with everything you could need on your camping or caravanning trip, and some!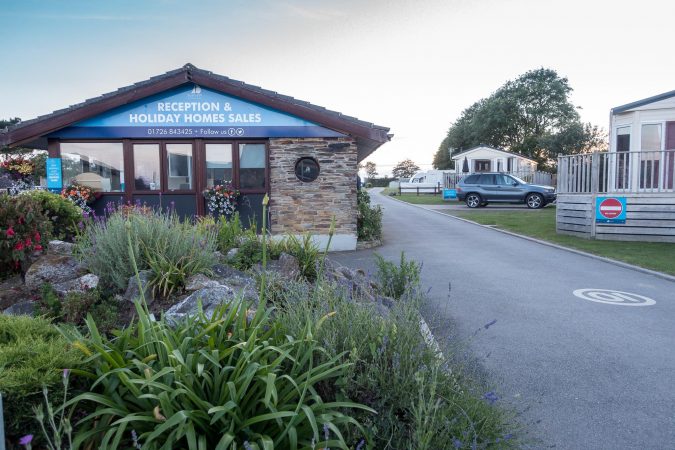 The site is split into a couple of fields, with both grass and hardstanding pitches available and they all have electric hook up. The pitches around the edge of the Bay View field provide a little extra privacy with hedgerows dividing them. There is a calming view of the coast from the site. Plus, you can take a short walk down to the unspoilt Hemmick Beach if you fancy a closer look.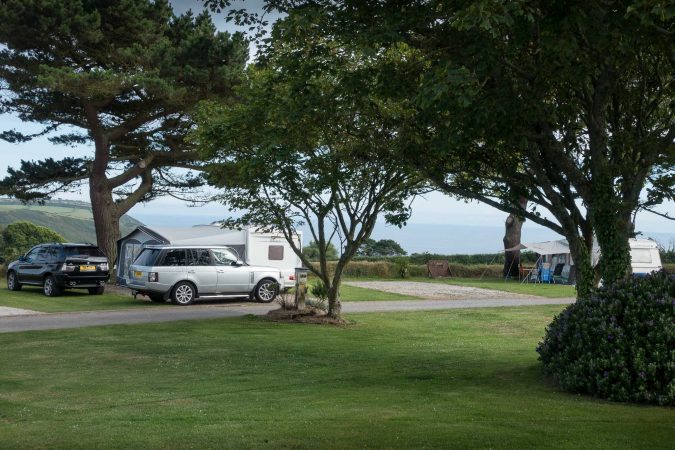 Everything, Including the Kitchen Sink
The shower and toilet blocks are split. Much to my delight the shower block plays the radio so you can have a little sing along whilst you are showering. Both blocks offer ample facilities, which are exceptionally well maintained. There are washing up facilities and a camper's kitchen as well as an on-site laundrette.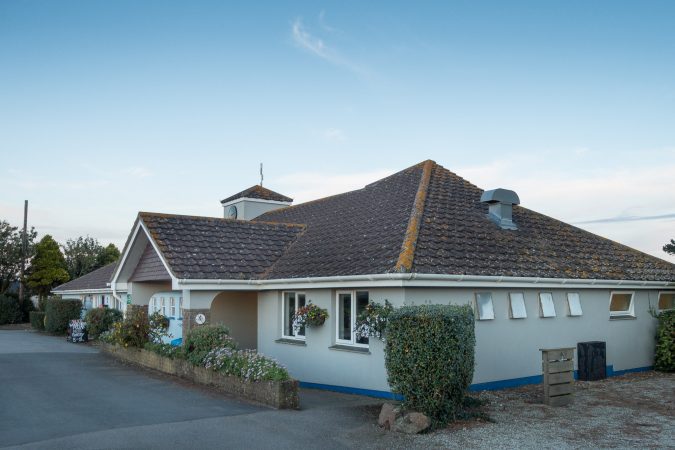 The facilities don't stop there either. There is an on-site shop and café, a pizza van, which comes round once a week, large playing field with tennis and badminton nets as well as a play area and goal posts, and a heated swimming pool.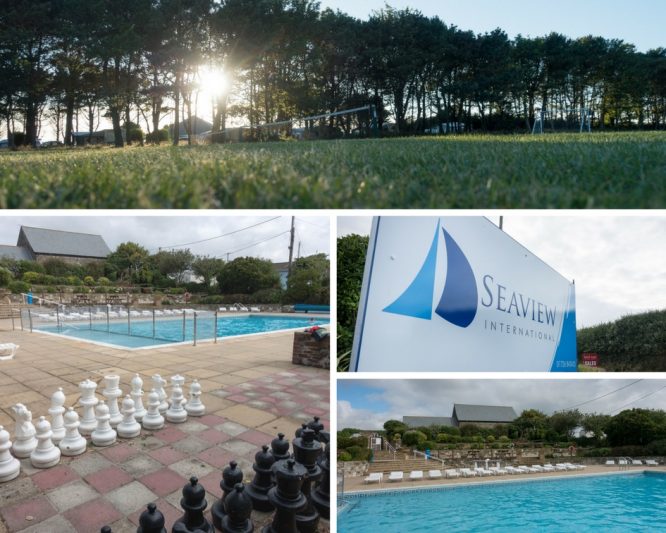 The shop is well stocked with all the essentials as well as a few treats too, so no need to panic if you run out of anything unexpectedly during your stay.
I used the pool most mornings during our stay. It was lovely and warm and from 9-10am there is adult swimming only so I was able to have a nice quiet swim before the children came to enjoy themselves and splash around in the sunshine, perfect.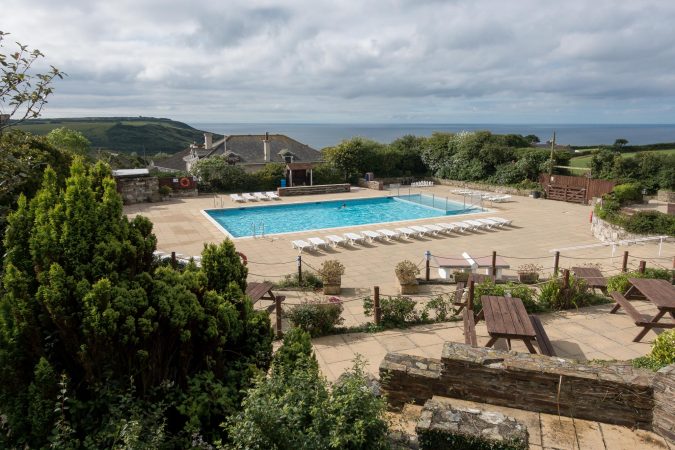 All the staff on site are friendly and helpful, not to mention hard working; they always seemed to be milling around maintaining the site and making sure visitors' stays are without issue.
Home For The Week
Camping and caravanning is a great way to see the country. When you stay on a site as well equipped as Seaview International it is almost home from home. We were in the Elddis Accordo 120, a brand new two-berth motorhome with heating, an oven, a microwave, hot water and even a toilet and shower. Not too large but big enough to fit everything you need for a week away in with ease and comfortable enough to be able to relax in the evening in the warm.
We also had the Subaru Outback with us though which meant that we could set the van up on day one of our stay and not have to think about putting things away etc if we wanted to go out as we could take the Subaru rather than the motorhome.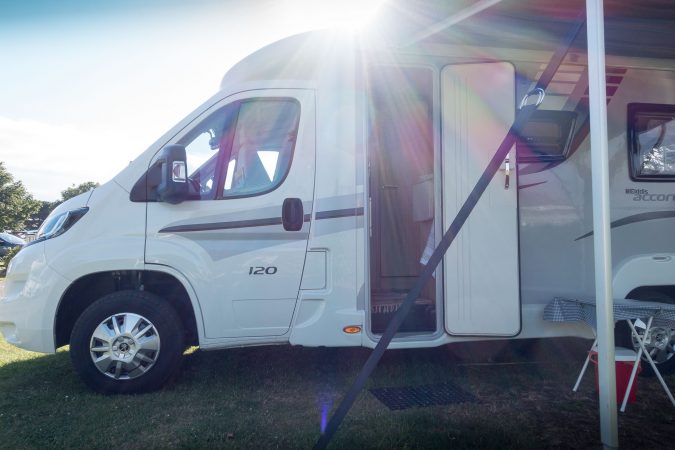 We stayed at Seaview International for a week in July and were lucky enough to have great weather to compliment our stay. The site is well located and we made the most of our time in Cornwall going out every day to see somewhere new and enjoy the gorgeous scenery that the South has to offer.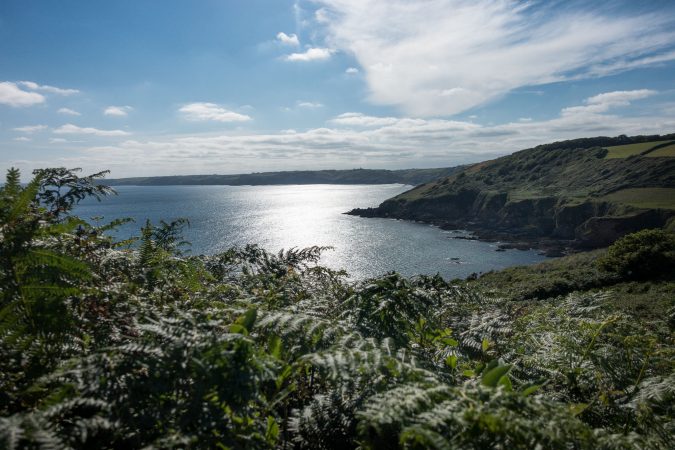 Places To Visit
We visited lots of lovely harbour towns and villages; St Ives, Padstow, Mevagissey, Charlestown, Fowey, St Mawes. All have their own feel with lots of eateries to keep you going. Make sure you have a Cornish pasty or two during your visit. It would be rude not to taste the local ice cream as well! Padstow and St Ives are great. They have the harbour and shops and then a short walk away from the hustle and bustle there are some lovely coves and beaches too.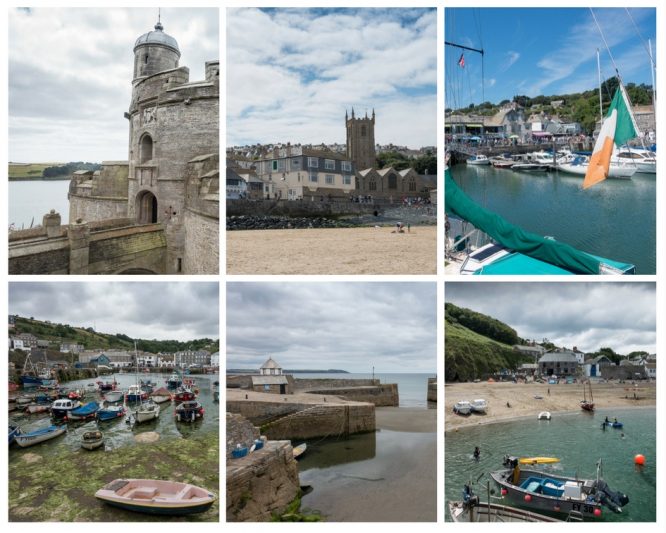 During our stay we also went to the Eden Project. A beautiful place with lots to see and learn, well worth a visit if you are in the area.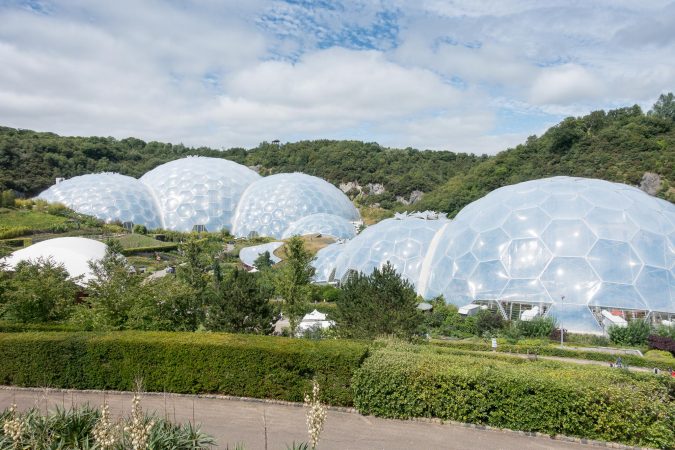 Walk The Walk
The South West has 630 miles of coastal walks and staying at Seaview International means that you can walk down to Hemmick Beach and pick up the coastal path there. In one direction you go round to Dodman Point and through to Gorran Haven and can continue from there towards Mevagissey, or you can go in the other direction and head towards Caerhays and on to Portloe. Keep an eye out for the Dartmoor ponies. We walked from Hemmick to Gorran Haven, it was a lovely walk with exquisite scenery from start to finish. Gorran Haven is a small village with a beach and harbour. We stopped and had a rest there to take it all in before heading back to the site.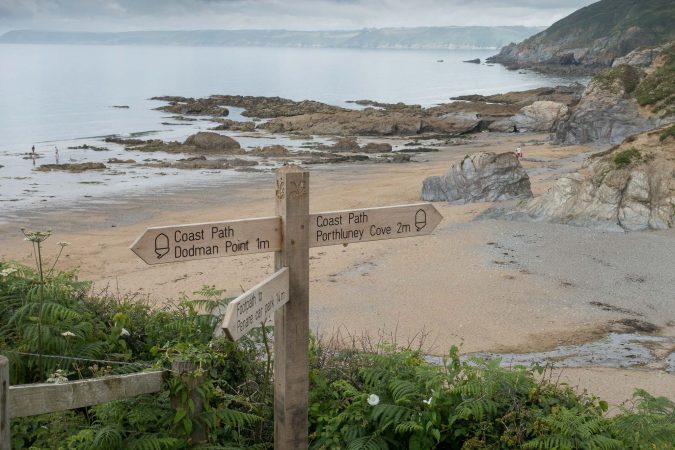 Life's A Beach
As mentioned, Hemmick beach is a short walk, 0.7 miles to be precise, from Seaview International. There isn't really any parking and the road down is pretty tight for cars. So I would definitely recommend walking down rather than driving. Once there it is very peaceful and a lovely setting to see the evening in. There is also a nice beach at Caerhays with a little café too which is only about a mile and a half drive from Seaview International. Or you can take the coastal path there if you prefer. St Ives had a number of little beaches dotted along the coast, which were sandy, clean and pretty, and have the backdrop of St Ives town centre to pop back to if you fancy some chips or a pasty.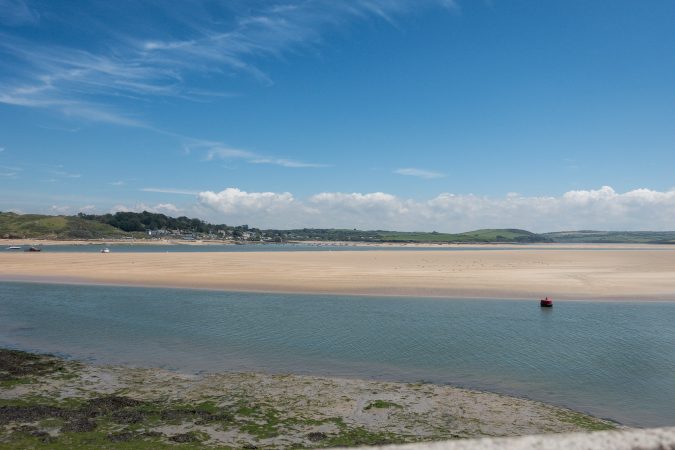 The Verdict
We loved our stay at Seaview International. It is well located to reach much of Cornwall without spending too long travelling there and back and has some great places which can be visited on foot too. The site itself has everything you need. With the added extra of the playing fields and swimming pool adults and children can be kept amused for days on end without an issue.
Cornwall is a stunning example of British countryside. Although it can be quite a drive from much of England to get down there, it is well worth it. All in all it was a great week. So, if you are thinking about taking a trip down South this summer, don't hesitate. Get yourself there. Book yourselves into Seaview International while you are at it. You won't regret it.
Seaview International Gallery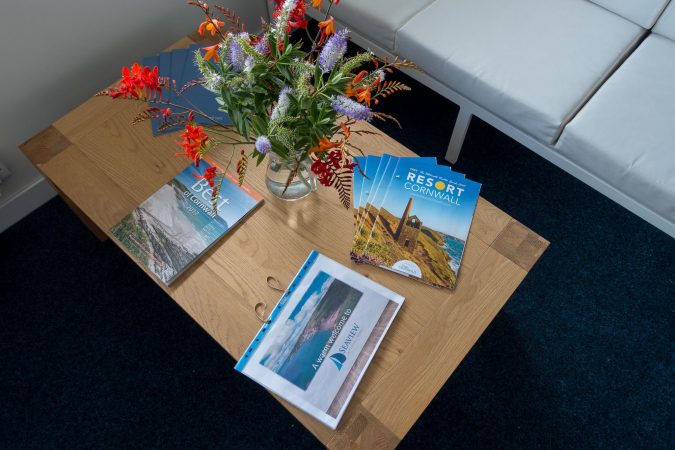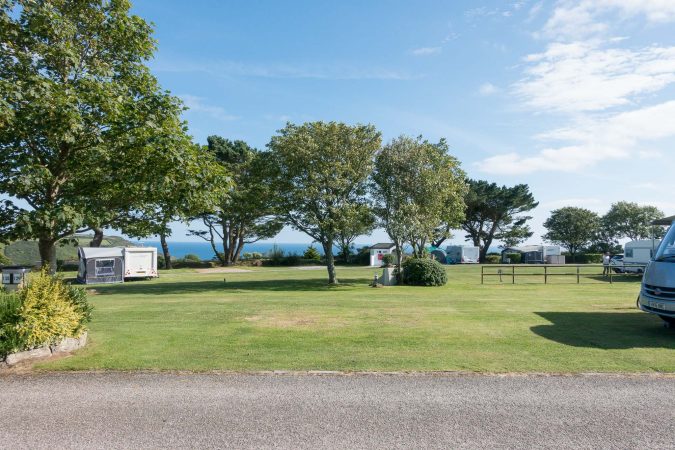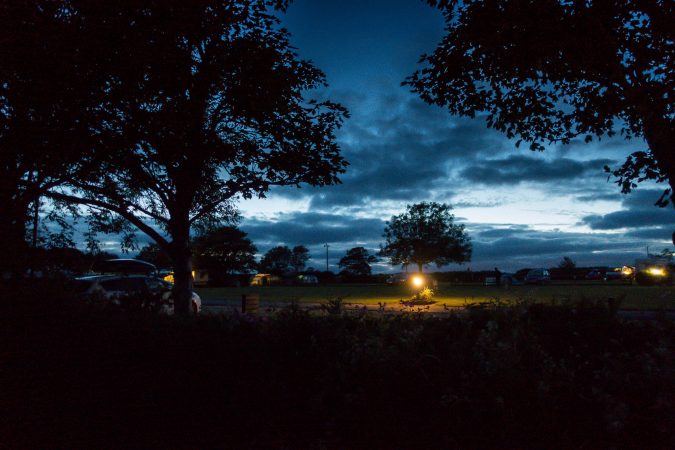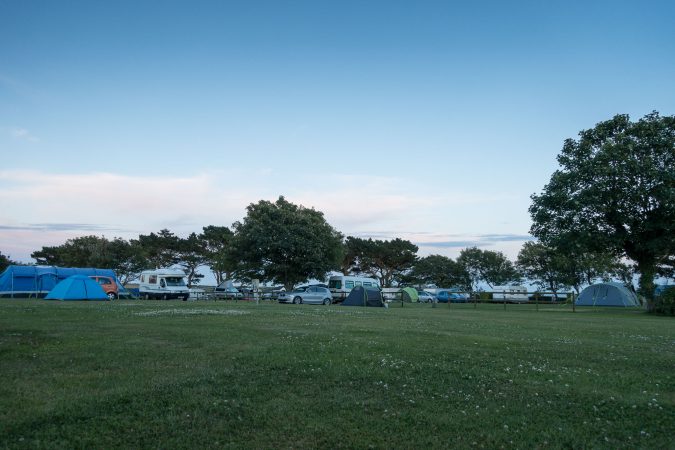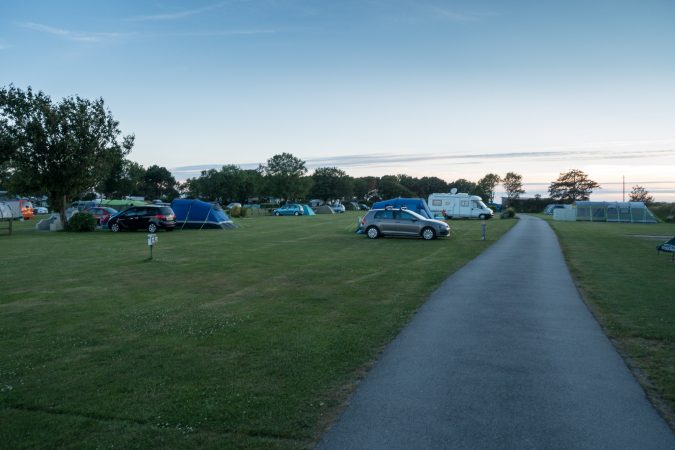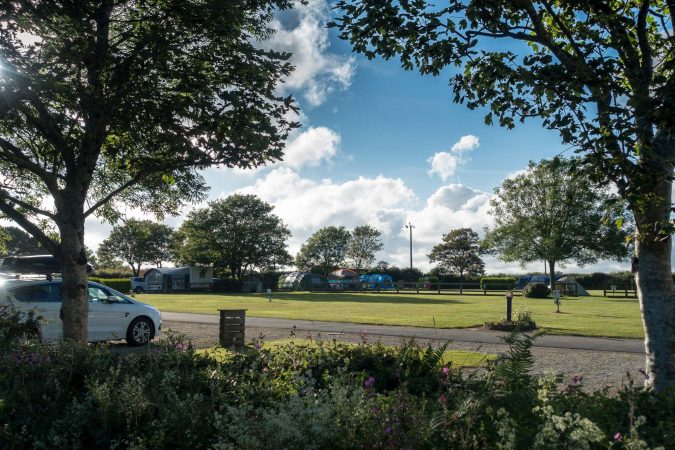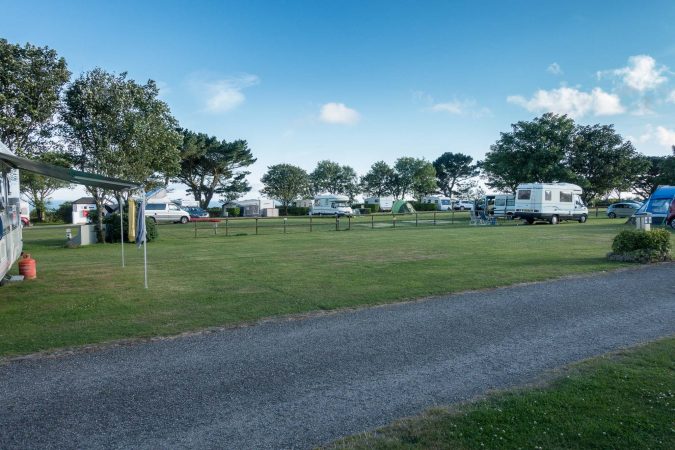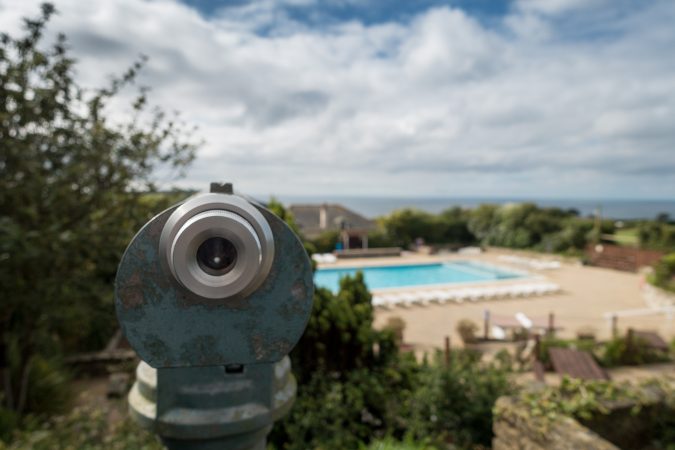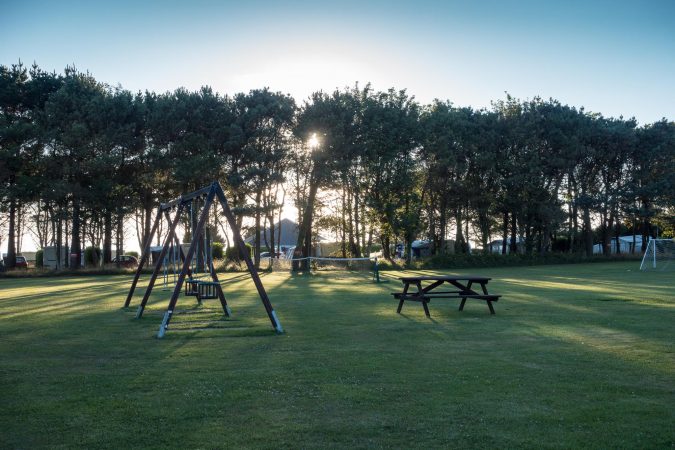 Surrounding Area Gallery