In Germany I had around half an hour track time with the new Honda Civic Type R to see exactly how capable this car really is. If you want to see how good this car is on the road please take a moment to read the review.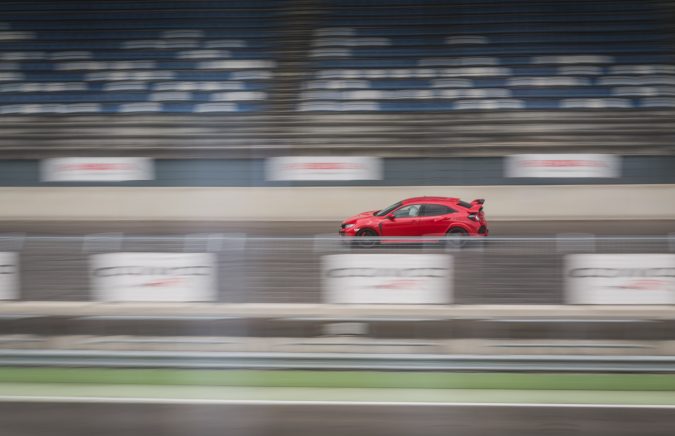 Track Performance
This car is nothing less than unbelievable on the track. It provides tonnes of value to the driver with regards to speed, fun, and all around great handling characteristics. We all know how rewarding those features are to the driver. Take a look at the video below. See for yourself just what it is like for an amateur driver to push the Type R. You'll see how I start to explore the handling characteristics on track.
If you are interested in Type R's also learn about the Honda Ep3 Civic Type R here.