You're at the shop, and your car's manufacturer's warranty is about to run out. You know you need an extended warranty but are still determining which one is right for you. Sound familiar?
Select Auto Protect is a company that offers three different extended auto warranty plans: Silver, Gold, and Platinum. Each plan has coverage options and benefits, so it takes time to decide which is right for you. That's where we come in.
This article will take an in-depth look at Select Auto Protect's three plans. We'll compare and contrast each plan's coverage options and benefits and help you decide which one is right for you.
Overview Of Select Auto Protect
Select Auto Protect is an extended warranty provider that offers car owners a range of protection plans to choose from. The company has been in business for over 25 years and has a reputation for providing quality service and customer care.
When you purchase a plan from Select Auto Protect, you're eligible for several benefits, including:
24/7 roadside assistance
Nationwide coverage
Towing and labor costs included
$0 deductible
Select Auto Protect also offers flexible payment plans, so you can choose the one that fits your budget.
Coverage Plans, Benefits, And Costs
When looking for car warranty coverage, you'll find that Select Auto Protect offers a few different plans. Each of these plans comes with benefits and costs, so you must understand what's being offered before deciding.
The standard Silver plan is the most basic and affordable option. It covers most of the important things, like engine repair, transmission repair, and roadside assistance. However, it offers less coverage for parts than the other plans do.
The next one is the Gold plan. This one offers more comprehensive coverage – in addition to the Silver plan, it also covers the steering system and includes a lock out assistance.
The final plan is the Platinum plan. It has the most comprehensive coverage of all, including coverage for parts, towing, rental cars, and more. For in-depth information, visit their official website.
Features And Benefits Of Select Auto Protect
When looking for an extended warranty for your car, it's important to know what's covered. That's why we'll look at the features and benefits of Select Auto Protect.
First and foremost, our plans cover a wide range of repairs. No matter which plans you choose, you'll be covered for engine repair, transmission repair, and more. And if you need repairs that aren't typically covered by other warranties—like electrical or computer repairs—we've got you covered there too.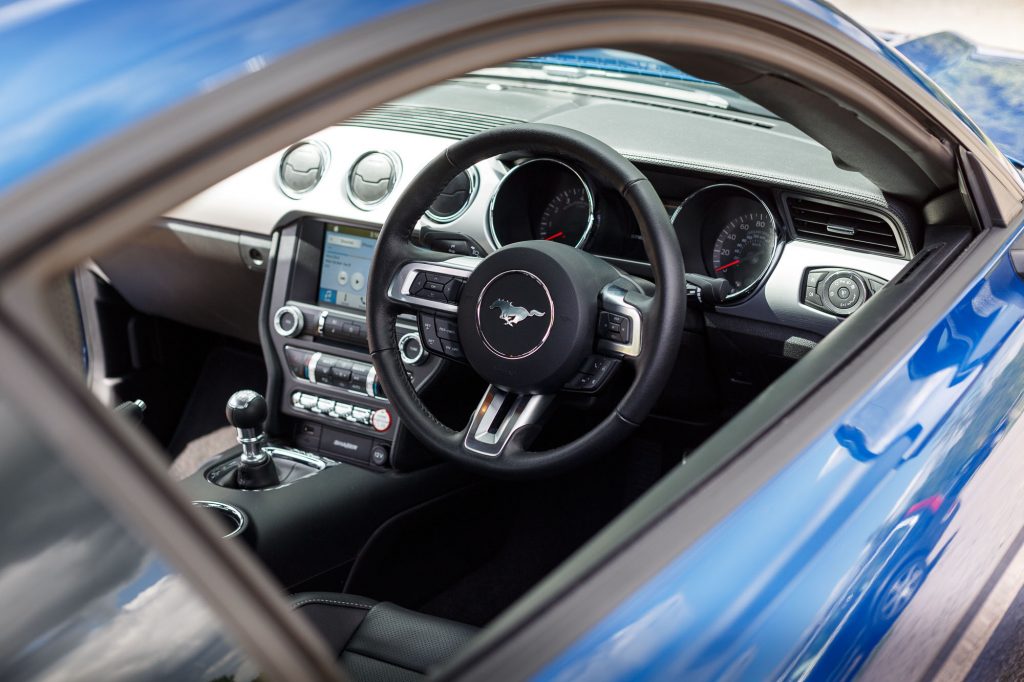 Second, our plans are affordable. We understand that car repairs can be expensive, so we've designed our plans to be as affordable as possible. And if you decide to cancel your plan, we'll refund all of the unused premiums you've paid.
Finally, our plans are easy to use. Call us, and we'll take care of everything for you. We'll work with the repair shop to get your car fixed as quickly as possible and stay on top of the process until the repair is complete.
So if you're looking for an extended warranty that covers a wide range of repairs, is affordable, and is easy to use, Select Auto Protect is the perfect option.
Claims Process For Select Auto Protect
Depending on the plan you choose, the claims process is pretty straightforward. You'll be asked to provide basic information, such as your Vehicle Identification Number, current mileage, and contact information. The company may also ask for a copy of your repair order or invoice to verify the repair costs.
Once you've submitted all the required information, Select Auto Protect will review your claim and send a payment directly to the repair facility. That's it! And if you have any questions, Select Auto Protect's customer service team is always available to assist you. This level of convenience is hard to come by when looking for an extended warranty, so it's a major bonus for those who choose Select Auto Protect.
Customer Reviews For Select Auto Protect
If you still need to decide whether you should get an extended warranty for your car, reading up on Select Auto Protect reviews should help. They have tons of positive reviews, with people saying things like how the process was easy and their representative was friendly and knowledgeable.
One customer was delighted with how professional the customer service team was when they helped them navigate the claims process. And even when issues popped up that Select Auto Protect couldn't help with, their representative kept a cool head and worked to find a solution.
Many customers also appreciate that Select Auto Protect offers policies at different prices to meet different budgets and that they back up their warranty with free roadside assistance, 24-hour car rental discounts, trip interruption coverage, and more. This shows that Select Auto Protect takes extra steps to give customers more bang for their buck.
Final Thoughts On Select Auto Protect
If you're looking for an extended auto warranty to protect your car from the unseen, Select Auto Protect could be your solution. Their plans are affordable and comprehensive, and their customer service is top-notch, so you can trust them to take care of all your needs.
Their team of certified technicians is available 24/7 to help you with any questions or concerns about selecting the right plan for your needs. With all these factors considered, it's clear that Select Auto Protect is an excellent choice for anyone who wants some extra peace of mind while keeping their car in tip-top shape.