The time has come. You've got a junk car on your hands, and you're ready to sell it. Congratulations on making this decision: you'll be glad to see that junk car gone, believe us.
There's just one problem: you have no idea how to actually sell it. Can you just list it online and sell it the way you would any other car? Is there a better way to sell your junk car fast? We'll walk you through your options, and help you make the best decision when it comes to selling your junk car.
Selling to a Private Party Buyer
If you've got a vehicle that's in good shape, runs reliably, and doesn't need any major mechanical work in the near future, selling it to a local, private buyer can be an excellent option. In the past, this would have involved taking out a classified ad in the newspaper, or even putting up a sign in one of the rear windows. Now, most people opt to sell their car on Craigslist.
However, it's important to be honest with yourself about the condition that your car is in. If you're looking to sell a vehicle that's rusty, full of mechanical issues, or practically falling apart, trying to find a private buyer probably isn't the way to go. More often than not, the only offers you'll receive will be from scam artists. Trying to sell this kind of vehicle on Craigslist can result in months of wasted time, with nothing to show for your effort.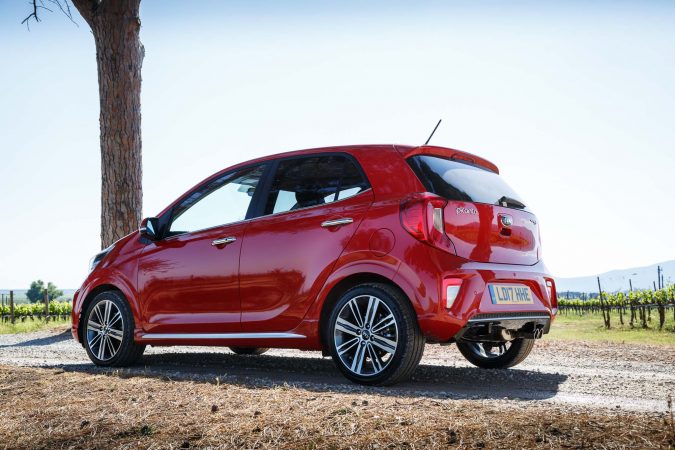 Contacting Dealerships
Aside from looking for a private buyer, you might consider calling several dealerships in your city and asking whether they'd be interested in your car. You'll need to inquire about your vehicle's trade-in value. Generally, though, this tends to be a waste of time. Dealerships are notorious for offering less than a vehicle's actually worth, even if it's in good condition. When it comes to junk cars, they often won't offer you anything at all.
Gumtree
One of the easiest methods of selling on your old car is by listing it on websites on the interest. It should be pretty straight forward to sell your car on Gumtree. Log in, list the details and upload a few pictures and you are done.
Calling Junkyards and Scrap Yards
If you live in a town or city that has one or more local junkyards, you can call them and request a quote over the phone for your car. When you're trying to sell a junk car, this can be more effective than looking for a private buyer or reaching out to dealerships.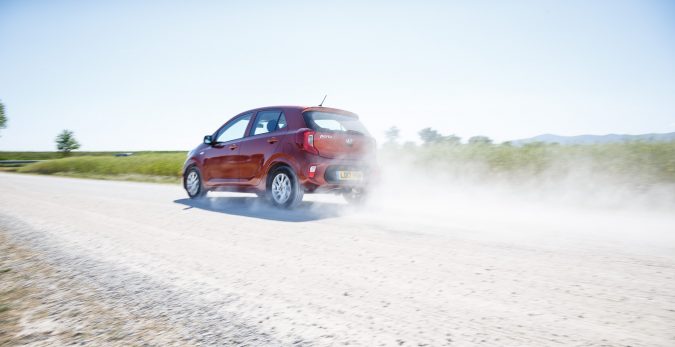 Keep in mind, though: not all junkyards are reputable businesses. We've heard some horror stories from customers about scrap yards that tried to scam them. They may offer you a good price over the phone for your vehicle; but, when it comes time to actually sell it, they'll add on all sorts of last minute fees. At the end of the day, you could end up without any cash to show for the deal.
Find a Reputable Junk Car Buyer
Instead of calling around to local junkyards that may or may not be paying you a fair price, why not work with a national junk car buyer? By working with a reputable company that operates nationwide, you can be certain that you're getting top dollar for your vehicle. When it comes to selling a junk car, skip the headaches associated with private buyers, dealerships, and junkyards: go with a national company and get the most cash for your vehicle.