People sell their cars for various reasons. Urgent financial requirements, such as a medical emergency and sudden job loss, may require a large sum of money in a short span of time. Selling the car, therefore, becomes an unwilling yet necessary decision to see during these tough periods.
Others sell their vehicle due to family reasons. Car owners purchase a larger car or upgrade to newer models to accommodate the growing needs of their families.
If you're going to sell your car, you'll need to make sure that it stands out to any prospective buyer. After all, making a positive first impression by prepping your vehicle for sale is an excellent way to sell your car quickly.
Before you list your car on the market, make sure you do the following:
1. Sign Up For Vehicle Detailing
A car is typically worth more if the buyer believes that the previous owner took great care of it. You may be able to negotiate a better offer with the seller if your ride looks clean and beautiful.
Snagging a high selling price, however, means more than just vacuuming the seats and taking out the trash. You can take your car to a vehicle detailing facility. The specialists there can restore the carpets and seats to as close to their original condition as possible. They will also leave interior surfaces spotless and clean out the crevices between the seats.
2. Assemble The Paperwork
Taking care of the car's paperwork isn't exactly a fun activity, but it's essential to most transactions. If you're selling your vehicle to a private party, such as a friend or a relative, you'll be responsible for assembling the documents.
On the other hand, you'll handle the paperwork when you sell your ride to a dealer. Dealerships can process most of the documents for you as part of their vehicle-buying service.
So, what are the documents you'll need to work on? The answer depends on your location. You generally need to include the vehicle's title, an odometer certification and a bill of sale. You'll also need to provide buyers with a copy of your auto's vehicle history report.
Many states require out-of-state sellers to submit several documents. These can include a notice of transfer or sale to a new owner, a title transfer application, details about the lienholder and a bill of sale.
3. Study The Market
Research is crucial to the success of many endeavors, and selling your vehicle is no exception. You can check out news listings of dealer inventory to discover the prices of comparable autos in your area. This should provide you with some estimates for your car's worth.
Given this, take note that checking out listings does not automatically mean that the vehicle will sell at that price. How much the car buyer will offer varies. Also, key factors can affect the final price. This includes the condition of the vehicle, mileage and other elements like region and season.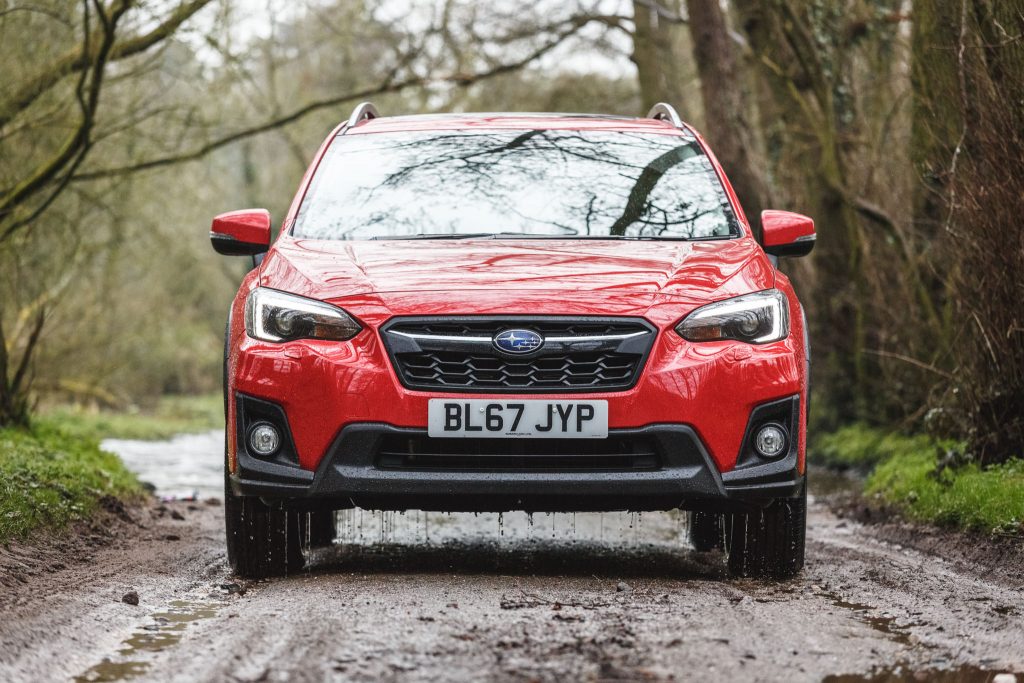 Take this as an example: certain vehicles have increased demand at certain periods of the year.
Not a lot of people are interested in purchasing a sports car or convertible during winter. You may, however, receive better offers during the summer, as more people go on road trips during this season.
The demand for vans and SUVs may be evergreen. You could, however, get top dollar if you sell these vehicles in a rural location instead of an urban one.
4. Think About Introducing Minor Upgrades
If you see that your vehicle mats are looking dirty or worn out, consider making small but noticeable upgrades to replace these mats. Upgrades can make your ride look newer than it actually is.
Apart from the car mat, you can focus on performing other minor upgrades, such as replacing the cap for your shifter, investing in new seat covers and introducing a new steering wheel cover. Working on these areas of your car can make the overall look of your vehicle a lot more inviting.
5. Come Up With A Compelling Ad
Allot time to craft a compelling description of the car you would like to sell. Don't forget that your vehicle will compete with dozens of others for buyer attention. Your goal, therefore, is to set yourself apart with a detailed summary, clear photos and a snappy headline. If you are unsure where to begin, consider common areas of concern for many vehicle buyers, such as mileage or condition. You could also start your ad with one of the main selling points of your car, such as your favorite feature.
Understanding what you need to do to sell your vehicle will go beyond making your car look better. It will also help you sell your auto quicker, which is helpful if you need money as soon as possible.