Welcome to the Motor Verso Shop
On this page you will find a selection of products that we currently have for sale. Take a look at the products available below and click on 'find out more' for more information.
Release Of The Honda Civic Type R FK2″ Artwork
We have an opportunity for you to own a piece of Honda motoring history. 10 copies of the Release of the Honda Civic Type R FK2 will be printed as part of a limited run of artwork. The A3 prints will never be reprinted and will be numbered and signed by the artist himself.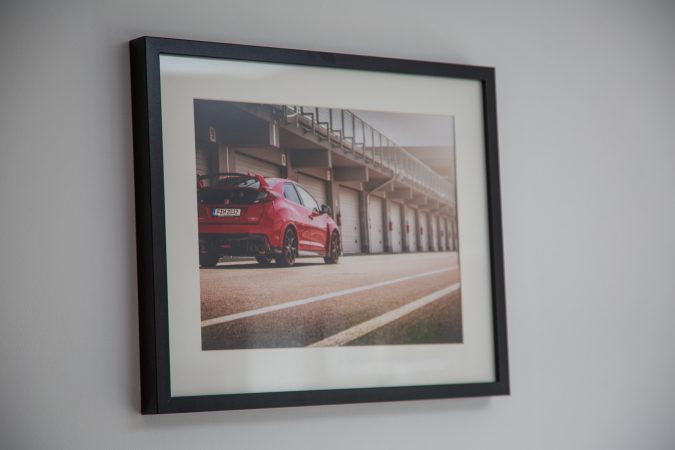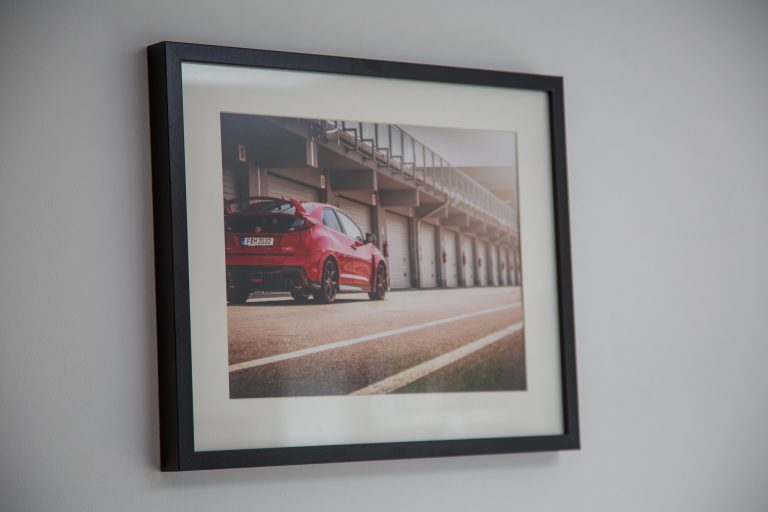 Stock Photography
If you are looking for car pictures to be licensed for use on your website or for digital marketing, we have a selection of pictures that you can instantly purchase and download straightaway.