If you have an old car that you're looking to get rid of, the great news is that you have options. The two most common options for offloading an old car is selling it or trading it in. Here's what you should know about each option, and how to determine which one may be best for you.
Benefits of Trading in Your Car
Trading in your car is the easier option of the two. You simply take your car to the dealer of your choice, they make you an offer, and then you can pocket that money, and put it towards buying a new car. Furthermore, a car dealership will accept your car, no matter the condition – scratches, dings, and all. Even if the car doesn't run anymore, you can have it towed in and go through with a trade.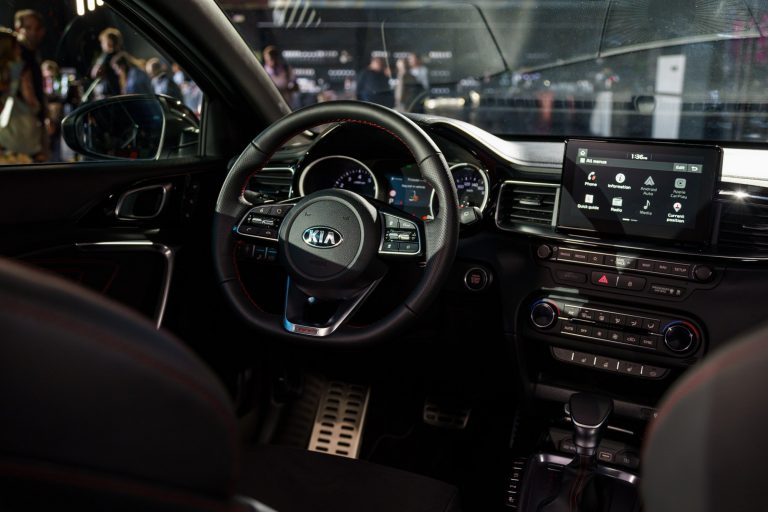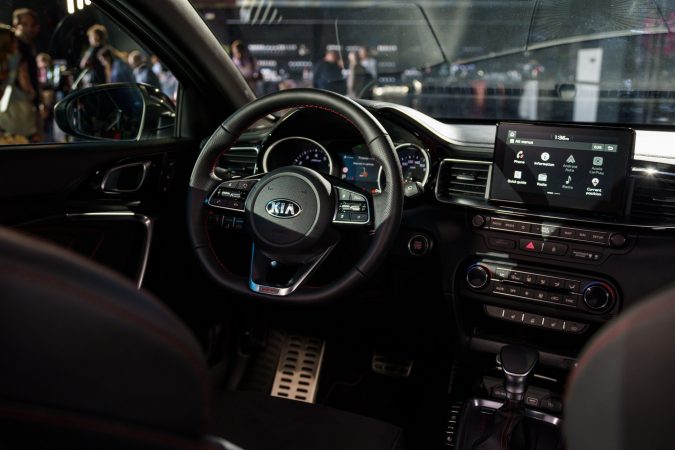 In addition, when you trade in your car, the dealer takes care of all of the paperwork, which for some people is enough to tip the scales in the direction of trading! Overall, it's an incredibly simple process that takes a tiny amount of time.  
Drawbacks of Trading in Your Car
The major drawback of choosing to trade in your car is that you won't make as much money as you would through selling. When you work with a dealer to trade in your car, they won't offer you full retail value, since they still need to make money on the deal as well. This could cost you a few hundred dollars at best, and a few thousand dollars at worst!
Another thing worth noting about trading in your car is that even though you may make less money on the deal, you only have to pay sales tax on the difference between the trade-in value of the old car and the purchase price of the new one, according to Autotrader.com. So the price discrepancy between selling and trading in may not end up being as big of a deal.
Benefits of Selling Your Car
Perhaps the biggest benefit of selling your car yourself is that you stand to make the most money from this transaction. You also have the most flexibility over how much your price it at, where you sell it, vetting buyers, and so much more.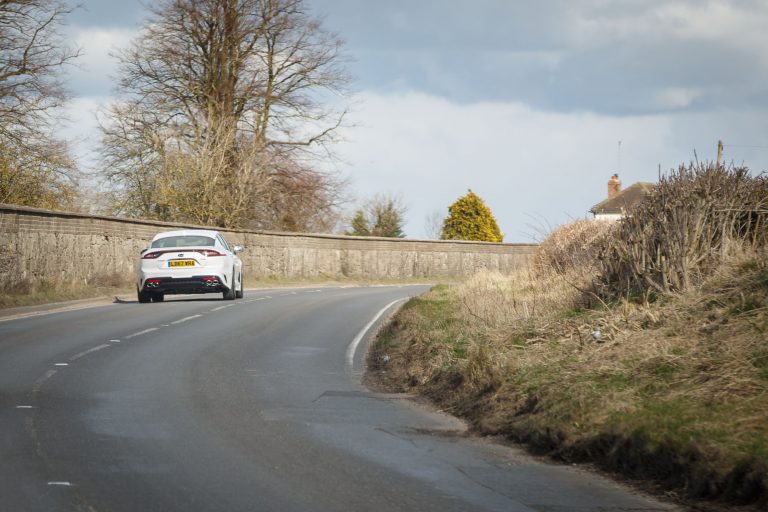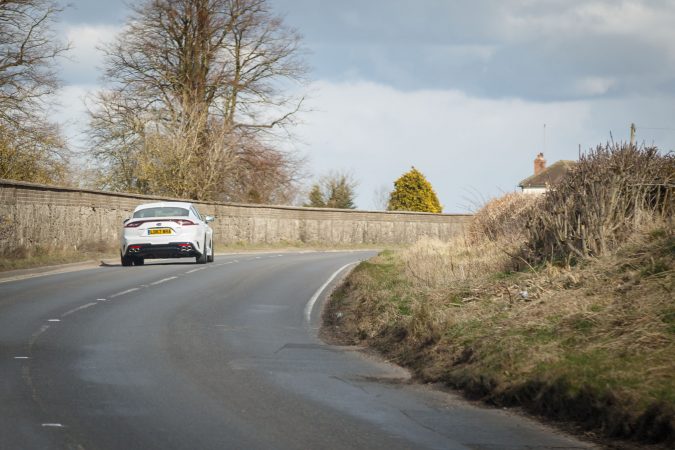 Another benefit of selling your car is that you have so many options for where you can take your car to sell it. Some of the most popular destinations are Autotrader, Cars.com, and CARFAX. These companies are great because they also sell quality used cars, so you may be able to get rid of your old car and pick out your new car, all in one place.  
Drawbacks of Selling Your Car
The most notable drawback of selling your car (versus trading it in) is that process is very open-ended – there's no guarantee of how quickly you'll be able to sell, and the process can be difficult. You may need to meet with potential buyers and schedule test drives, and not to mention, you'll need to manage all the paperwork. If you work with a selling company, this takes away some of the hassles, but still, the process isn't quite as simple as a trade in.
As you can see, there are both pros and cons to trading in your old car versus selling your old car. Take into account your personal needs and ask yourself some key questions: Is time a factor? Would you rather wait longer but potentially get more money? How quickly do you need a new car? Knowing the answers to these questions will help you set yourself up for success in choosing to either sell or trade in your old vehicle.