For the second year running Motor Verso has spent a day at Silverstone for the F1 Testing. This is a full team test, where all eleven Formula 1 teams have the opportunity to test their cars around the Grand Prix circuit, with the two day event running from the International Pit and Paddock. Take a look at last year's gallery here.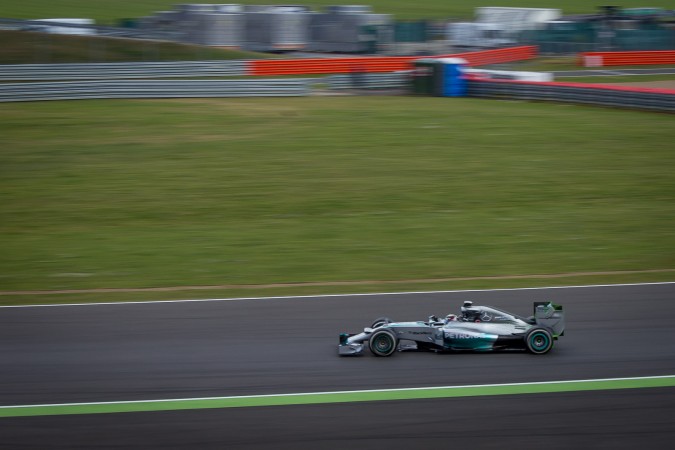 Silverstone F1 Testing 2014
The teams in attendance ran their cars on and off throughout the day. This test day gives the drivers the opportunity to test out modifications on the cars, and also gives up and coming young drivers some time behind the wheel.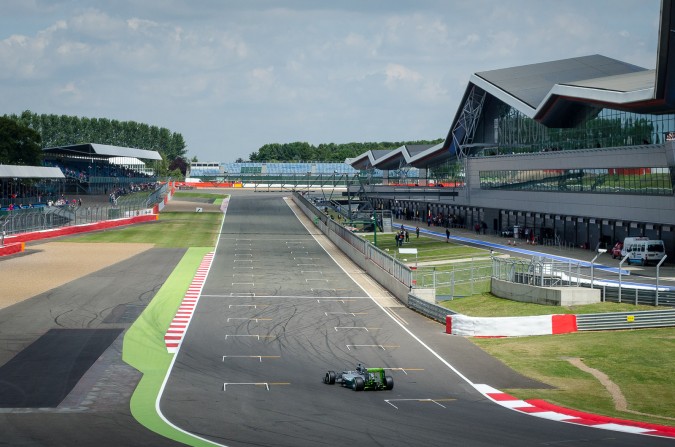 Gallery
Take a look at some of the pictures captured from the day.