A car's tires are without any doubt one of its most important safety features. For this reason, the Automobile Association urges car owners to pay very careful attention to the state of their tires and replace them as soon as they become unsafe. Buying the right tire for your car can, however, be somewhat of a daunting experience. The near-countless options that are available are bound to leave any rookie tire buyer feeling slightly overwhelmed. Thankfully, a few basic tips will make it significantly easier to narrow down your options and find the best set of tires for your car.
Size Does Matter
When buying a new set of tires for your car it is essential to ensure that they are the correct size. Replacement tires should always boast the size, speed rating, and load index as what is recommended by the vehicle manufacturer. If the wheel and tire diameter does not match up correctly, it may result in a severe variance in both speedometer reading and ride height. By fitting a 17-inch wheel to a car that is designed to use a 14-inch wheel, for example, will lift the car higher off the ground. The top speed of the car will also be increased somewhat, rendering the speedometer inaccurate. If you are unsure of what the correct tire size is for your car, simply check on the side of your current tires or seek assistance from the manufacturer or reputable tire dealer.
Take The Time To Read Reviews
Like cars, tires are subjected to countless expert and consumer reviews. Reading consumer reviews will provide you with valuable information that will make it increasingly easy to purchase the right tires for your car. Generally, solid and trustworthy tire reviews are readily available on dependable websites as well as on various social media platforms. Reviews can cover a range of factors including performance, price and warranty, and lifespan. Many reviews will also offer insight into how well a tire performs in extreme weather conditions and on different types of terrain. Although a few bad reviews do not necessarily mean a tire is of inferior quality, it will give you an idea of what to look out for and what to avoid.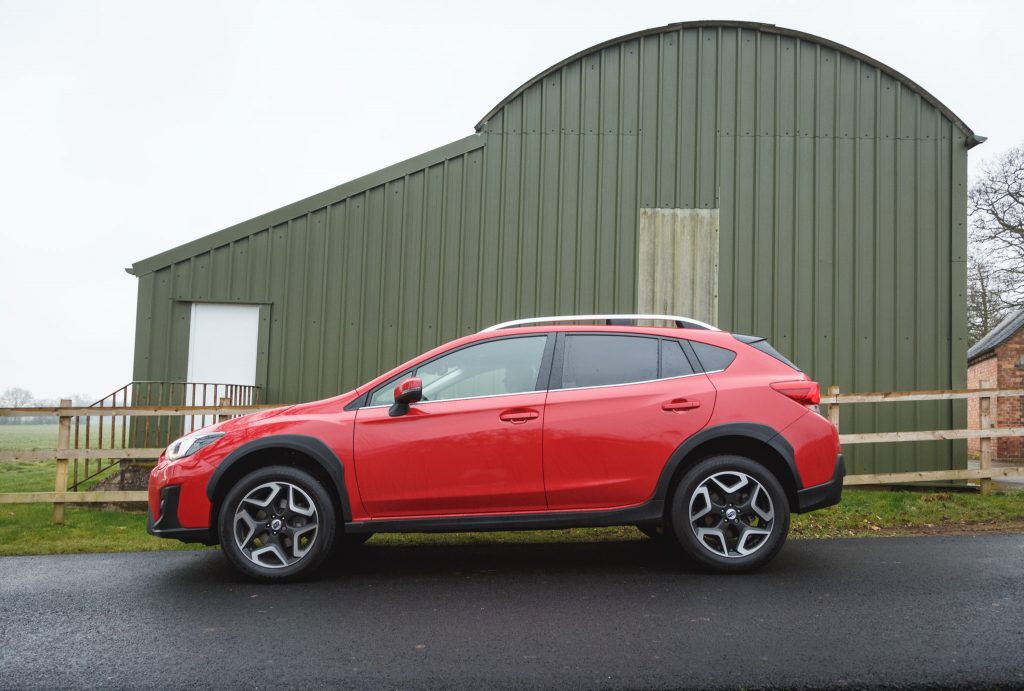 Consider Budget VS. Premium
Although expensive tires aren't always the best tires, there are many reasons why investing in a premium tire may end up saving you money in the long-run. Budget tires may seem like a more economical choice at first glance but as they are typically manufactured from lower-quality rubber and boast a different tread pattern, they may not enjoy the same lifespan as a set of premium tires. Some lower-tier tires are also known to produce increased amounts of road noise and are prone to wear unevenly. If you do a lot of driving, this is yet another reason why premium tires may prove to be a worthy investment. If your budget does not make provision for premium tires, conduct some research to ensure that you are getting the best economical tire available to ensure both driving safety and pleasure.
Buying tires for your car can be very stressful, especially if it is your first time doing it. Luckily, it becomes a lot easier when you are armed with the necessary information to make wise buying decisions.