With motorsport's rich and diverse history, there are plenty of historic or memorable occasions which drew folks like you and me into both cars and racing, alike. It might've been the glorious sight of intense wheel-to-wheel action, with race cars battling it out mere inches apart. Or, it's the drivers who pilot those fire-spitting machines, performing miracle after miracle for a win.
Whatever these magical moments may have been, you and I can share them for a good cause! The 2023 Autosport International show, soon to take place this coming 12th to 15th of January at the NEC in Birmingham, will have a special display on show… Motorsport Memories, and it'll also feature the one and only Flying Scot (and 3x World Champion), Sir Jackie Stewart, OBE.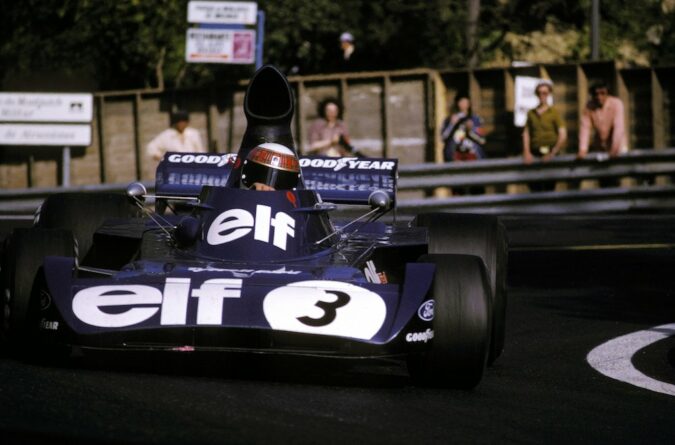 Share Your Racing Memories For A Good Cause
Motorsport Memories is essentially an art gallery. Here, 10 of the most popular memories (as voted by you) will be displayed. On top of that, Sir Jackie Stewart himself will open the exhibit and sign all of the prints. If you're keen to share your own favourite memories on the track, feel free to hit up Autosport International's Facebook and Instagram feeds. There's even a great reason to…
Each of the 10 prints will then be sold through a raffle. There, the funds will go to the Race Against Dementia research programme. So, be sure to share snapshots of your favourite moments by tagging @Autosport_International, using the #MotorsportMemories hashtag. Or, if you want to visit in person, you can now get tickets for Autosport International 2023 – Europe's largest motorsports exhibition!