Rolls-Royce Motor Cars was delighted to announce a remarkable collaboration with the Mercury MusiPrize-winning artist. Joeseph Junior Adenuga, better known as Skepta, he has even conceived and recorded a track from inside the prestigious car manufacturer's latest model, the Phantom VIII. Inspired by the phenomenal serenity afforded to him by means of his sumptuous carriage, the MOBO award-winning musician recorded "Skepta RR" while being chauffeured along the banks of Lake Lucerne in Switzerland.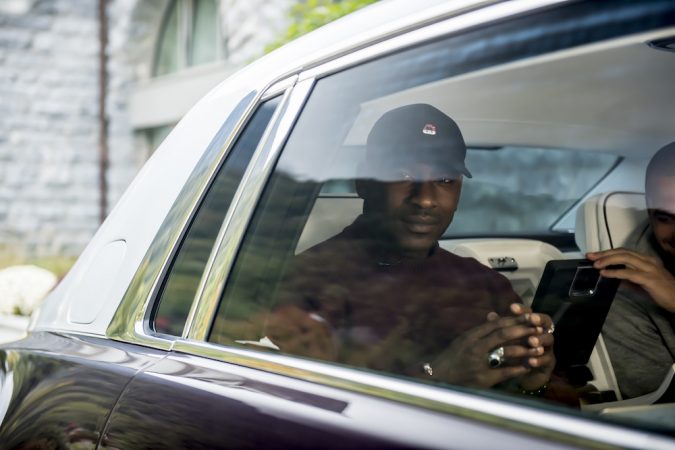 Skepta RR – Architecture of Luxury
Phantom's standing as the longest existing nameplate in the world of motoring is a testament to its enduring appeal. The 'Architecture of Luxury' has long been renown for its allure with Hollywood celebrities, royalty and legendary rock stars. According to Torsten Muller-Otvos, Chief Executive Officer of Rolls-Royce Motor Cars, "Skepta has shown a unique and exciting appreciation of the marque and has interpreted Phantom's credentials as the world's quietest and luxurious motor car."
The Perfect Rolling Recording Studio
The Phantom VIII has an all-new and proprietary aluminium spaceframe chassis, is fitted with self-levelling air springs, electronically controlled dampers and is the first Rolls-Royce to be fitted with four-wheel steering. Combined with "Silent-Seal" tyres, which Rolls-Royce co-developed with Continental, more than 130 kg of sound insulation, two-layer 6mm glazing and an opulent interior, the New Phantom is the perfect rolling recording studio.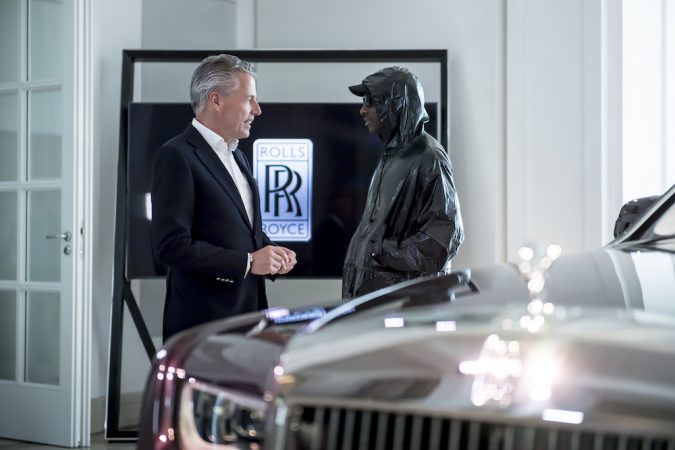 "The Phantom really takes you away," Skepta, the master of UK grime claimed, "I stepped into the car and there was no need to think. It was like sitting in first class on a plane minus the noise. Comfortable and silent, a perfect space to make music."
The eighth-generation Phantom will be available to buy as of January 2018 and is expected to exceed the previous model's price of £400,000.