The all new Skoda Karoq has been unveiled. It's certainly a far departure from the outgoing Yeti model it replaces.
Familial Design Language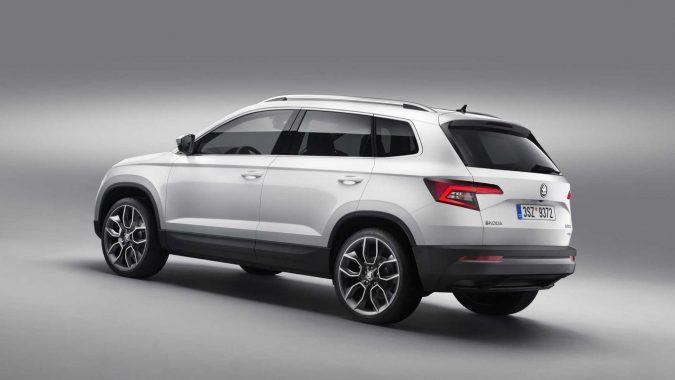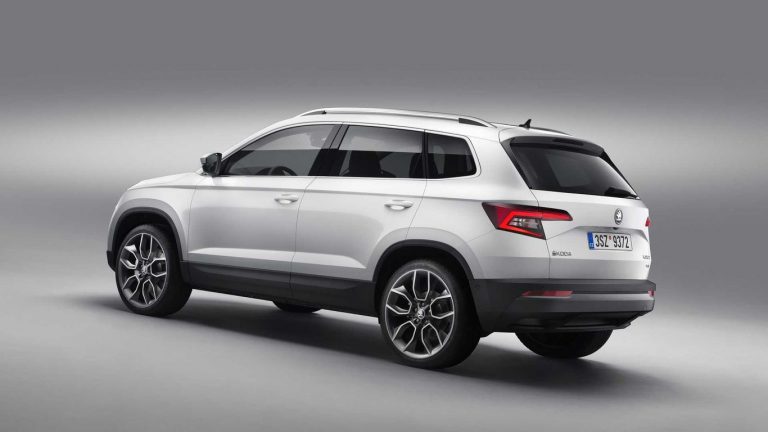 Gone is the slightly awkward design of its predecessor. The Kodiaq, Karoq's bigger brother, demonstrates Skoda's new design language. Karoq shares the same MQB underpinnings as his larger sibling. So, it should be no surprise that they look very similar.
On sale in late 2017, the Karoq comes with the full VW group roster of engines and gearbox choices. These include the frugal 1.0-litre 115 hp and 1.5 150 hp TSI petrol engines. The diesel choices will be from the 1.6 115 hp, 2.0 150 hp and 2.0 190 hp versions. Two and four-wheel drive powertrains will be available along with the usual six-speed manual or the seven-speed DSG gearboxes.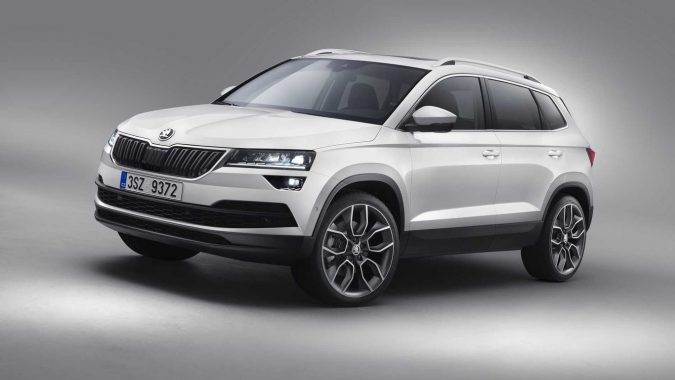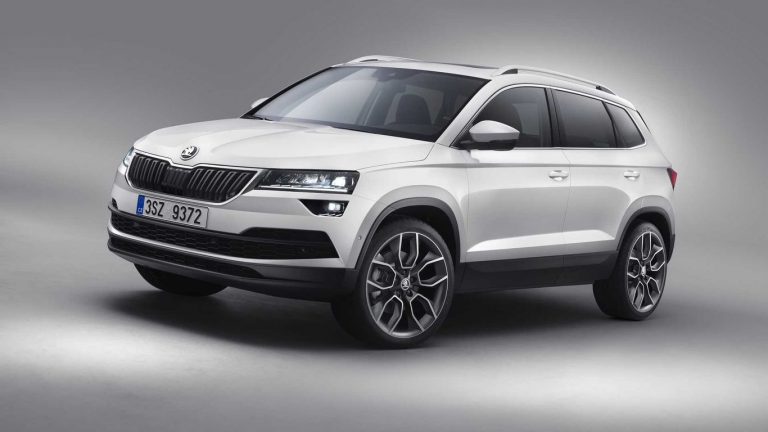 This new model will be practical as well, but not just due to the increase in size. Carried over from the Yeti will be the great design of the 'VarioFlex' seating setup. This allows the rear seat to split into three separate seats. Each one can be adjusted individually or removed from the car entirely. Remove the entire rear seat to maximise the feature, giving you a huge 1810 litres of load space.
The Yeti was always a slightly quirky looking SUV. Despite this, sales were nothing less than a success for the reputable Skoda. It accounted for around 10% of all the Czech car maker's sales. In fact, they believe it will outstrip the Yeti sales-wise.
New Model And New Technology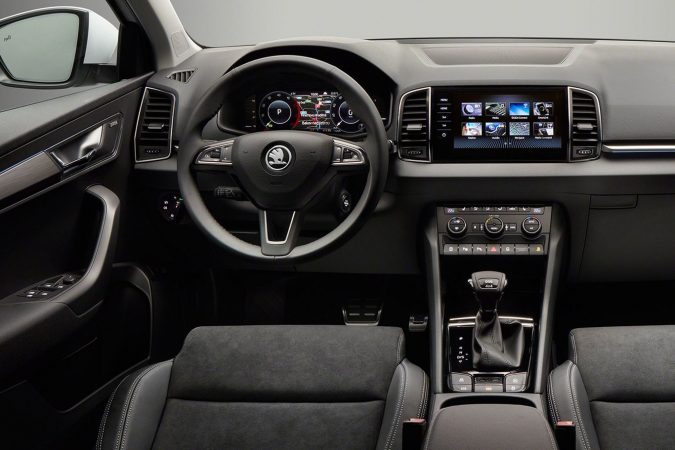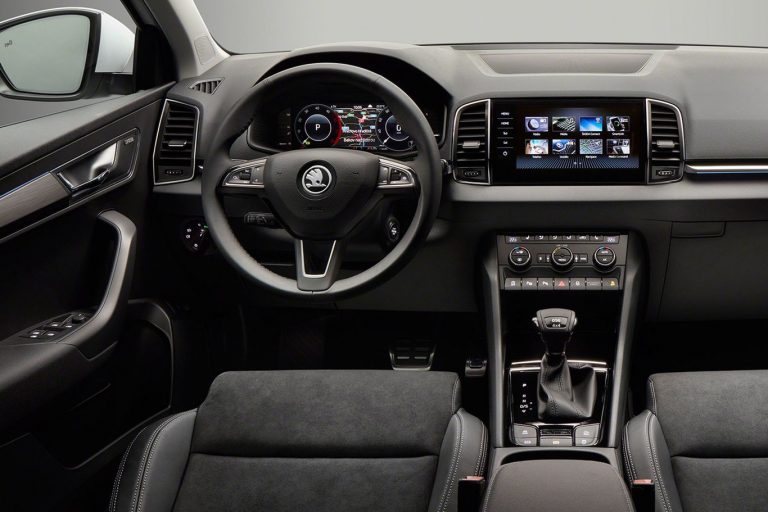 Skoda has also been busy giving the inside an entirely new look. This is the first Skoda to offer a digital dash panel as seen in the most recent crop of Audi's. This system will allow you to store the personal setups for three drivers.
Another new addition is the drive mode selection on the AWD models. It includes an off-road mode with an electronic locking differential. Skoda added a host of driver assistance systems and the latest version of its infotainment to the new model.
UK buyers loved the Yeti, despite the quirky design. The Skoda Karoq has lost some of that quirkiness that made the Yeti stand out. However, it does show that Skoda is keen to continue the design direction started with the Skoda Kodiaq. It has produced an SUV with strong visuals that incorporate's leading new technology into the mix. Now, we can only but hope that Skoda will give us an even hotter VRS version in the near future.