If being a car enthusiast was a religion, then the SMMT Test Day would be a motoring journalist's Christmas day!
SMMT Test Day 2014
Taking place at Millbrook proving ground on 22nd May 2014, SMMT invited 30+ manufactures down to the event, which in total brought around 160 cars for the motoring journalist community to test out. Here is a quick summary of what I got my hands during the day. Full reports on each to come up.
Porsche Panamera S E-Hybrid
The Panamera felt as much of as a sports car as the 911, but it was 100 times more refined, there was space for a few more people to enjoy the ride, and the hybrid system takes this kind of sports car into completely new territory.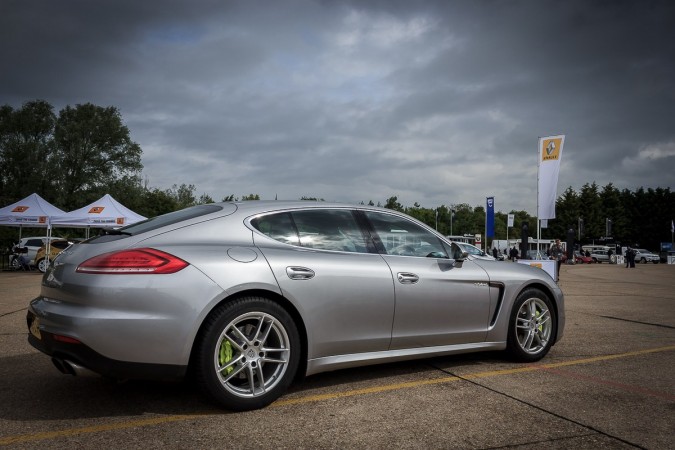 Rolls-Royce Phantom
They don't make luxury any finer than the famous Rolls-Royce Phantom, everything about this car is of the highest grade. This was certainly the most refined drive of the day.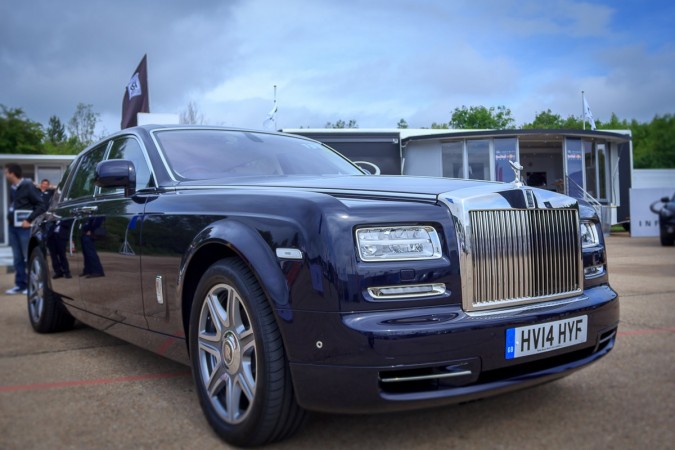 Rolls Royce Wraith
This is a lot more my style of Rolls-Royce, appealing to a younger market the Wraith is a stylish, luxurious, and a  brutally powerful coupe.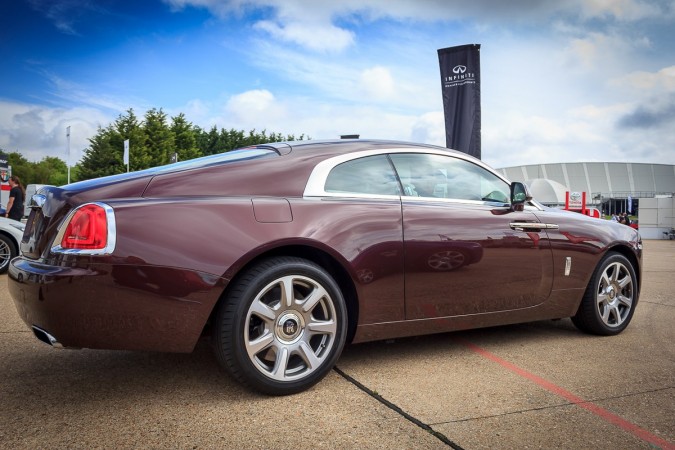 Bentley Continental GT V8
The Continental GT V8 is a very impressive premium GT car. The V8 has lots of power and creates a brilliant driving dynamic that will please all enthusiasts.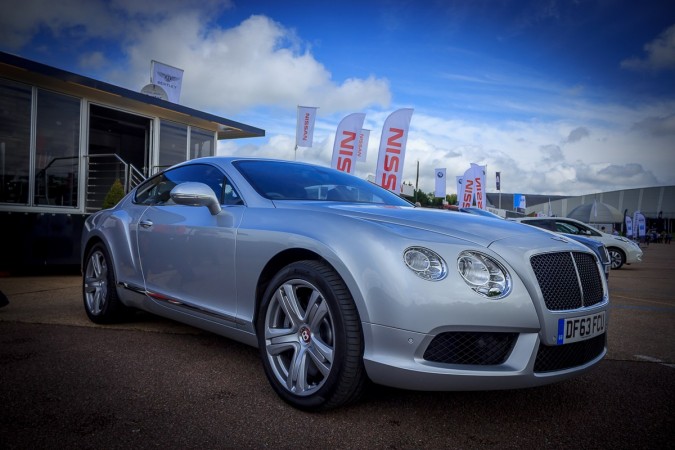 Land Rover Range Rover Sport Autobiography
This was just amazing, a great balance between sporty looks and premium luxury. The autobiography is the top spec car from Range Rover, and it doesn't disappoint, what a machine.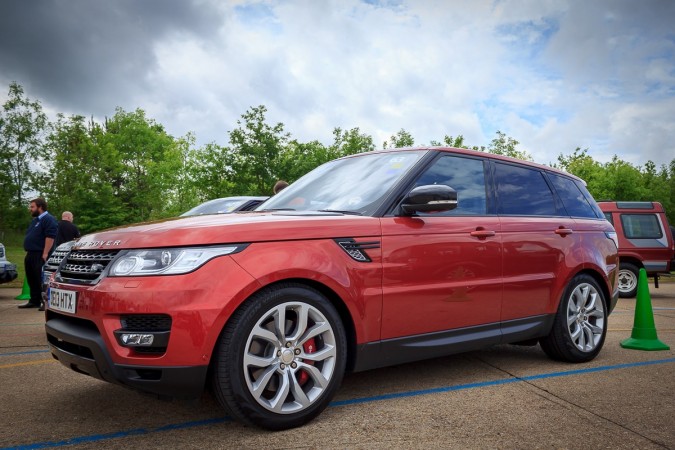 Audi S8
The S8 was the biggest surprise of the day for me, I forget how powerful this car was, it looks like a premium saloon, but moves like a super car. This S8 can really tear up the tarmac, and push you back in your seat when you open it up.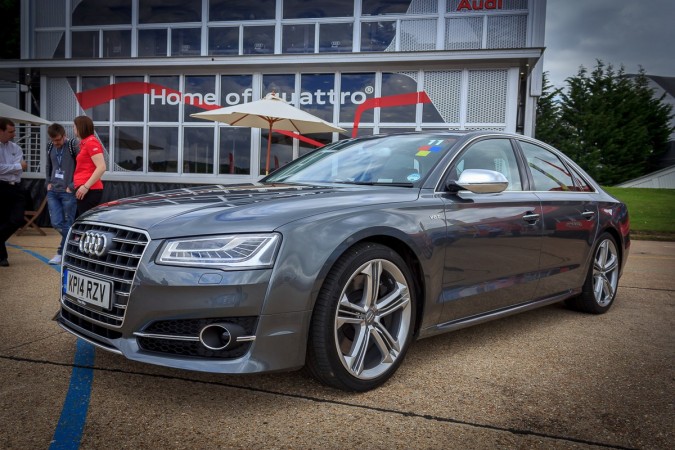 Audi S3
Audi have created a market winner with the S3 saloon, it's practical, good looking, and more importantly it shifts like a train, and makes the most impressive exhaust sound.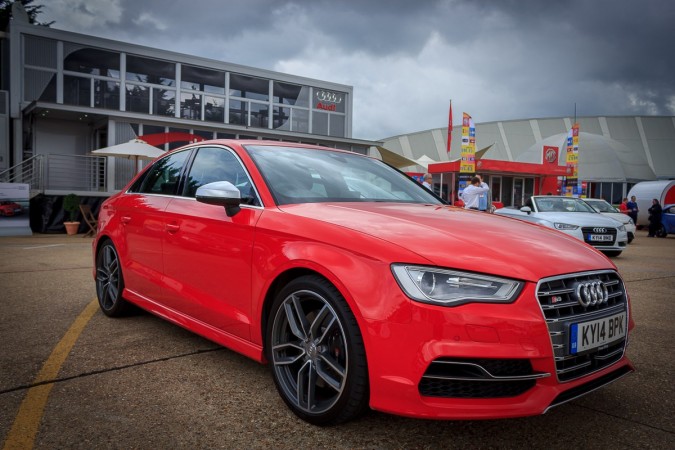 Audi RS7
I knew the RS7 was going to be an extreme car and it didn't let me down, the power delivery is breathtakingly brutal on this monster. I was grinning all the way around the test circuits, hitting the accelerator hard – when I felt brave enough to do so on the wet track.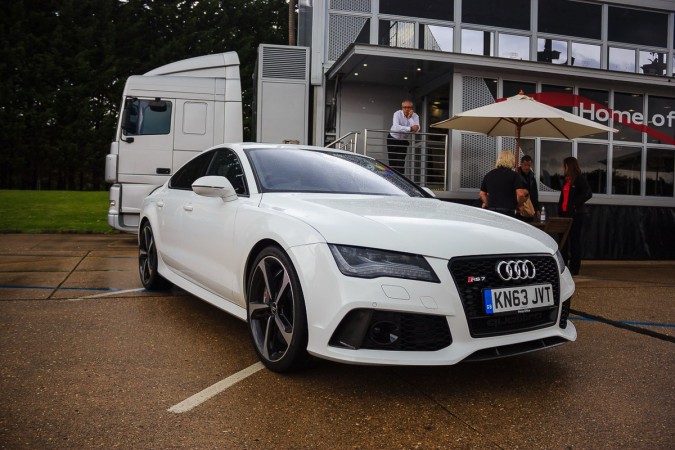 Volkswagen Golf R
I connected with the Golf R straight away when I set off. The 300bhp under the bonnet is a huge amount of power for this class of car, put together with a DSG gearbox the Golf R is lightening fast and very enjoyable to drive.
Land Rover XXV Discovery 25th Anniversary Edition
I love Land Rovers, and they don't come any more special than this 25th Anniversary Edition Disco. This is Land Rover at its very best, and the car looks great and also drives fantastically.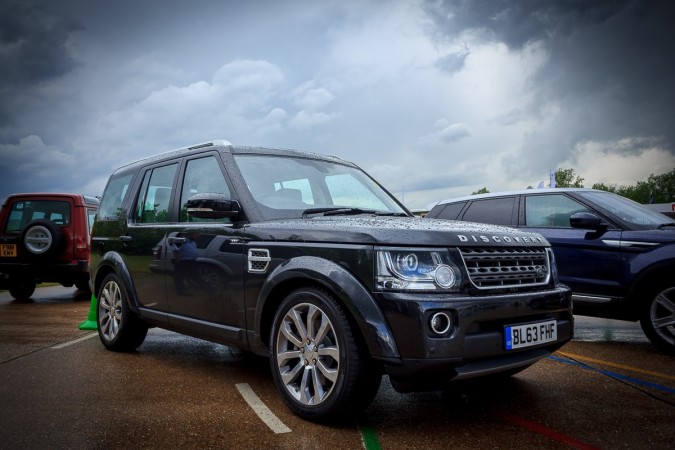 Jaguar F-Type Coupe V8R
Words cannot explain the noise that the V8R makes! I think this is the car that I had the most fun driving around in. It's gorgeous front to back, it's blisteringly fast, and is very tail happy. I need this car in my life!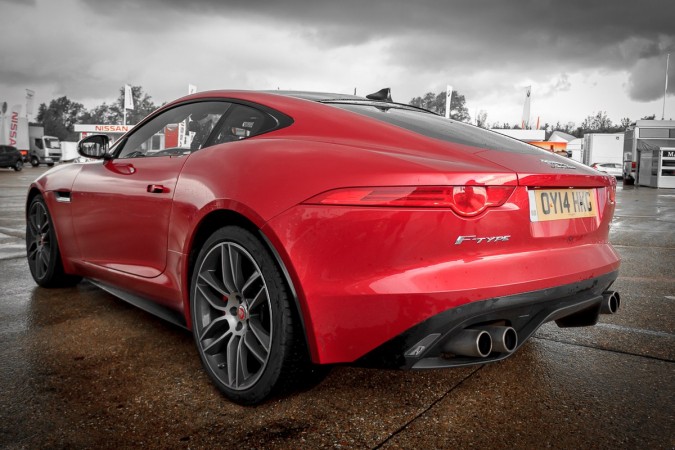 McLaren 650s Coupe
Does this look like ideal weather to drive a McLaren 650s? This picture was taken straight after getting out of the car following my test drive.
It's unlike anything I have driven before, and to make the experience even more special, whilst I was taking the 650S around the high speed bowl I was watching lightening bolts come down from the sky, it would have made for a pretty cool picture.  Whilst flooring the McLaren up to the track limits I had the rear windows open listening to the 650S scream, what an experience!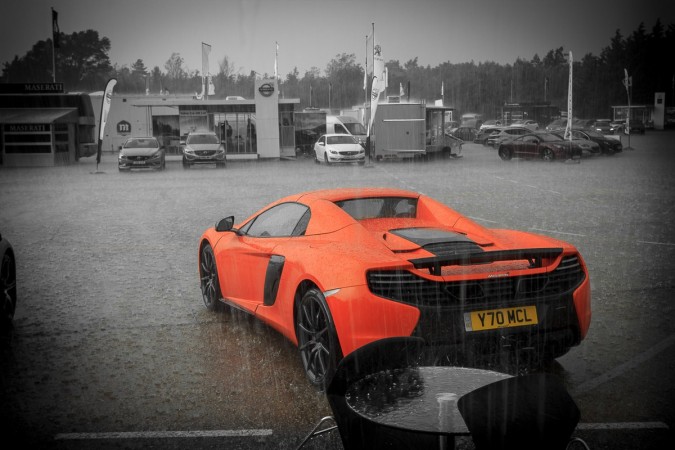 Maserati Ghibli
Maserati have created the best sounding diesel car I have ever heard. How is this possible? Overall the Ghibli diesel is a stunner, looks great, sounds great, and does 40mpg!
Honda Civic Mugen
The last ride of the day was the 240bhp Mugen tuned Honda Civic Type R. Mugen's modifications on the car, make it faster and louder, which as you can imagine was loads of fun. This is the best VTEC experience you can get!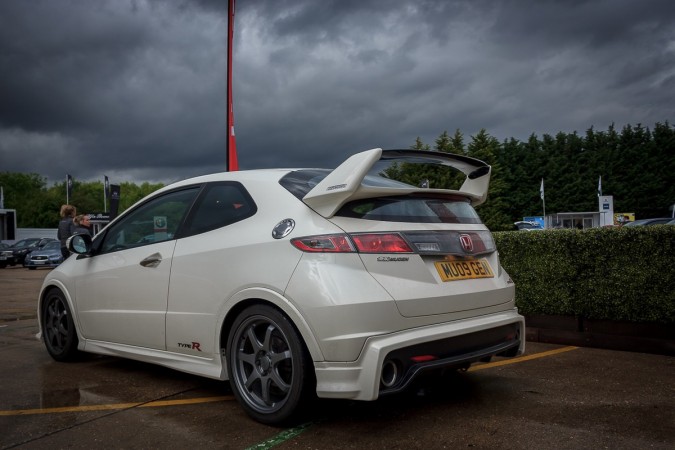 Video Highlights