While the vast majority of modern cars have an abundance of safety features, for those people out there who can't afford a luxury vehicle, we have to rely on our trusty smartphone to get us around safely. While there is a lot to be said about smartphones and how they can distract us behind the wheel, are there any apps out there that, aren't just essential, but could potentially save our lives?
Waze
If you rely on the default maps on your phone, you are greatly missing out on this. Not only is there the typical navigation functions, but you also get alerts on problems like traffic, the police, or even hazards like roadworks and potholes!
Speedometer Speed Box
It does what it says on the tin, this app turns your iPad or iPhone into a speedometer. In addition to this, it has the odometer function as well as a compass. You can decide whether to see it in miles per hour, kilometers per hour and knots as well as being able to view it in three different designs. This is only the free version, the Pro Pack gives you maps, warnings on speed limits, as well as various layouts.
Radarbot
The big concern with a lot of traffic apps is if they are legal. Radarbot is promoted as the only app that detects speed cameras via GPS. The great thing with this app is that there's an excellent community, which is incredibly helpful when you need live updates. This app has over 2 million users around the world, so you're in good hands.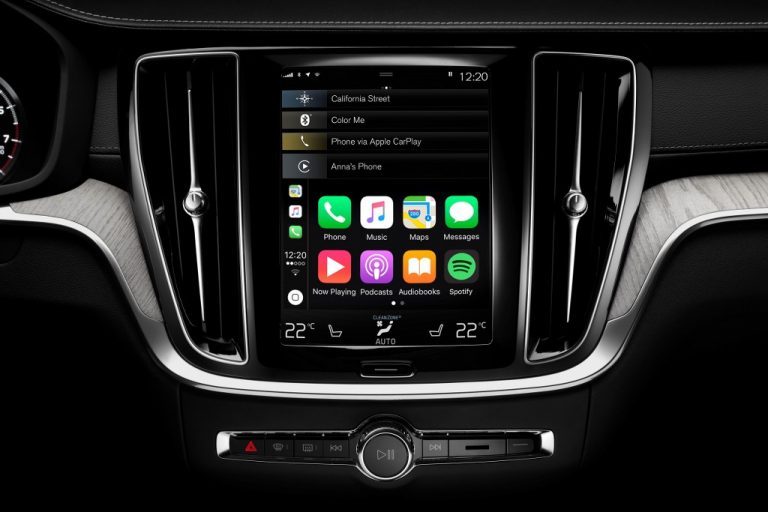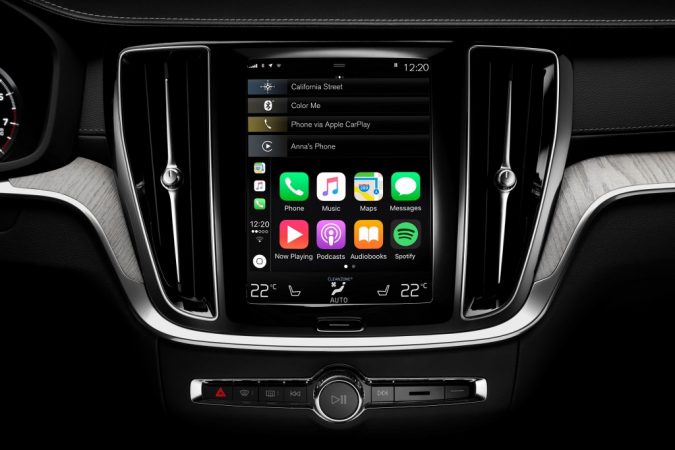 Drivermatics Blackbox Dash Cam
Dashboard cameras are quite an expensive purchase, if you are constantly involved in near misses, or if, god forbid, you have to get an auto accident attorney, this app records your average and top speeds, as well as travel time, the amount of distance and the all essential video. This could be an essential document if you get caught up in accident and need solid proof.
GasBuddy
If you're looking to save money on your gas purchases, this app can help you to find the cheapest ones near your location, but it can also give you hints to improve your driving habits which will result in money saved. If you're someone that accidentally revs a little bit too much, this app will point out your little foibles.
Parkify
There is nothing more frustrating than forgetting where you parked! Parkify is an app that doesn't need to be switched on. It detects when you've parked up and tags the location, all without you needing to open the app!
FIXD
As far as a lifesaving app is concerned, if you don't want to feel foolish in the mechanics when they're telling you about the problems you've got which, let's be honest, may as well be translated into Esperanto, this app translates the issues your car has into plain English that we can all understand. In addition to this, you can schedule oil changes as well as car maintenance problems, which will inform when you need to get on top of this. In addition to this, if there's a specific problem, the app can tell you what might happen if you were to continue driving!