When it comes to making quality phone cases there is only one company that comes to mind, Speck. They have been going for many years and offer a range of protective cases to look after our expensive gadgets.
We tested out the Candyshell Clear iPhone 6 Plus case & Seethru Macbook 12″ case and we instantly fell in love with both.
Candyshell Clear iPhone 6 Plus case (£24.95)
This case is chunky and super-lightweight whilst offering advanced impact protection. From just feeling this case in your hand you will appreciate that it can take a good impact when dropped.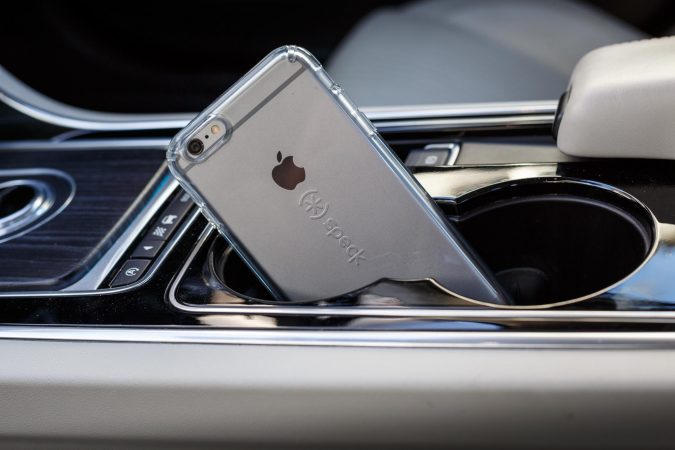 In your hand the case has a gentle rubber feel which provides plenty of grip. This is perfect to avoid dropping the device in the first place. The good news is that if and when you do drop your device it will be protected. I haven't tested this too much, but touching the case you certainly feel like it would help your device stay in one piece.
The case is a clear design, meaning that you can see your iPhone and appreciate its great look, but still protect it as much as possible.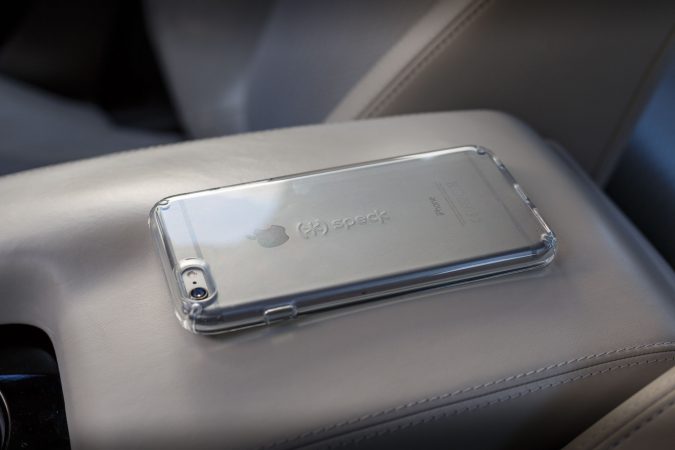 Often when using protective cases, they can some times hinder the use of buttons and make the phone significantly larger. However, this is not a problem with the well designed case from Speck. When used on the iPhone 6 plus, the silence switch on the side is still easily accessible. The volume and lock buttons are also responsive to a simple touch.
Seethru Macbook 12″ Case (£39.95)
Macbooks certainly aren't cheap and believe me you will want to protect them from damage as much as possible. This SeeThru case from Speck is perfect. It offers complete protection for your computer, without wrecking the look of your Apple MacBook.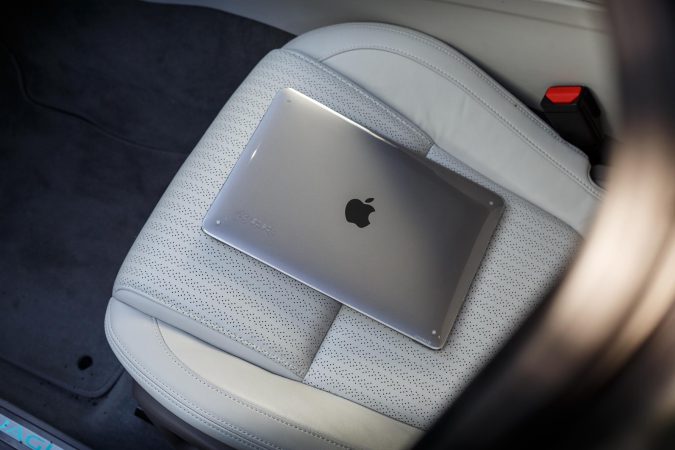 The case is a form-fitting hardshell designed for the MacBook 12″. Its primary goal is to keep scuffs and scratches off your metal work whilst you are on the go. It is easy to put on and remove. Underneath, this premium case has fancy rubberised feet that add stability to prevent sliding
Speck do offer top rate protection, but this case of course won't help if you drop the device from a decent height. However, it will deal with most other daily knocks that your device will get over time. Perfect.