We are reliant on mobile phones nowadays and are liable to drop them as we carry them everywhere. Smashing the screen could mean an expensive repair or replacing your phone entirely. We are testing phone cases to fit our Huawei P10 model. We have chosen the Speck Presidio Clear case for £19.95.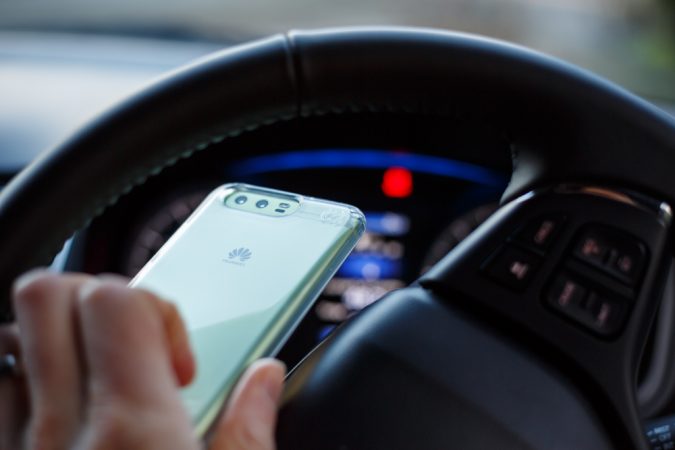 Speck Presidio Clear Case – Huawei P10
As you can tell from the name, the case is made of a clear material that is stiff to the touch and feels like it could take a good battering. To fit the case, you need to twist it slightly and push your phone inside.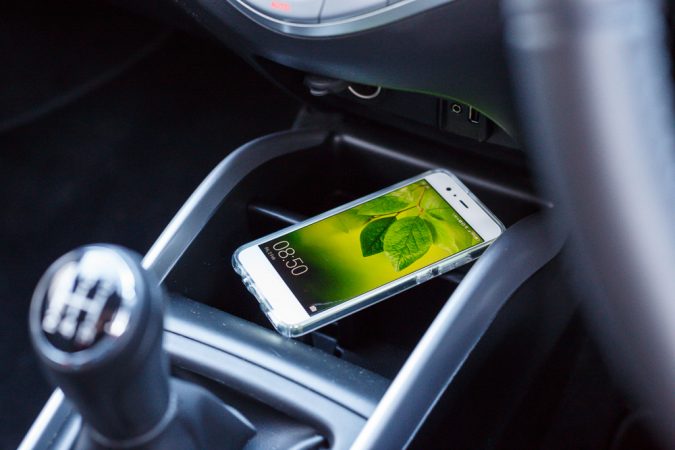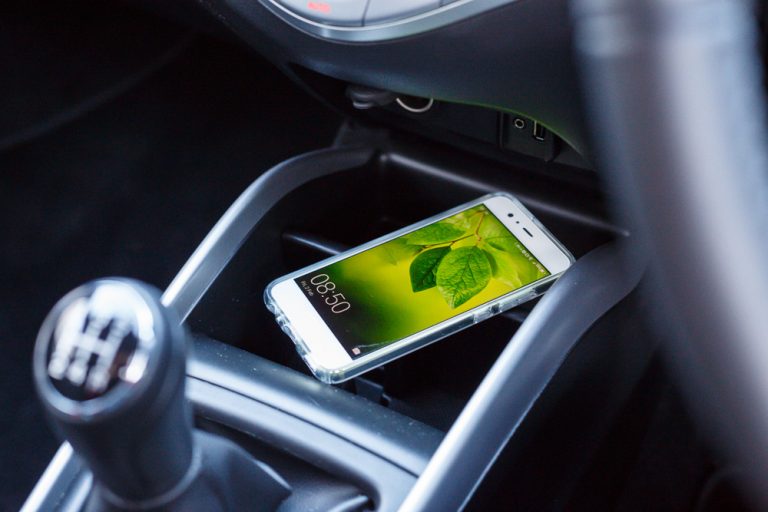 The case is a nice, slim design but it does have enough bulk to protect your phone.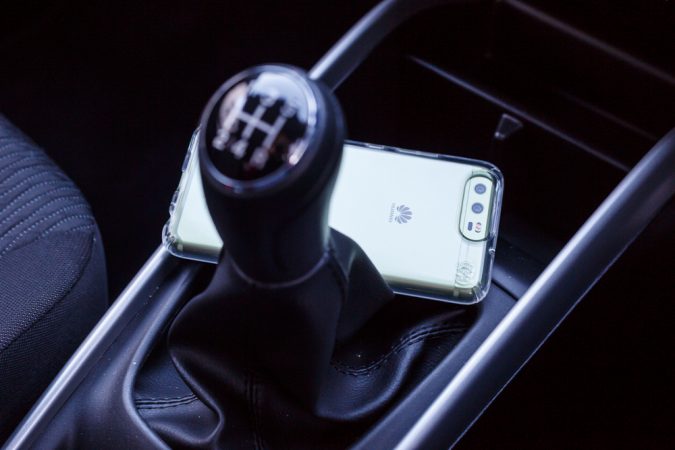 It's a good fit for the Huawei P10 and does not hinder the use of buttons, camera lens, speakers and ports.

Impactium Clear
The Speck Presidio case has been specifically designed with a hard exterior layer that disperses force, as well as a shock absorbent interior layer.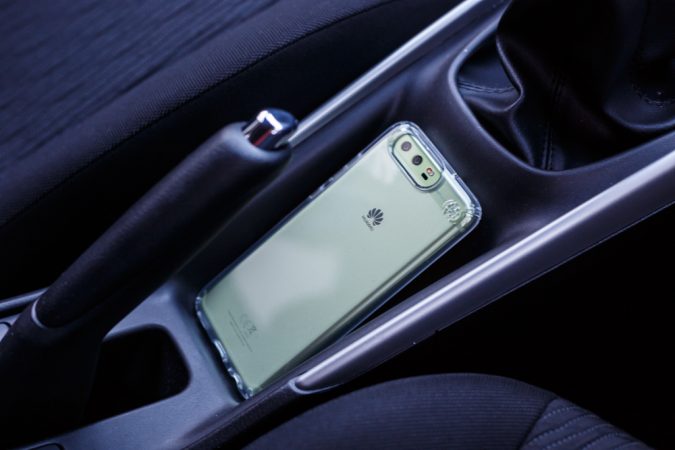 The cases have been rigorously tested to ensure that your phone will withstand a high drop.
Long Lasting – Speck Presidio Clear Case
Some clear cases can look good for a month or two, then quickly pick up scratches from daily use. Also, most clear cases start to yellow in time. This won't be the case with the Speck Presidio Clear case as the materials used resist UV yellowing to keep the case clear.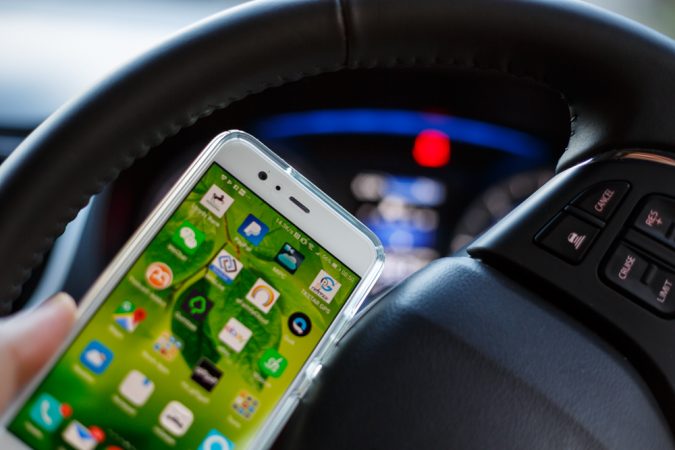 It is worth noting that all Presidio cases come with a lifetime warranty, meaning that if your case doesn't perform as expected, you will be supplied with a new one free of charge.