Unveiling at the Paris Motor Show
Potential customers will be able to explore the new look of the 2017 SsangYong Rexton, when it is shown off at the Paris Motor Show later this month. SsangYong's LIV-2 (Limitless Interface Vehicle) concept is an update from the previous LIV-1 concept. This was first seen publicly at the Seoul Motor Show, back in 2013.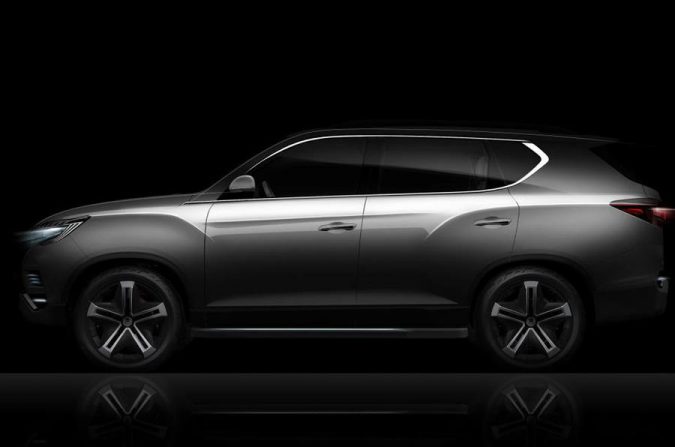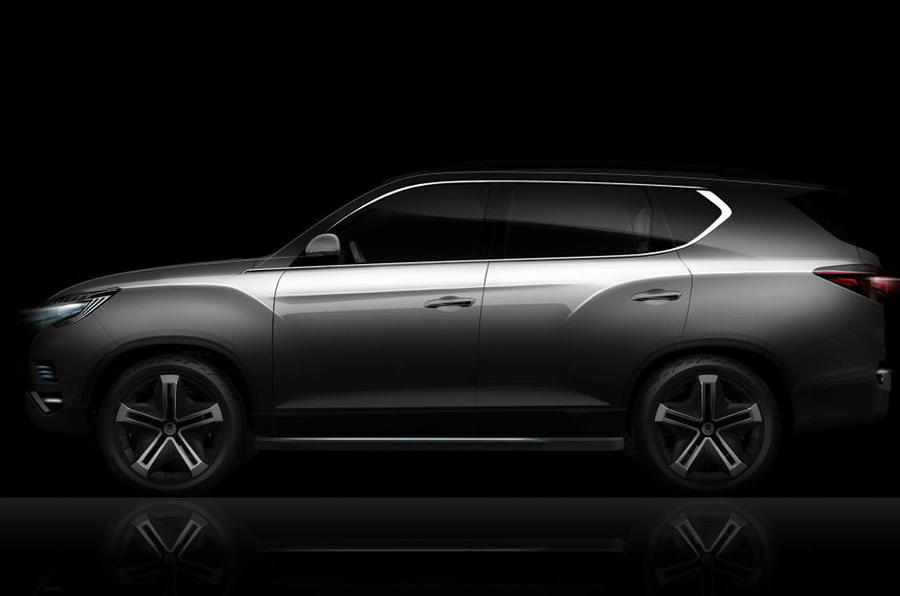 Who are SsangYong?
SsangYong was born as Ha Dong-Hwan motor workshop back in 1954, initially producing trucks, buses and special purpose vehicles. After a name change, the company was taken over by SsangYong in 1986 and consequently all the vehicles were given that name. They formed a strong relationship with Daimler-Benz in 1991, enabling the use of Mercedes-Benz technology in their own products. The first vehicle launched to use this technology was the Musso in 1993. Over the years, they produced a few more different models (including the original Rexton).
One of their smaller cars, the Tivoli, received good reviews, despite being pretty ugly and having a ride which wasn't so comfortable. It represented the slowly increasing quality of the resources at SsangYong's disposal – an improvement which has continued upwards (we hope) to now: at the launch of the new Rexton.
Specs and Competitors
The LIV-2 will be powered by either a 2.0 litre GDI petrol unit or a 2.2 litre Euro 6-compliant diesel engine. Both of these are expected to be seen on the production model. Other than that, we have very little information regarding the performance, but all being well it will be an upgrade from the previous model. The old Rexton W 2.0 diesel had 152 bhp and could do 38 mpg.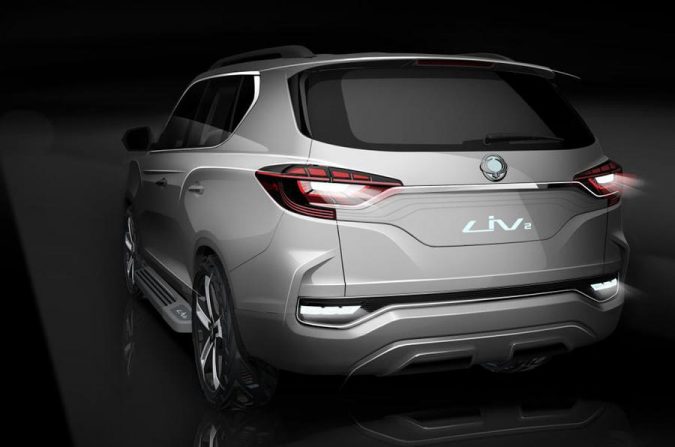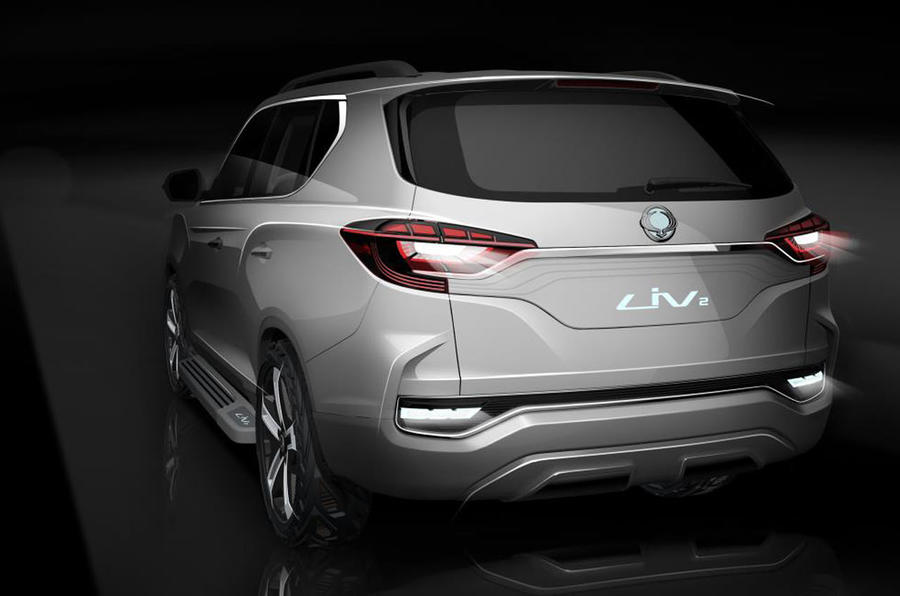 SsangYong are again hoping to rival Hyundai's Santa Fe, when this model is launched. The previous models have fallen ridiculously short of the mark in everything except value. Despite still having a starting price below £30,000, the new Rexton should be a significant improvement from earlier versions. The looks certainly are at least beginning to climb the hill towards nice. To be honest, I think its concept appearance is actually nicer than many of the current SUVs.
I Wish Them the Best of Luck!
Credit where credit is due: SsangYong have done ridiculously well; having been almost bankrupt in 2009, they now have an expanding international market. CEO Johng-sik Choi aims to sell 500,000 cars globally, per annum. Whilst still a long way off this, he is hoping for around 6,000 sales in the UK this year – a number which, hopefully, will be helped along by the new Rexton.