For most drivers being behind the wheel has become second nature. We often don't think twice about putting our foot to the pedal, relying on our knowledge and experience to get us from A to B. But is our road safety knowledge really where it should be? 
The highway code is a distant memory for some motorists according to a new report from Halfords Autocentre, which reveals 36% of the UK hasn't looked at the highway code since they passed their test. 
The report, compiled of exclusive data and other reliable sources, explores why typical accidents and breakdowns happen across the UK, and what motorists can do to become safer on the roads.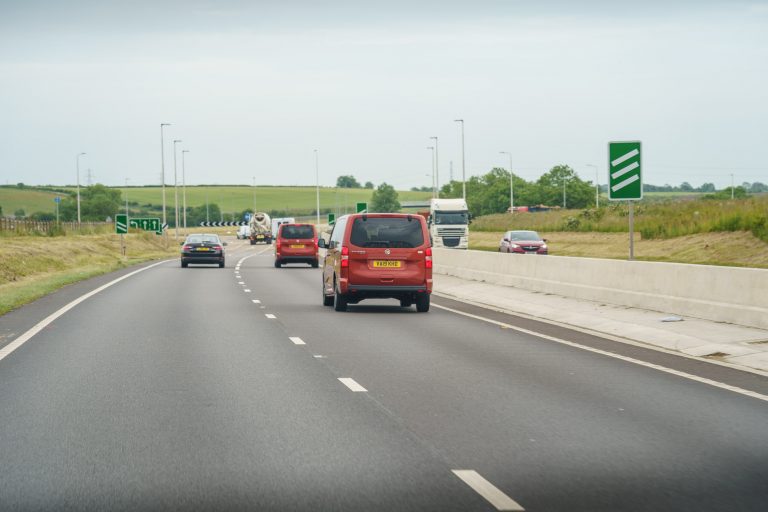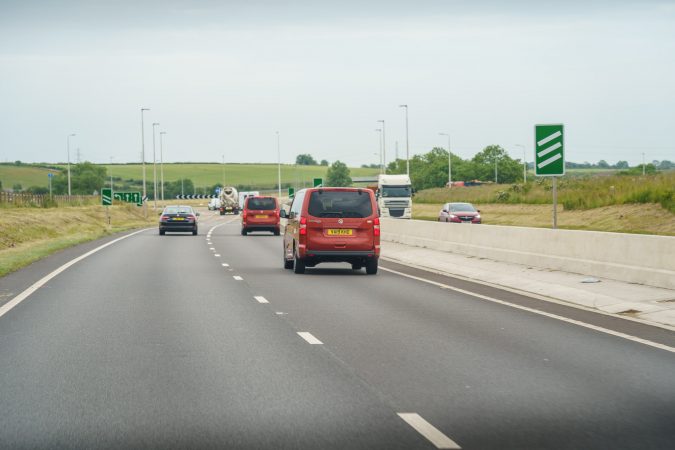 Within the report, results taken from a Roadworthy Quiz carried out by Halfords Autocentre show that 83% of Brits are 'unroadworthy' after being tested on their knowledge of the Highway Code and basic road safety questions. 
Overall, the results were surprising…
99% of London drivers couldn't pass the test

62% of drivers don't know the legal drink driving limit in the UK

55% of drivers are unaware of the impact a wet surface can have on stopping distance

29% believe eating while driving is illegal

36% haven't looked at the Highway Code since they passed their test
Where are we at most risk behind the wheel?
Official data within the report shows readers where the regional accident hotspots are in the UK. England has a substantially higher amount of accidents with 113,099, while Wales and Scotland have 5,607 and 8,271. Unsurprisingly, London comes out on top with 25,600 people affected as a result of an accident.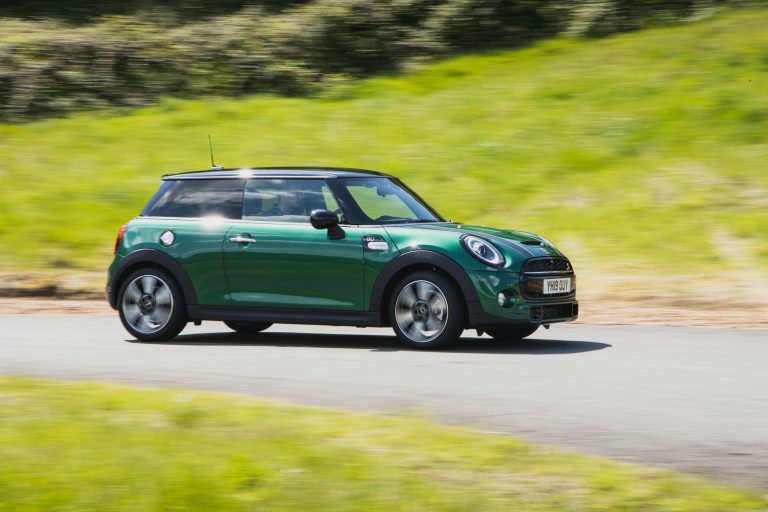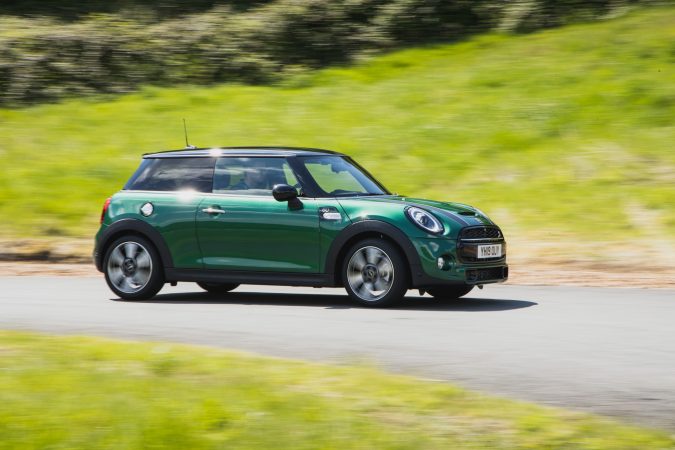 Ultimately, the report highlights that we need to brush up on our road safety knowledge, and keep on top of our car maintenance, but it's not just down to us. The condition of the roads and congestion problems also need to be addressed. 
For more information on accidents in the UK and how to stay safe, read the full report here: https://www.halfordsautocentres.com/advice/blog/roadworthiness-report