If Philadelphia is calling, make sure you hit all the key spots with this quick guide to the top attractions in the city. From its rich history to its delicious food, there's something for everyone in Philadelphia.
1. The Liberty Bell
One of America's most iconic symbols of freedom, the Liberty Bell is a must-see for any first-time visitor to Philadelphia. Here you can learn all about the bell's history and see it up close.
2. The Philadelphia Museum of Art
A world-renowned art museum, the Philadelphia Museum of Art is home to some of the most famous works of art in the world. From paintings to sculptures, there's something for everyone here.
3. Independence Hall
A key spot in American history, Independence Hall is where the Declaration of Independence and the Constitution were both signed. Today, you can take a tour of the hall and learn all about its importance.
4. The Philadelphia Zoo
The first zoo in the United States, the Philadelphia Zoo is home to more than 1,000 animals from all over the world. Here you can see everything from lions and tigers to penguins and gorillas.
5. The Philadelphia Flower Show
One of the largest flowers shows in the world, the Philadelphia Flower Show is a must-see for any nature lover. With acres of beautiful flowers on display, it's a true sight to behold.
6. Reading Terminal Market
A food lover's paradise, Reading Terminal Market is home to more than 100 different vendors selling everything from fresh produce to delicious cheesesteaks. There's something for everyone here.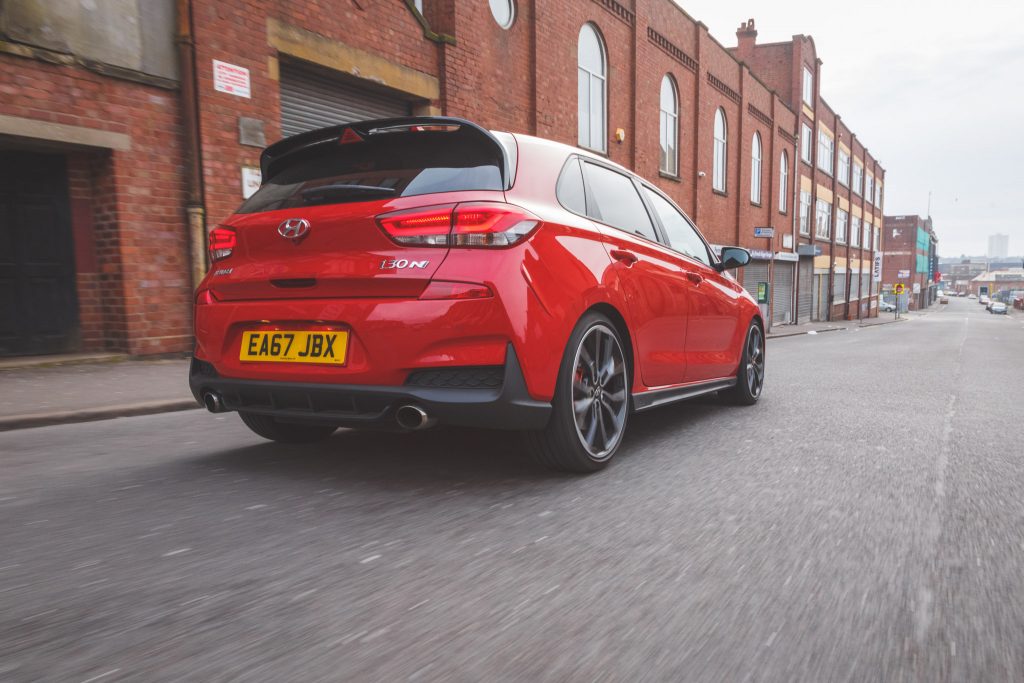 7. The Please Touch Museum
A great spot for families, the Please Touch Museum is devoted to interactive exhibits that kids will love. From playing in a replica of Independence Hall to exploring a life-size dinosaur, there's no shortage of fun to be had here.
8. Fairmount Park
Philadelphia's largest park, Fairmount Park, is the perfect place to spend a day outdoors. With more than 9,000 acres of land, there's plenty of space to explore here.
9. The Rocky Steps
One of Philadelphia's most iconic landmarks, the Rocky Steps are a must-see for any first-time visitor. Here you can take a photo at the top of the steps or even run up them as Rocky did in the movie.
10. The Mütter Museum
One of the strangest museums in Philadelphia, the Mütter Museum is devoted to the history of medicine. From odd medical instruments to preserved body parts, it's a truly unique experience.
Now that you have your must-see list, start planning your trip to Philly by following our travel tips:
When to go: Philadelphia is a great city to visit any time of year. However, if you want to experience the Flower Show, plan your trip for early March.
How to get around: The best way to get around Philadelphia is by booking a professional car service. If you are flying in, a Philadelphia to JFK car service can pick you up from the airport and take you to your hotel. Once you are in the city, a car service can take you to all of the must-see attractions.
Where to stay: There are plenty of great hotels in Philadelphia to choose from. However, if you want to be in the heart of the action, consider staying downtown near Rittenhouse Square.
Where to eat: Philadelphia is known for its cheesesteaks, but there are plenty of other great places to eat in the city. If you want to try some traditional Philly food, head to Reading Terminal Market.
What to buy: When it comes to shopping, Philadelphia has something for everyone. For souvenirs, head to one of the city's many museums or art galleries. Or, if you are looking for something unique, check out the shops in Reading Terminal Market.
How to save money: Philadelphia is a relatively affordable city to visit. However, there are still ways to save money while you're here. One way to do this is to purchase a CityPASS, which gives you access to some of the most popular attractions in the city at a discounted price.
Additional tips: Philadelphia is a great city for families, couples, and solo travelers alike. There's something for everyone to enjoy here. So, what are you waiting for? Start planning your trip today!
AI Car Expert Thinking 

.

.

.