Bentleys have always been sharp-looking cars but things can always be improved upon and that is what the Styling Specification does for the Continental GT, Continental GT Convertible, and Bentayga models.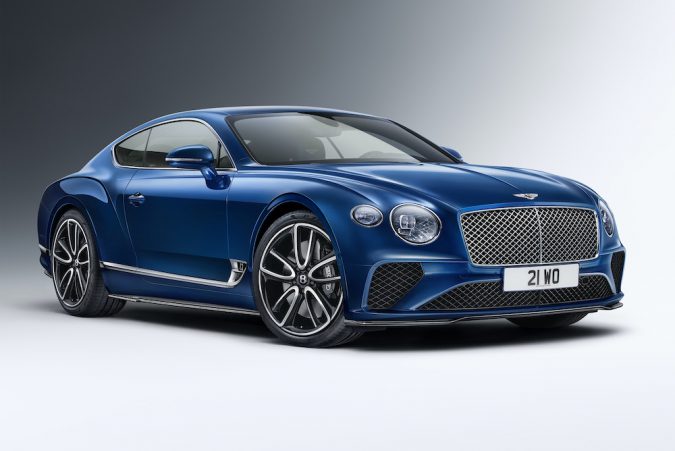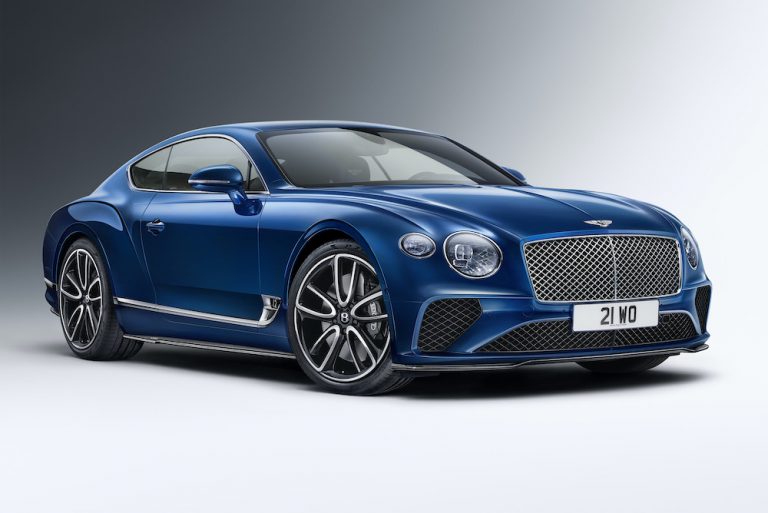 Bentley's New Styling Specifications Takes Things Up A Notch
To ensure that this additional layer of styling does not feel like an afterthought, it undergoes the same level of meticulous attention to detail as the rest of the car. Bentley cars that feature this Styling Specification will also get a special 3D electroformed Bentley badge to set them apart from the rest of the Bentley lineup.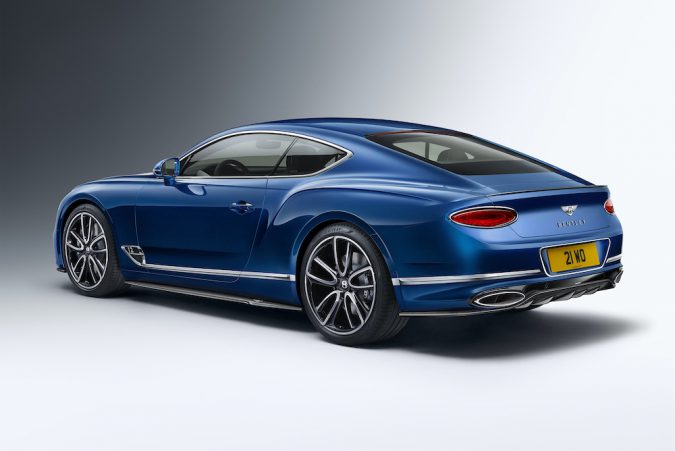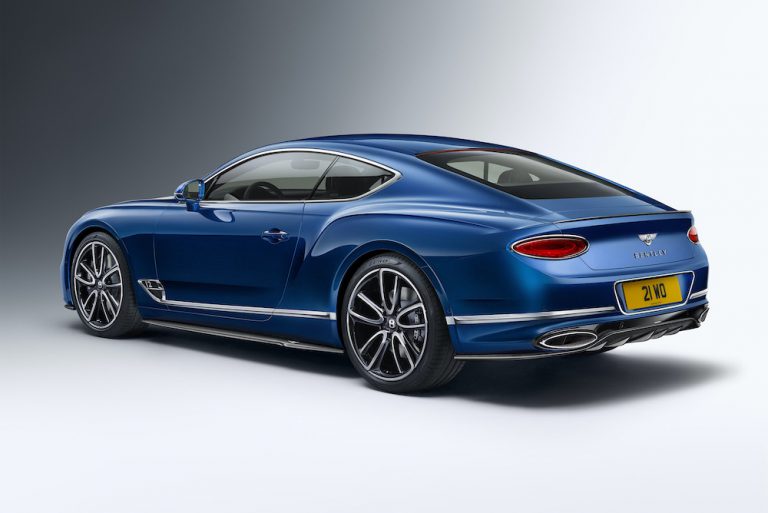 The Sharp Aesthetics Of Carbon Fibre And Attention To Detail
Carbon fibre provides a unique blend of futuristic and classy design elements. The carbon fibre used here is mirror-matched on both sides of the car to ensure a highly refined look. The weave pattern of the high-gloss 2×2 twill carbon fibre is also kept uniform. The Styling Specification will aesthetically improve the front splitter, side sills, rear diffuser and boot lid spoiler.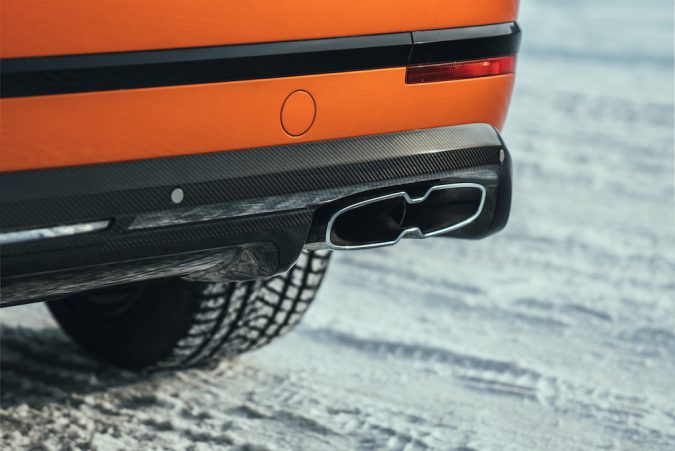 Each of these parts is tested rigorously to ensure that they can live up to the sporty nature of these cars. This option can be chosen when buying a new Bently or can be retrofitted to the one you already own through Bentley's network of retailers.