The Sutton Range Rover now offers a complete upgrade or a custom package added to your own motor. The choices are endless and the prices are more than reasonable.
The Entry Level Sutton Range Rover Sport
You can get your hands on this machine for £80,000 (including VAT). For this price, get the base vehicle with added touches of optional colour and bodywork. That's as well as a carbon fibre appearance package too. With this, choose between a gloss or satin finish for your front grille, bonnet, wing vents and much more. It's all available to you as a solo package for £3,600. You guessed it, including VAT,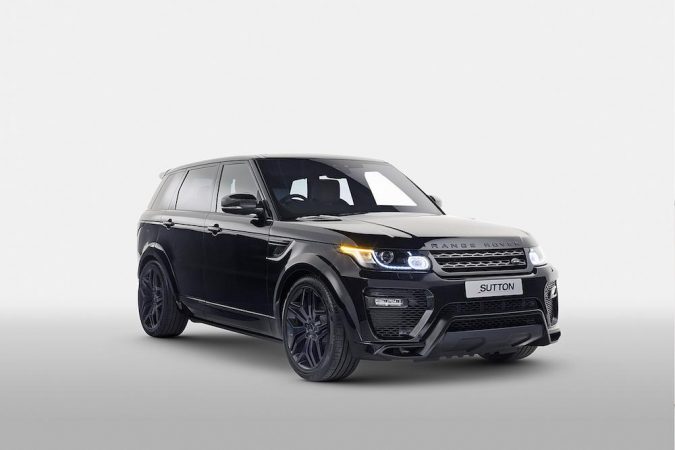 The choices don't stop there. Don't forget your custom paintwork. That's anything from the refinished bumpers to the side skirts and matching body colour. Additionally, the alloy wheels can be taken off, primed and painted too. For £3,900 (again, including VAT), this could be yours as a standalone addition for your own Range Rover.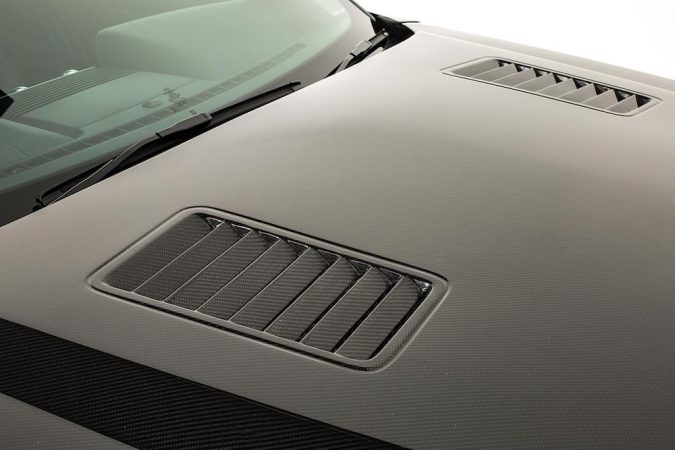 The More Aggressive Look
The 'aero' bodykit and wide track are for those Range Rover lovers who prefer the aggressive, strong look. It involves completely new front and rear bodywork panels that are manufactured to OEM quality and standards. From £10,800 including VAT, it's a winner.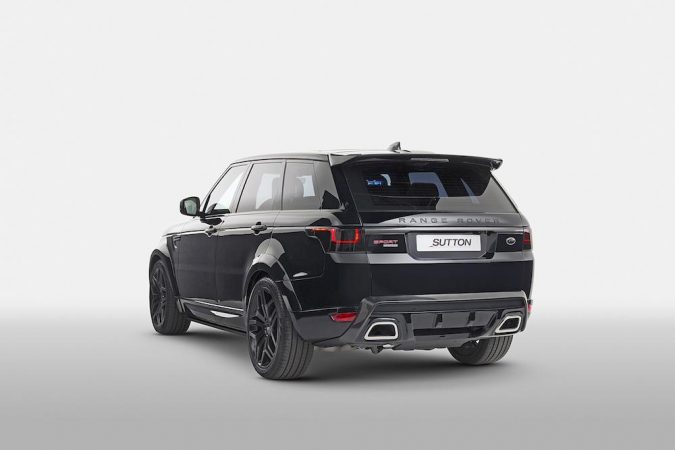 Get your wide track package (£2,400 including VAT) with body coloured extended wheel arches and a wheel spacer kit of 50mm at the front and 70mm at the back. That enables a wider stance without even changing the wheels.
Sutton Offer A Good Deal
So, if you want all new wheels too, Sutton provide 22-inch, 10-spoke alloy wheels. A real complement to the style of the Sutton Range Rover. That's £5,280 including VAT. Also, get additional custom colour for less than £1,000.
If you liked this article you may also like our wallpaper of Range Rover. Take a look.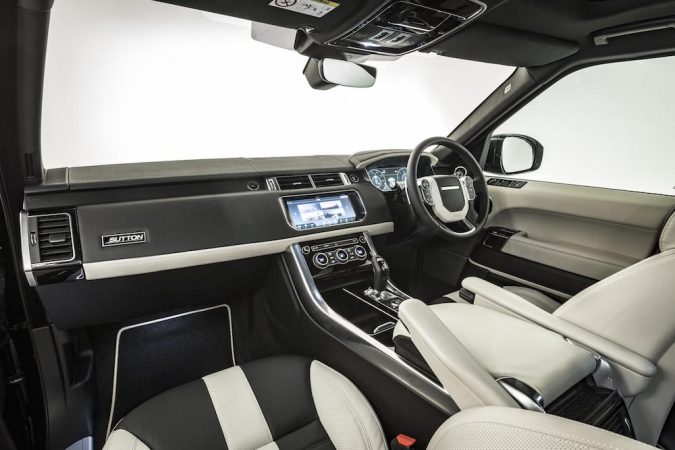 Sutton Bespoke are true experts in interior refinishing. The new Sutton Range Rover Programme has incorporated two-tone leather seats and more from £4,560 (yet again, with VAT). A trustworthy service who deliver high quality every time. They've been doing this for 30 years. Invest in them.