Suzuki is planning to take its shot at the SUV segment with the ACROSS model and they are coming at it with all guns blazing. Suzuki is known for providing excellent value for money and the Across is no different. It comes jam-packed with a lot of features that make it one of the most practical and safe plug-in SUVs available right now.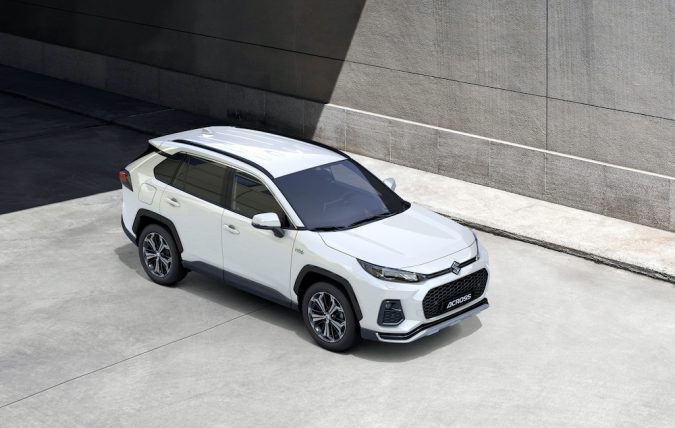 Fuel-efficiency is the name of the game
The Across is powered by a cutting-edge plug-in hybrid engine that makes this a really environment-friendly SUV. The fuel-efficiency and CO2 emission numbers are among the best for an SUV. It is not all about the efficiency though as it also comes equipped with a really innovative 4X4 drive system that ensures that this SUV can actually do off-road stuff.
Excellent safety and driver-aid features
The sophisticated AWD Integrated Management system makes this car quite easy to drive. It responds in a manner that is very direct and predictable. It also makes the SUV safer to drive. Apart from this, there are a plethora of safety features such as the Pre-Collision System, Lane Tracing Assist, Road Sign Assist, Dynamic Radar Cruise Control, Blind Spot Monitor, and many more. One feature worth noting is the eCall feature which will contact the emergency services in the unfortunate event of a crash.
Cool looks and practicality complete the package
The Across comes in six colour options and has many practical features such as cup holders and ample storage space. The good quality upholstery, good legroom, and an excellent infotainment system complete the package.