Let's be honest: you wouldn't use just any product on the exterior of your car, right?
Below we'll review an interesting product that we believe most drivers should keep in their cupboard because you never know what can happen when you're out and about. We're talking about Meguiar's Scratch x2.0 scratch remover.
Here's the best thing about this product: It's not just us who are excited about reviewing it. Most people who have tried it can't wait to suggest you use it. If you happen to mention scratches on your new VW Amarok after riding over rough terrain, this is the brand that usually comes up in the conversation.
So, word of mouth is how we heard about this product, then we tried it, and now we suggest you invest in a bottle too.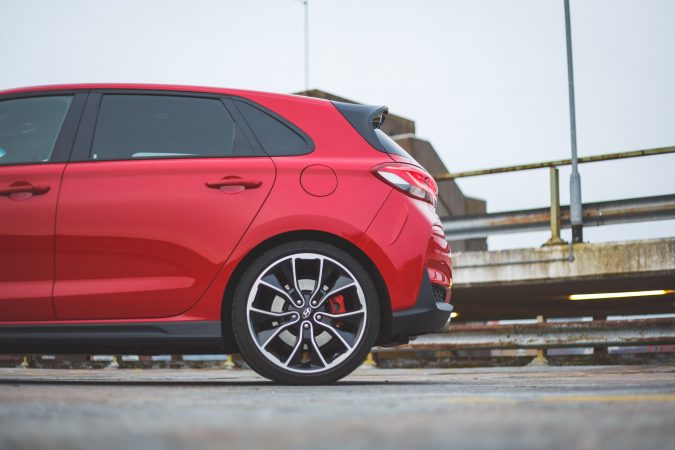 What Does Meguiars Scratch Remover Work For?
As mentioned, you never know what can happen when you go out for a drive. A shopping cart can bump into your brand new Kia and leave a few scratches, or you can be involved in a collision where you'll need attorneys like Tario & Associates to help you with claims to get your car fixed.
No matter the extent of the problem, a good polish means you may not have to pay experts to take care of all the damages. You can leave the big problems for the pros, but effectively conceal:
Small scratches
Paint transfers
Swirls
Oxidation patches
Stains
But then you need a REALLY GOOD polish, which this brand provides.
Why Does It Work?
For starters, we love that this formula doesn't cause damage, because it's not abrasive; you won't damage your paintwork.
After using this Maguiar's product, we also loved the final result because of the sheen. It blends well with the rest of the car, so the treated area doesn't look out of place.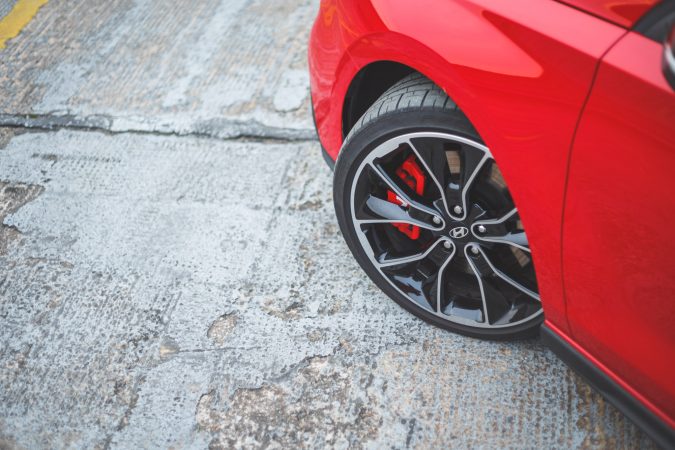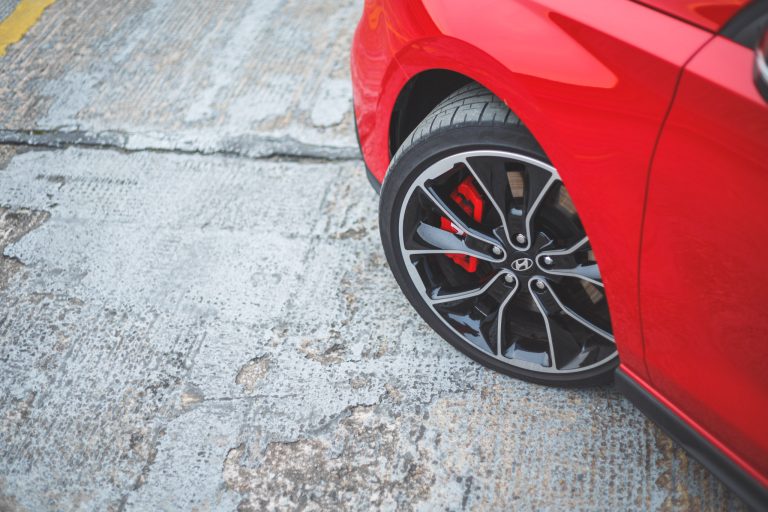 Pros And Cons
Of course, not all products are 100% faultless, and with this Maquiar's product, we'll warn you to take it slow if you're working on a black car. Test it on a small area first, because some users have stated that it tends to leave a gray residue. But on other colors, it works perfectly!
Also, note that the brand advises you to use it for isolated scratches and not on deep gashes that also affected the base coat or where paint has been chipped away.
Be prepared for some hard labor because it takes effort to rub out those scratches, or you can use a machine polisher if you have one.
We appreciate that the brand manufactures other products that you can use along with the Scratch 2.0 product for added benefits. All are made with the company's focus on quality.
Last Words
As car enthusiasts, we want to encourage you not to neglect this aspect of car maintenance. Purchase your Maguiar's Scratch x 2.0 because looking after the paintwork means you're maintaining the value of your vehicle. When you have to sell it one day, the new buyer will consider the look as well as how well the car works.
This product comes in a 7oz bottle, which is more than enough to keep you a while. Just remember to apply to small sections at a time for best results.