Founded with the goal to combine subtle automotive themes with a positive mental health message, Takona aims to tackle the stigma surrounding men's mental health and the issue that men don't talk about their problems.
Two Distinct Styles
With two distinct styles to the clothing ranges, Takona aims to achieve its goal from multiple sides. The first style being subtle automotive themes recognisable to those in the Automotive community.  Inspirations for the designs come from automotive icons, such as the Martini racing stripes, or historic Gulf livery colouring. The second style being a clear and bold mental health message, "It's Ok To Tlk.", a head-on approach to breaking down the barriers between men and talking about their problems.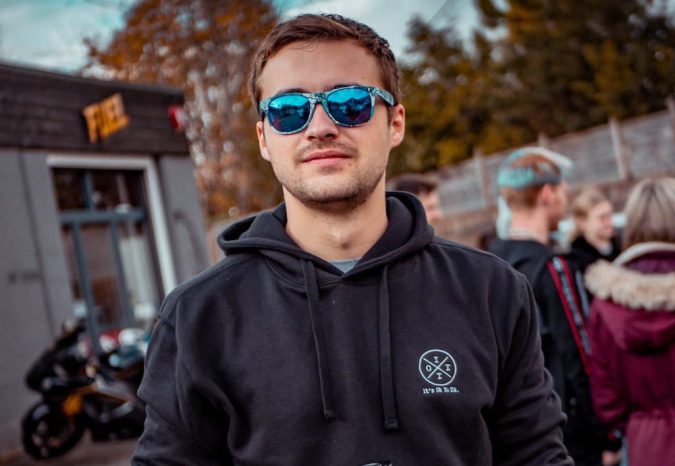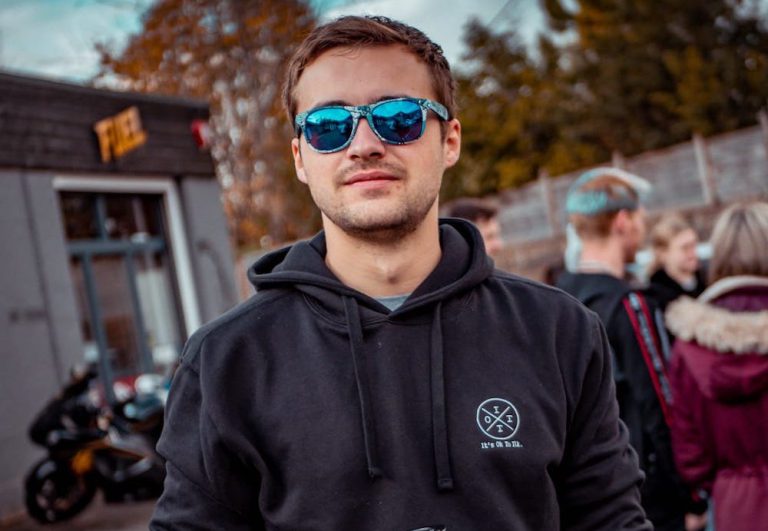 Positive Mental Health Attitude
By having clear and distinct styling Takona hopes to become synonymous with a positive mental health attitude in a predominantly male-dominated industry.
The idea for Takona was formed whilst on a car trip with friends shooting footage for an upcoming event. Reflecting on the amount of positive memories and friends made within the car world, how it connects people from all walks of life, and how cars had always been the escape from the issues of day to day life, Takona was to be a way to give back to the community that has given so much to so many.

Helping Mental Health Charity
Each month Takona designates a different mental health charity or organisation and gives them 10% of all clothing proceeds to further support the goal. Each item of clothing is made to order, either hand-printed in Hastings or embroidered in Manchester, every piece is started when the order is generated.
Instagram – @takona_official
Facebook – @takonaofficial