It doesn't matter what you are into, pretty much everyone nowadays has some sort of smartphone or tablet on them. All of these devices need protection.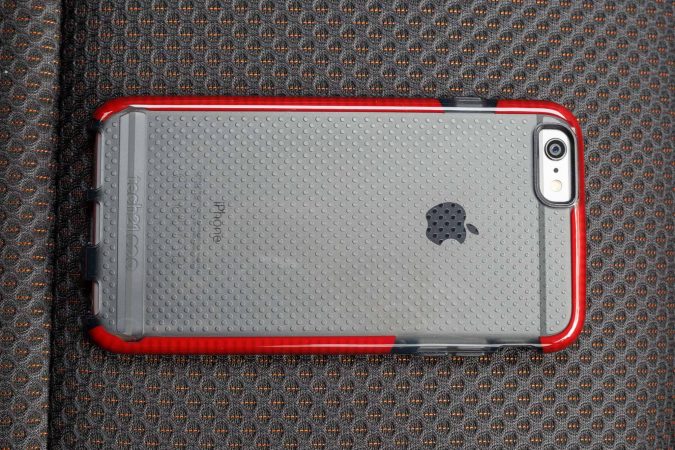 Here we are testing out the Tech21 Evo Mesh case on the iPhone 6 Plus. This case is ultra-thin and super-lightweight while offering advanced impact protection.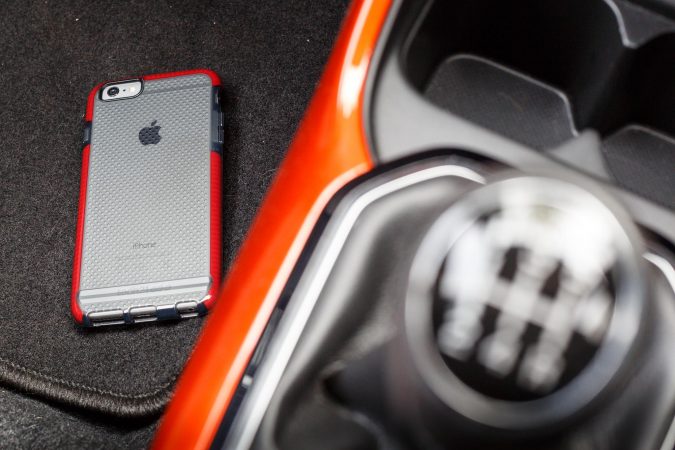 In the hand the case has a gentle rubber feel which provides plenty of grip. This is perfect to override dropping the device in the first place. The good news is that if and when you do drop your device, the case has FlexShock technology protecting your phone from drops of 2m/6.6ft. I haven't tested this too much, but touching the case you certainly feel like it would help your device stay in one piece.
The case here is designed in red and Smokey grey, which we thought was pretty cool, but there are plenty of options available if you prefer a different combo.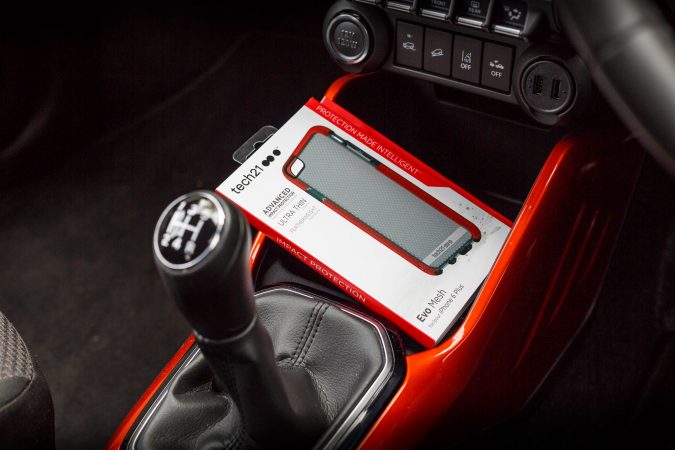 Often when using protective cases, they can some times hinder the use of buttons and make the phone significantly larger. However, this is not a problem with the Evo Mesh case. When used on the iPhone 6 plus, the silence switch on the side is still easily accessible. The volume and lock buttons are also responsive to a simple touch and the phone still feels super thin.
If you want car wallpapers for your iPhone take a look here.