Electric Cars
I'm not a fan of electric cars; not yet. I love the gearing systems too much, and the skill involved with a good gear change… but the Tesla Model S P100D may well change that.
Tesla Model S P100D – The Facts
0-60 mph in 2.5 seconds is astonishing. Everyone raves about it. This saloon is high up in the territory of infamous track toys; the Ariel Atom, for example. In fact, only the 2012 Ariel Atom 500 (V8) model has a quicker time to 60 mph – that's incredible for the Tesla. And, with an approximate range of 315 miles on the EPA cycle, it has the farthest range ever seen on an electric car.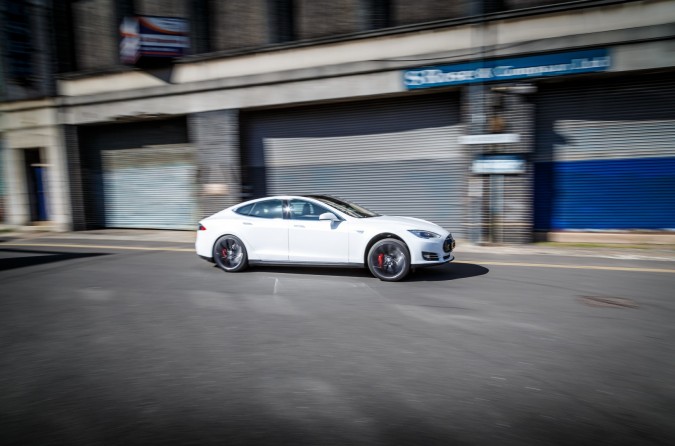 For an intelligent distribution of power the Model S also has two motors – one at the front, and a high performance one at the rear.
In terms of practicality, the Model S has enough room for 5 adults and 2 children, with a good amount of storage space. You can choose 19 inch wheels for more durability and soft ride, or 21 inch wheels for an improvement to handling. All Tesla models now come with incredibly advanced safety features and the all-new, very interesting option of autopilot.
My Only Problem
This is my problem. To feel in touch with the car, to feel all its individual parts coming together for a thrilling driving experience, is, for me, all about a mix of handling and controlled throttle response. Something smooth and agile. Tesla are attempting to market their Model S as being incredibly quick – this is true, but would it really be a unique driving experience? How does it function in terms of what you need from an modern saloon? Having a super quick car is all very well, but why not build a car specifically for that, similar to the Roadster they touched on in the past.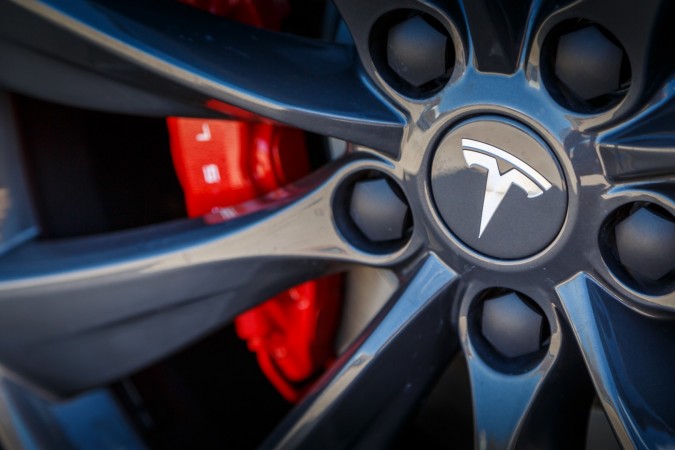 I'm Sorry. It's Brilliant
I realise I've been lying to myself. I love petrol. I love gears. But who wouldn't want a car that pulls away at such incredible speed? The potential fun to be had with people of all ages is almost limitless! This car is, I believe, the real start of the next era for cars. We don't like change. But it's too damn good to ignore.
You might be interested in our Tesla wallpaper, take a look.