We have all been patiently waiting to hear more about the new Tesla Model 3, which we are expecting to drop on 31st March in California.
But recently Tesla have teased us with a single tweet. The tweet shows the model line up of the Model S, Model X and with a third car only showing the outline. From what we can tell from the outline is that it look very similar to the Model S, but has a slightly smaller build.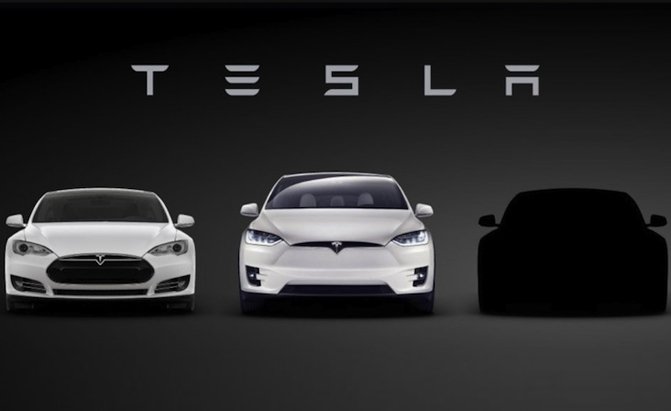 Tesla Model 3 To Be Smaller And Lighter
We expect the base spec Model 3 to be faster than its bigger brother and this could mean that we see sub 5.7 seconds 0-60mph times as the car should be smaller and lighter.
No pricing has been confirmed yet, but we have been told for a long time now that the car should be priced around £25,000, but we will have to wait and see as this price does seem very appealing.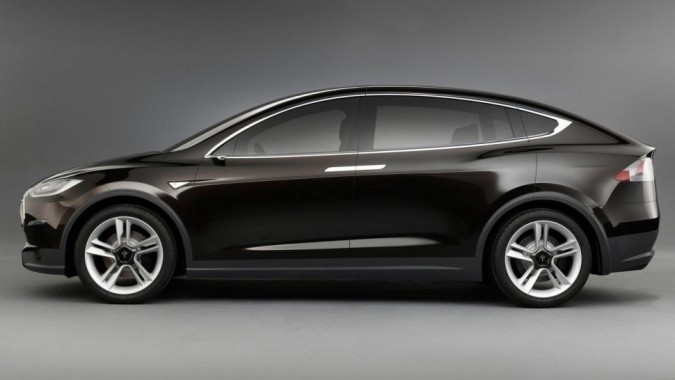 Tesla Also Launching New Website
Alongside the launch of the Model 3 Tesla will also be launching a brand new website. Their website at the moment is already better than most manufacturers so I would expect great things from their new website.
We won't expect to see any cars on the road until next year now.
Source: Twitter