Just like a Tesla Model S bring your PC up to date with a fresh picture of a Tesla P90D in the highlands of Scotland. Our Tesla wallpaper is the best available.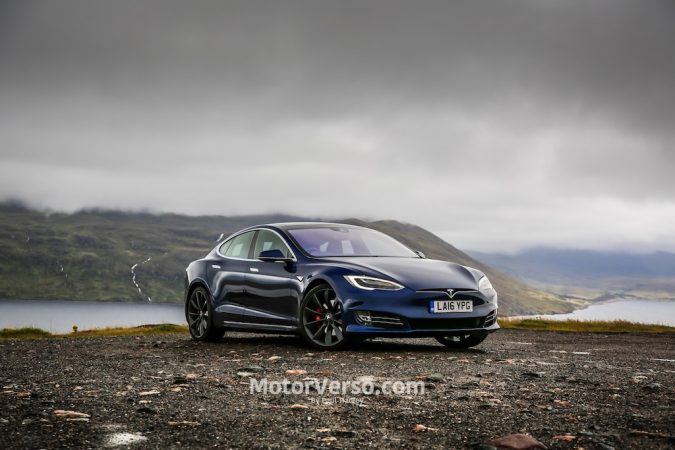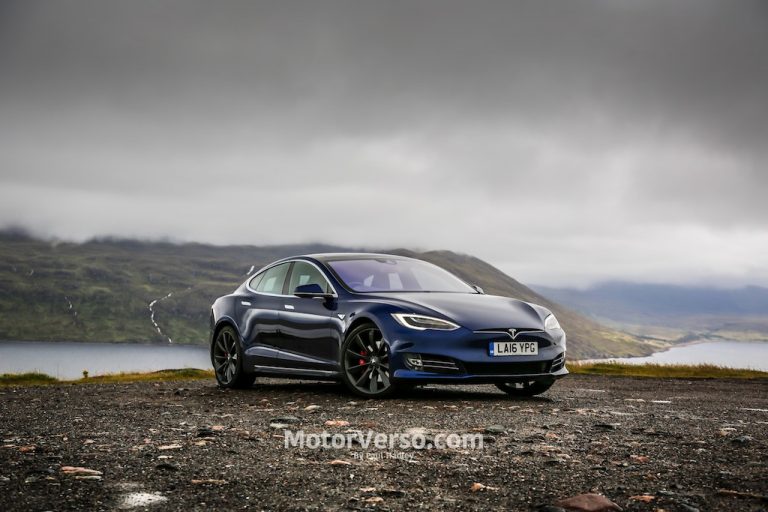 Tesla Model S Wallpaper 4k
We drove over 1,000 miles to take this Tesla Model S P90D to the most withdrawn parts of Scotland. Here you can see one of the most modern cars in one of the oldest backdrops around. We had to make this available as a HD 4K wallpaper for your PC, tablet or phone.
This free wallpaper is available in different sizes for your, laptop, Mac, PC, Tablet and mobile device (Android and iPhone).
Download Your Tesla Wallpaper
To download the wallpaper right click 'save as' on PC. On Mac click the link onto the image and 'select save image as..'. Then go to the downloaded file locally set as your wallpaper.