It's not often you get the chance to test drive the fastest production Bentley ever, but when the opportunity arises you nod your head politely in acceptance and try not to jump up and down like a child… at least until you can't be seen by anyone.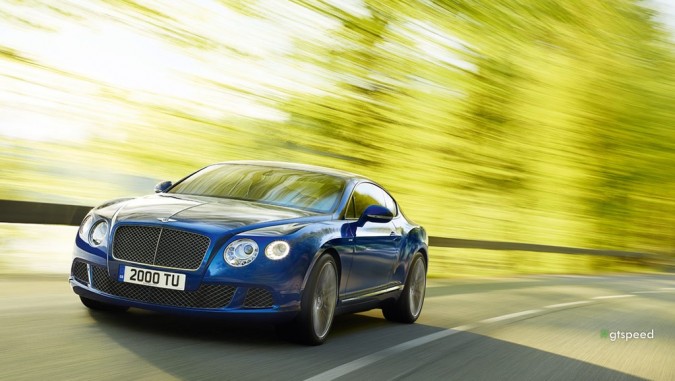 What is the Bentley Continental GT Speed all about?
The Continental GT Speed is the top of the range version of the Continental GT, and the fastest Bentley available. It is powered by a W12 6.0-litre turbocharged engine, that puts out 616bhp and a crazy 800Nm of torque. Meaning you can do 0-60 in 4 seconds flat, and not only that, the luxury coupe will go all the way up to 205mph. Wow! This car certainly has supercar performance, and is complete luxury on the inside.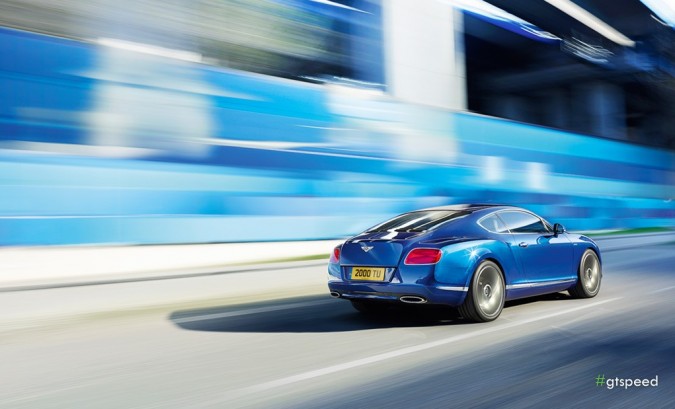 Expectations
At £152,600 for the base model, and £186,400 for the test drive specification with its selection of options attached, I wouldn't expect anything less than perfection with this GT car, wouldn't you?
On paper the GT is going to be a beast of a car on the road but I'm very interested to see how those impressive figures convert into a driving experience. It is undoubtedly going to be a brilliant drive, but the question is how brilliant?
I can imagine that the level of quality and refinement will be top notch. It is always interesting to see how mixing quality and refinement with a harsher, more hardcore driving experience actually works out as a complete package. I guess I will have to wait and see how this feels first hand.
Optional Extras
The GT Speed comes with a huge array of luxury features as standard that will blow anyone's mind. But this particular GT Speed arranged for test drive comes with a couple of optional extras that make that car just a little bit better and insure that ultimate Bentley experience.
Carbon Ceramic Brakes – £10,405 – Fitted with the largest most powerful ceramic brakes of any production car at 42cms in diameter. The stopping power of the these brakes are going to be phenomenal. Bentley say if you apply full braking power at 205mph it creates 10 megajoules of heat – enough energy to power six households for four hours.
Naim for Bentley Premium Audio – £5,475 – This option means the guys in Bentley fitted an 1100watt top of the range premium audio system. This is as powerful and impressive as they come, I can't wait to hear it.
Carbon Fibre Fascia Panels, Centre Console & Roof Console – £ 4,040 – Everyone loves carbon fibre, and the inside of this GT has been carbon fibred to the eyeballs.
Cross Stitching – £2,705 – The detail and level of quality in any Bentley, as standard, it top class, but you can customise it however you wish. For just shy of £3,000 you can chose you own colour of cross stitching for all the fabric inside the car.
Gallery
Supplied by: Bentley