This is the first time I've driven an American muscle car, and I am very excited about it. Hertz have given me the opportunity to test drive the Chevrolet Corvette Stingray from the Hertz Adrenaline Collection.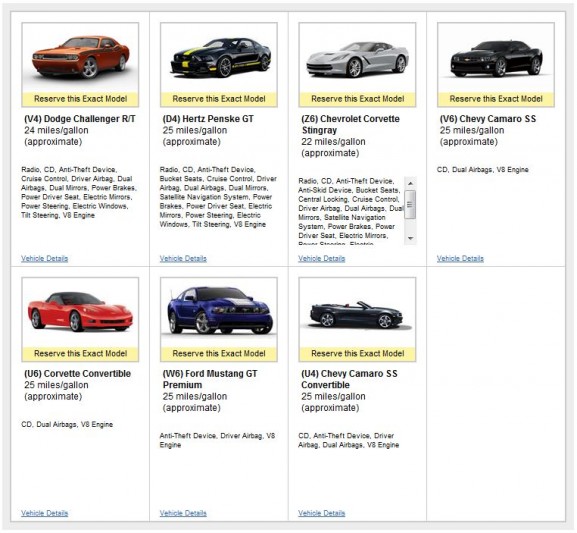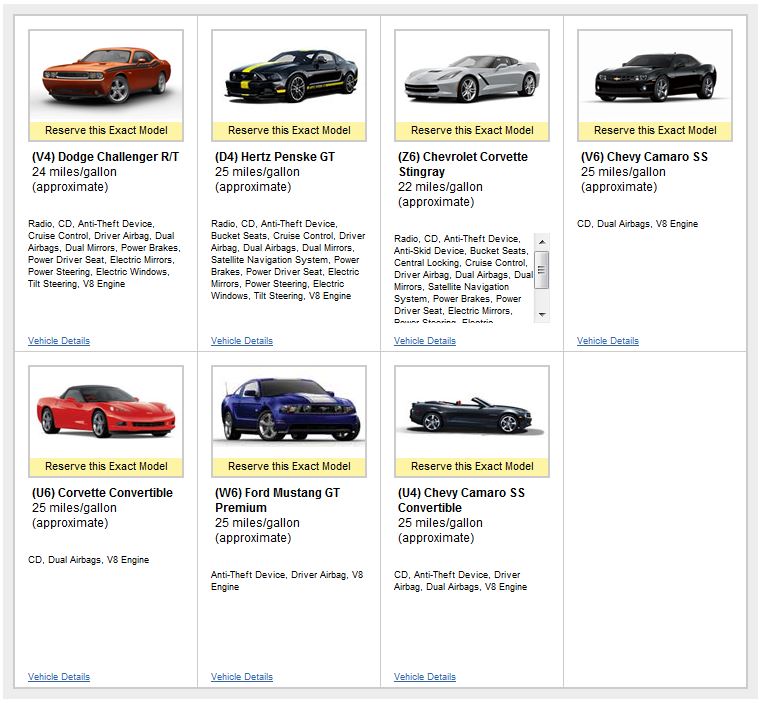 What is the Chevrolet Corvette Stingray all about?
The Chevrolet Corvette Stingray is the latest generation of 50 years of Corvette history. It is powered by a 6.2-litre engine that puts out 455bhp and 460lb/ft. Meaning it can do 0-60 in 3.8 seconds flat, and not only that, this performance coupe will go all the way up to 190mph. Wow…this car certainly has supercar performance!
Expectations
On paper the Vette is going to be a beast of a car on the road, but I'm very interested to see how those impressive figures convert into a driving experience. It is undoubtedly going to be a brilliant drive, but the question is how brilliant?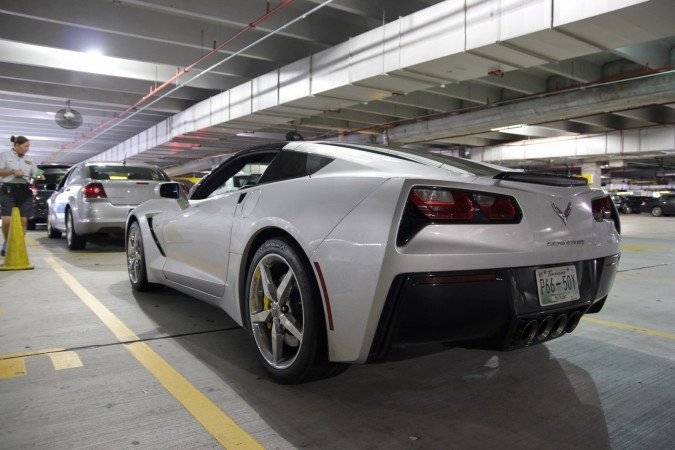 The Stingray has a great road presence; it simply looks like a real thriller of a car, so I expect the same from the driving experience. I would expect the Vette to be a real handful on the roads, a very exciting and rewarding car.
From the other reviews I've seen it appears that the Corvette is very impressive, and not just the straight line performance either.  It is also praised for its handling performance, and I just hope that the car lives up to these bold statements.
Supplied by: Hertz