With a pending test drive of the Citroen C4 Cactus Flair Blue HDi 100 here are my thoughts about the car before getting behind the wheel.
What is the Citroen C4 Cactus all about?
The Citroen C4 Cactus is one of the most bizarre looking cars on the road today. I remember when I first saw pictures of the car, for months I was convinced it was a concept car until I actually stopped and read a bit about the car and realised that I could now buy one. Citroen certainly aren't afraid to make a bold statement nowadays.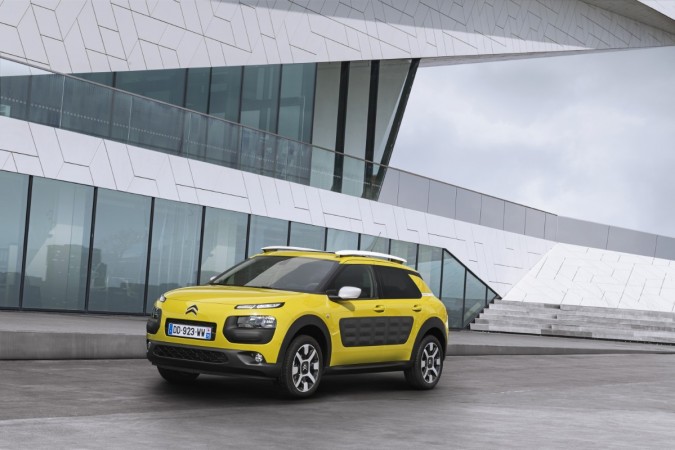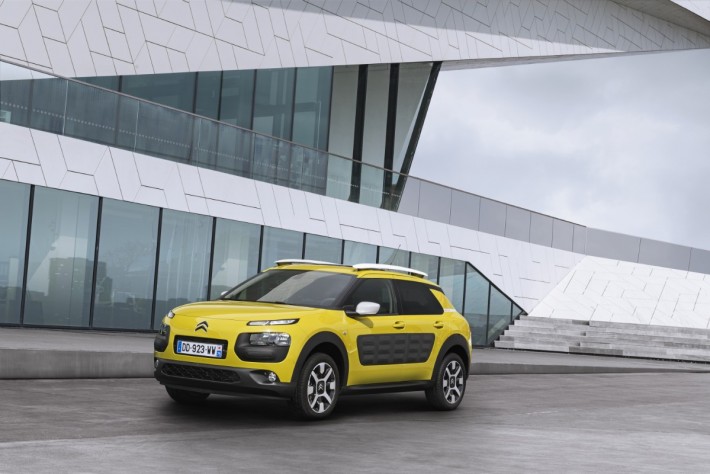 The C4 Cactus is a small hatchback that is challenging car style concepts. As with most Citroens, you can configure the car using many different options that will create over 21 different variants of the car. One of the boldest moves for Citroen was the introduction of Airbump which is the bubble like panels on the side of the car, this gives you practical functionality to avoid damage when knocking car doors into one another in car parks, but are also one of the main feature points in the styling of the car.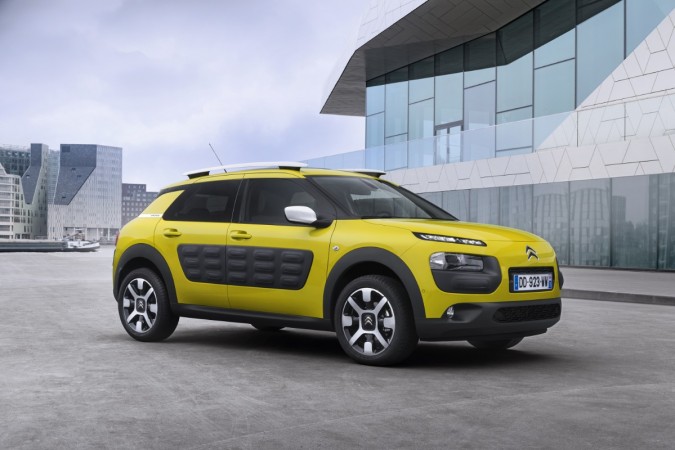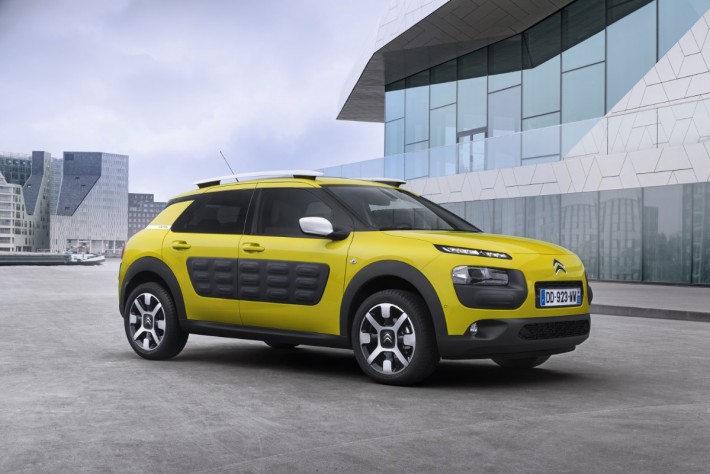 The overall road footprint of the car is pretty small but there is still 358 litres of internal space in the inside making the Cactus a fairly roomy car for its size. The inside of the car is also very interesting to look at. Citroen have taken making changes to the interior to the extreme with the Cactus, they even moved the passenger airbag from the dashboard to the roof of the car.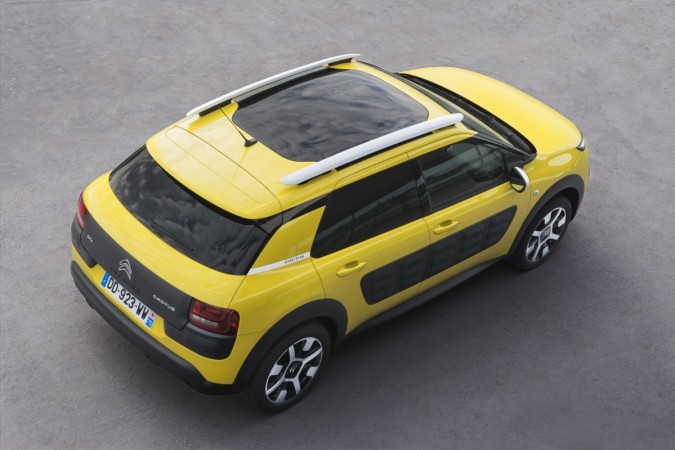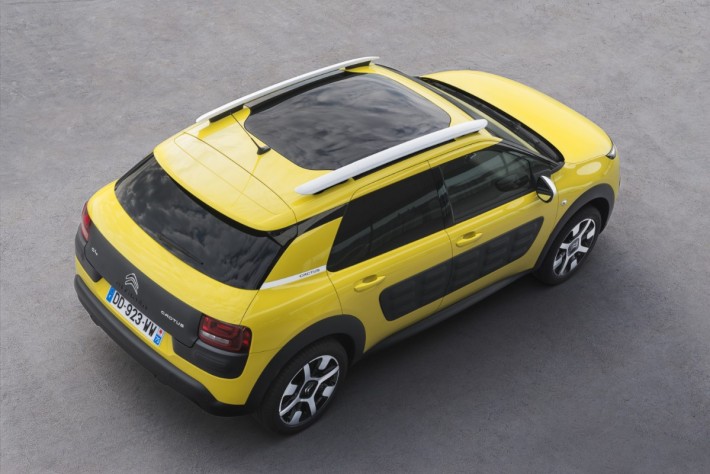 The car on test will have the 1.6 litre Blue HDi engine. This will create 100bhp and 254Nm of torque. Using a manual gearbox the car will get from 0-60 in 10.7 seconds and will do a top speed on 114mph. The engine will also only create 89g/km of emissions, which is very low.
Expectations – Citroen C4 Cactus
I am certainly in two minds about the styling of the Cactus. I will hold my opinion of how it looks until I have spent some time with the car, however I do like the fact that Citroen have done something bold where other manufactures have played it safe. From my time with the car I will gauge how people react to the car and see what their opinions are of it.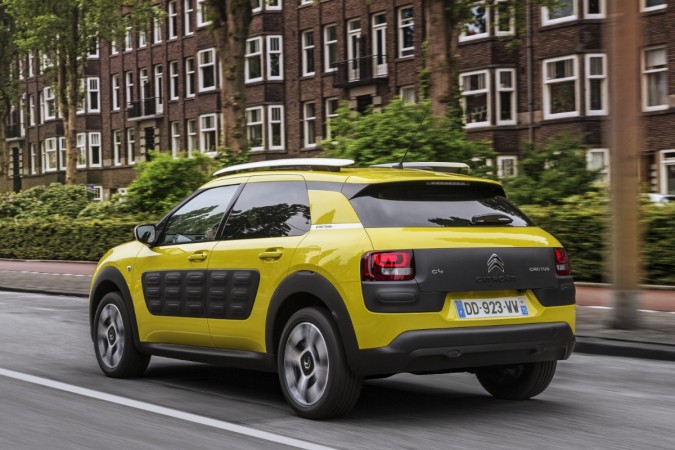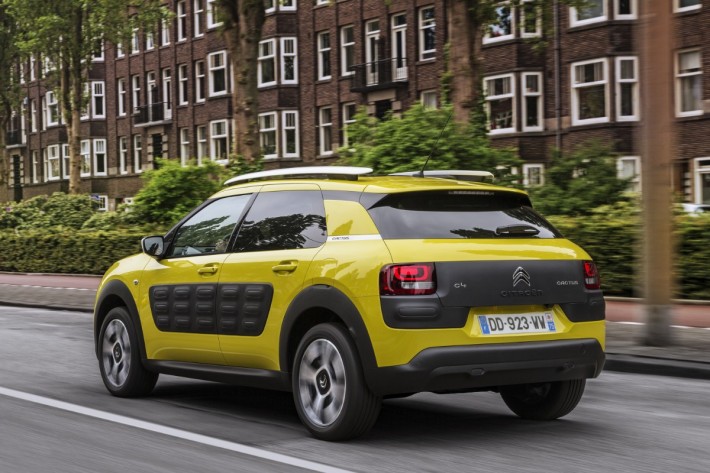 I expect the 1.6-litre diesel engine be to more than adequate for driving the car both around town and on the motorway. I would hope that the cabin is well isolated both from the road noise and the diesel engine noise making the Cactus very comfortable for everyday driving.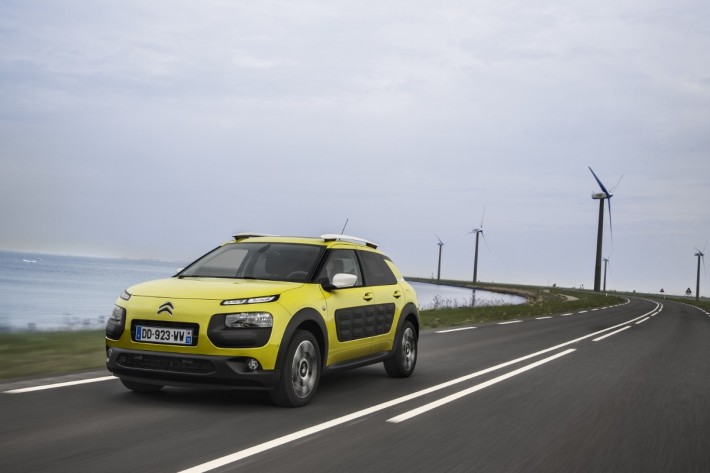 Citroen have been making some very solid cars over the last  few years including the DS3, DS4 & DS5… let's see if the C4 Cactus will join those well built cars.
Gallery
Supplied by: Citroen