The Citroen DS3 Racing is the most thrilling and exciting of the DS line from Citroen, here are some of my thoughts on the car before the test drive.
What is the Citroen DS3 Racing all about?
The DS3 is a modern funky hatchback, suitable for everyone. Whether you're a 17 year old college student or a 50 year old professional, the Citroen DS3 is still appealing. The DS3 Racing however has a slightly different twist, it has a more aggressive and track focused look that may appeal more to the younger, male audiences.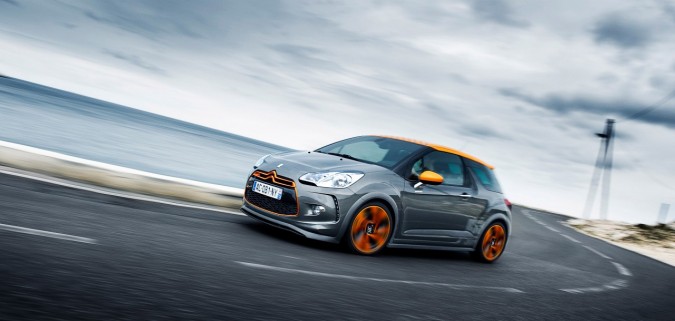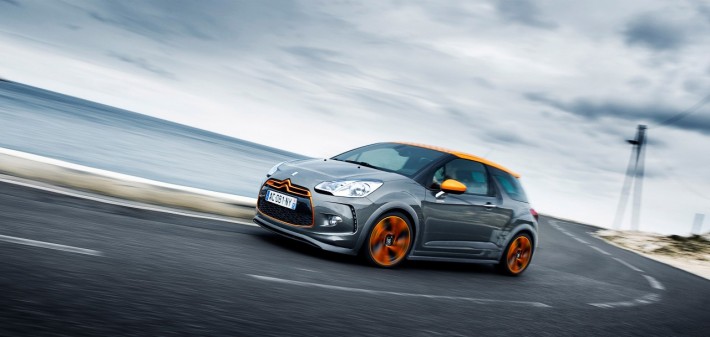 It is still the same 1.6-litre turbo engine from the DSport, but it has had the wick turned up a little bit and is now putting out 196bhp. This means the fastest DS3 in the line-up will take only 6.9 seconds to go from 0-62mph and will be capable of a top speed of 140mph. It's not just the power that has been increased either, the DS3 Racing gets adapted suspension, with both front and rear tracks gaining 30mm in width, the ride height has been lowered by 15mm, and not to mention the new 4 pot calipers on the front brakes to help stop this hot hatch.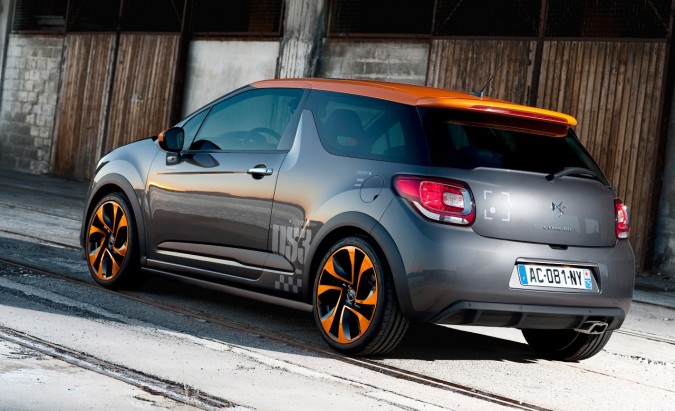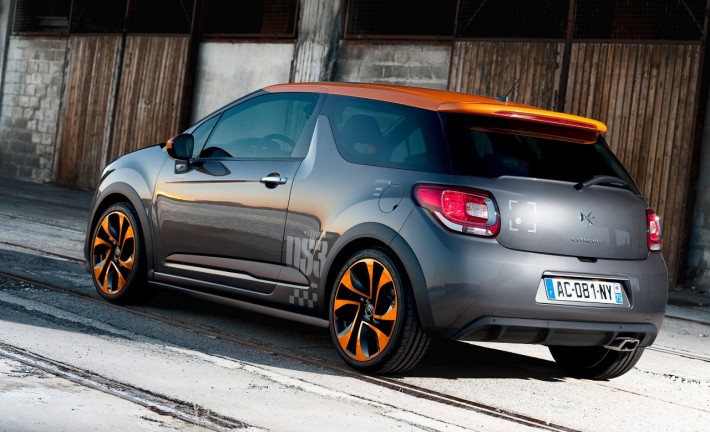 Being the Racing model you get the contrasting orange roof , highlighted alloy wheels, and decals on either side of the car.
Expectations
I have no doubt that the Citroen DS3 Racing is going to be amazing. 196bhp in a tiny little hot hatch like this is the perfect recipe for a good time. With the increase in power I would expect the driving experience to be the ultimate French hot patch thrill. Also having the additional harder and lower suspension will improve on the already fantastic handling capabilities of the Citroen DS3 Racing.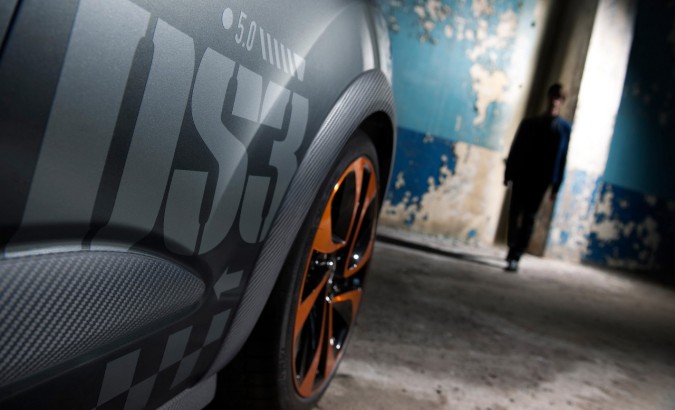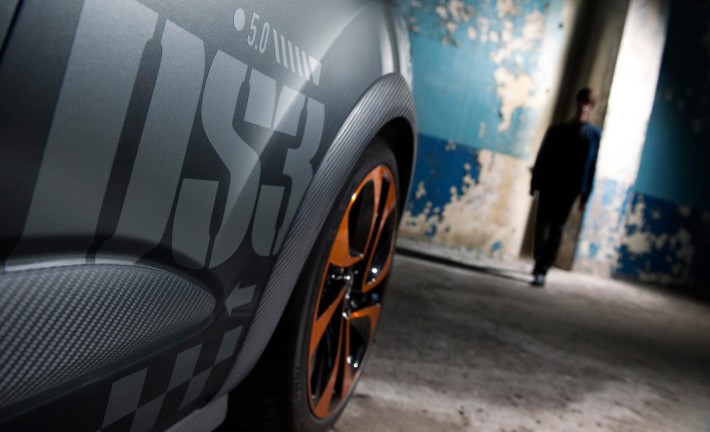 I am a huge fan of the Citroen DS3 DSport and now we have the Racing model to play with for a week, I am very excited. With its crazy bad boy looks and bulked engine performance I'm certain that the DS3 Racing is going to be a winner.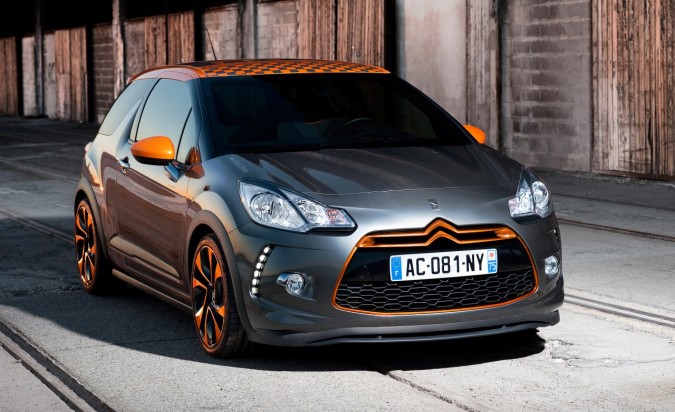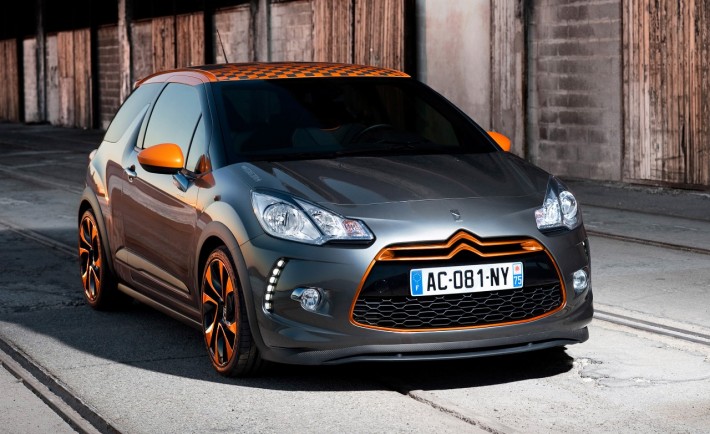 Would I buy this car with the crazy orange details on it, being honest I'm not sure, however I reckon if you don't mind sticking out in the car park then this car will be fantastic on the road.
Update: When they rebranded Citreon DS to DS automobiles the DS3 Racing changed to DS3 Performance.
Gallery
Supplied by: Citroen