With a Citroen DS4 DSport HDi160 on the way for review, I started to think a little about what I expect the car to be like.
What is the Citroen DS4 DSport HDi160 all about?
The DS4 is based on a Citroen C4, but it has a super modern design that defies convention of the current car market whilst still having the practicalities of a 4 door hatchback.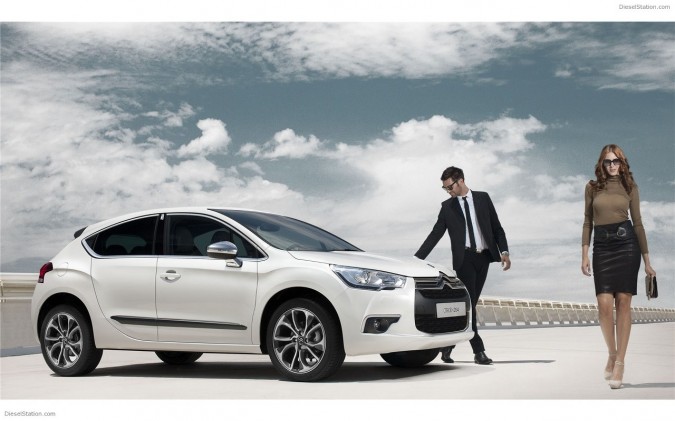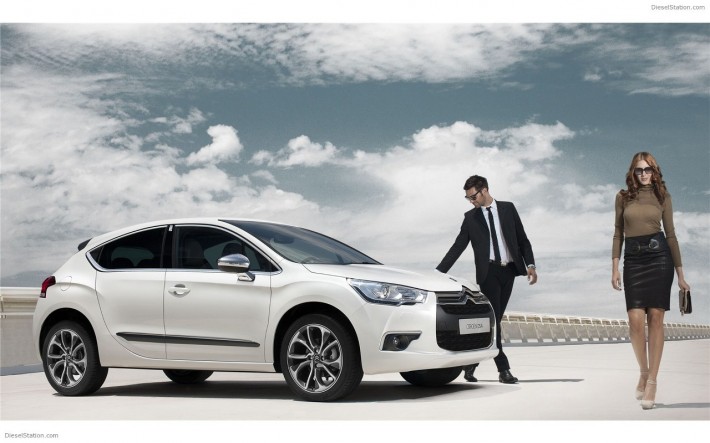 As with all the DS range you can customise the already great looking bodywork to suit any personality. You can choose from a selection of roof, mirrors, and wheel colours, various body colours, and even more interior colours. You are unlikely to see two DS4s configured the same.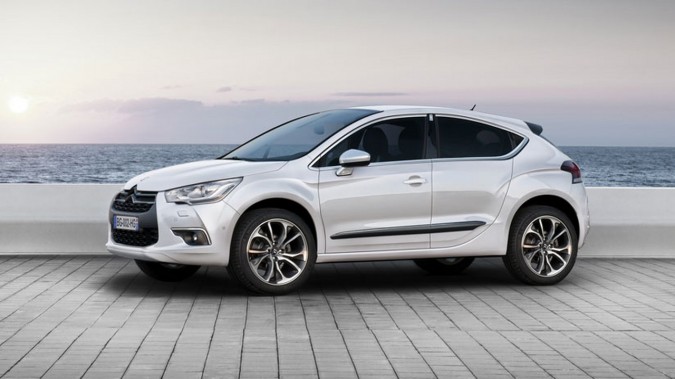 The HDi160 is powdered by a 4 cylinder 2.0-litre engine that creates 163bhp and 340Nm of torque. The power goes through a 6 speed automatic gearbox, getting the DSport from 0-60mph in 9.9secs and will keep going all the way up to 129mph.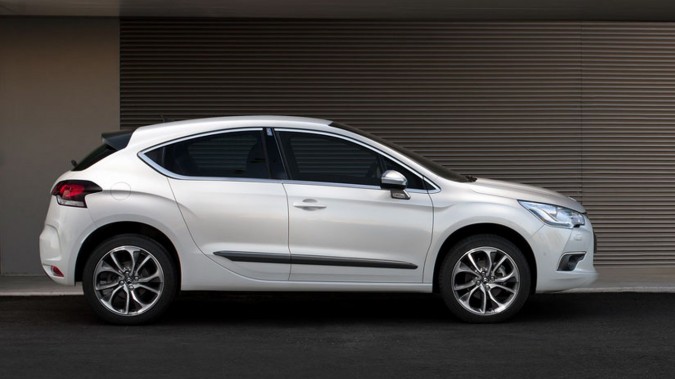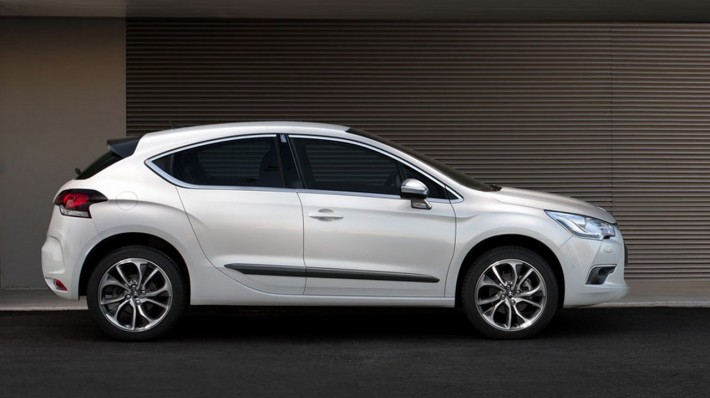 The DSport extras include front heated sports seats, Citroen eTouch Emergency & Assistance system, black leather upholstery, 19" 'Cairns' alloy wheels, front parking sensors, blind spot monitoring system, body colour or black side rubbing strips with chrome insert, uprated sports suspension, and brakes with 340mm front discs.
Expectations
After experiencing both the DS3 DSport and Cabrio this year, hopefully there big brother, the DS4, can live up to the benchmark.
There is no doubt that the car looks great, inside and out. Citroen have done a brilliant job here, and in the flesh I expect to be really set back by this car.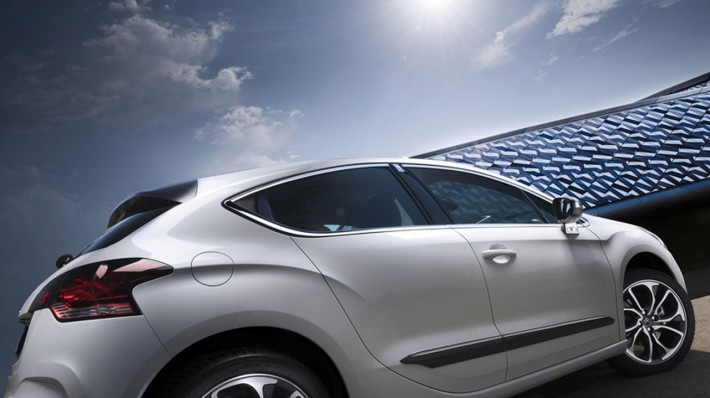 Regarding the driving experience, being a DSport, I will expect to get fully involved and enjoy the experience behind the wheel, both in town and on the open road. Looking at the stats on paper the DS4 isn't that fast from 0-60mph, but I think that the usable torque range will make a big difference to the everyday driving experience. Bearing this in mind, and with the DS4 being a diesel and an automatic I am interested to see how the driving experience pans out.
Citroen make very impressive interiors for the DS range, and the Ds4 is no exception. As you can see below they have a very modern and stylish build and feel significantly more expensive than you would expect at this price point.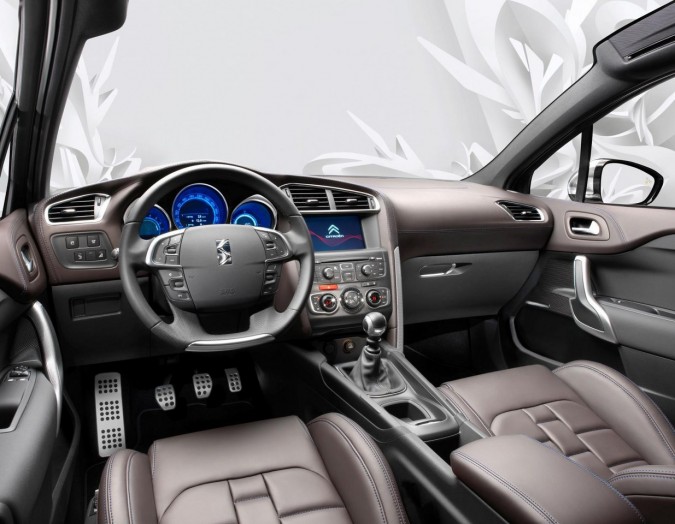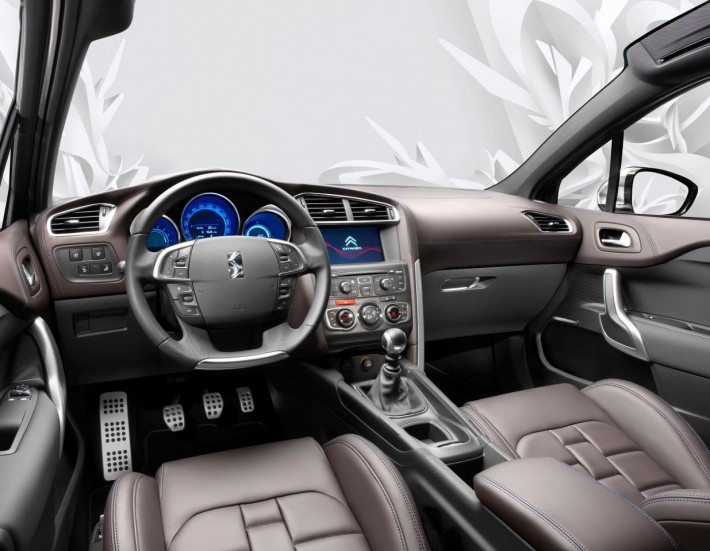 I'm confident the DS4 will live up to the famous DS family name, bring on the test drive.
Supplied by: Citroen